Recently James Howard Jackson, the person who shot Lady Gaga's dogwalker (Ryan Fischer) got sentenced to 21 years of prison. Jackson was charged with attempted murder and a few other related charges. The motivation behind the crime was the three numbers of expensive french bulldogs belonging to the singer. These dogs can cost up to thousands of dollars. Back in 2021, Jackson and a few accomplices drove around Los Angeles in search of the dogs. However, a violent struggle ensued with the dog walker. Firearms got used and it ended up injuring Fischer badly. The dogwalker ended up losing part of his lungs. Jackson recently pleaded no contest to attempted murder in court. And he also admitted to inflicting great bodily injury.
What Went Down In the Violent Attack?
In the early months of 2021, James Howard Jackson and four others drove around LA neighborhoods in search of French bulldogs. Unfortunately, Lady Gaga's dogwalker Ryan Fischer had been walking three of her pet bulldogs on Sunset Boulevard.
The group of five men attacked Fischer and kidnapped the three dogs. However before they got away, a very violent struggle ensued between the dogwalker and Jackson. The latter used a firearm and shot Fischer in his chest. Then they fled the scene. All that went down in the attack, fortunately, got captured by a nearby doorbell camera.
Also Read: 'My First Piano Teacher Was a Stripper': Lady Gaga Reveals Her Dad Hired Her a Stripper as Music Teacher, is the Reason Why She Has "Long Nails"
Later the people involved in the attack were charged with the crime. Fischer shared referring to the gunshot saying, "very close call with death." He lost part of his lungs as a result of the gunshot. One of the accomplices Jennifer McBride returned the dogs several days later. According to authorities, the attackers had no idea about the owner of the pets. Therefore, it is suggested that they did not target Lady Gaga personally in any way.
Also Read: 'I Had a Total Psychotic Break': Lady Gaga Reveals Music Producer Asked Her To Take Her Clothes Off Or He Will 'Burn All Her Music'
Dog Kidnappers Charged and Sentenced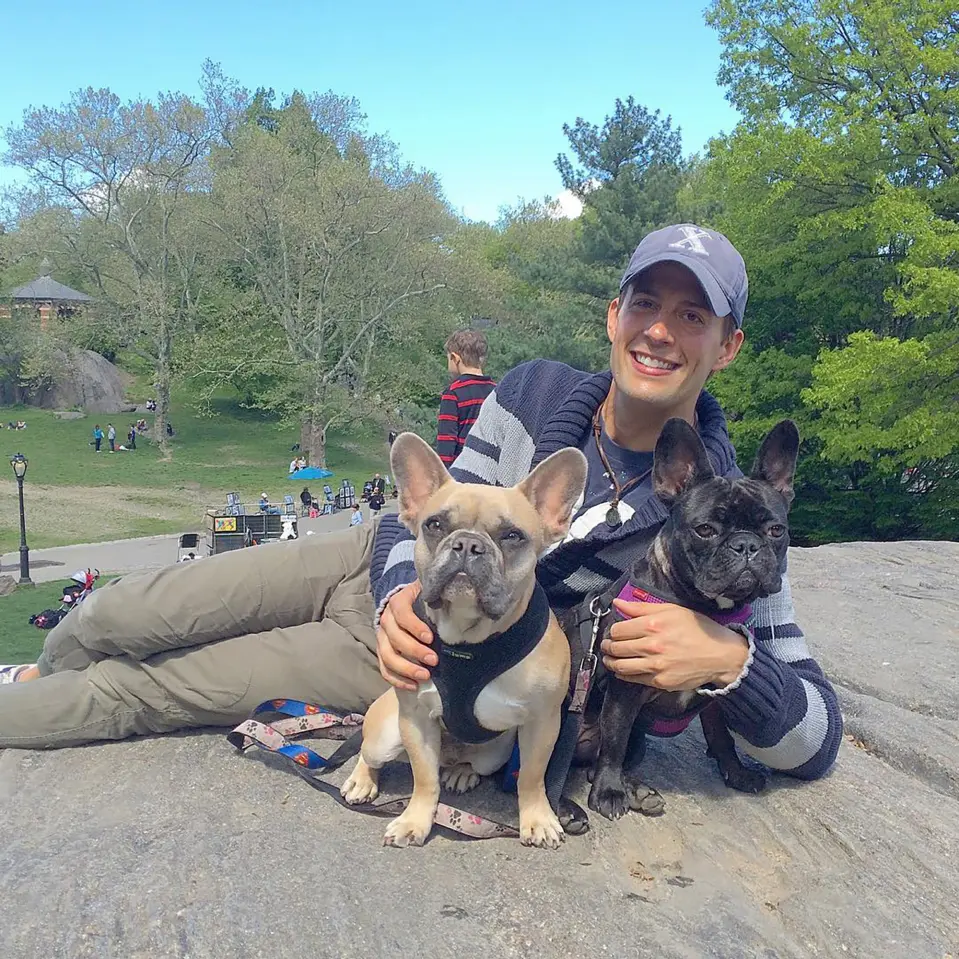 After the 2021 violent dog kidnapping occurred, the perpetrators were immediately charged with the crime. James Jackson, the one who shot lady Gaga's dogwalker was charged with attempted murder, conspiracy to commit a crime, and a robbery assault with a semiautomatic rifle.
According to the LA district attorney (DA) statement,
"The plea agreement holds Mr. Jackson accountable for perpetrating a coldhearted violent act and provides justice for our victim,"
On Monday, Jackson accepted a plea deal and is sentenced to 21 years behind bars. One other accomplice named Harold White also pleaded no contest to the charges on the same day. But he will be sentenced next year.
One of the accomplices was Harold White's daughter named Jaylin White. She also similarly pleaded no contest against a second-degree murder robbery charge. And she received a sentence of four years in state prison in the early months of this year.
Also Read: 'Always wanted to be that hardcore, bad b**ch': Says Lady Gaga as She Cries To Her Fans for Stopping Concert Because of Rain
Source: Page Six