Celebrity legal feuds have become a piece of daily occurring news on the internet. Recently Britney Spears and her father, Jamie Spears are going through a controversial legal brawl. The pop star's finances and personal life decisions were controlled by her father for the past 13 years under a form of legal guardianship called a conservatorship after the singer began behaving erratically in 2007. 
Also read, 'Keep It Classy Y'all': Britney Spears Breaks the Internet with Vintage Bold Photo in What Looks Like a Post Conservatorship Celebration Post
Legal representatives of Britney Spears blast Jamie Spears for misleading exhibits
Britney Spears has urged the US judge to dismiss her dad's request that she sit for questioning. The legal team for Britney Spears has voiced against the legal filings by Jamie Spears. The representative blasts the pathetic attempt to character assassinate the singer, "his (Jamie Spears) intent to harass, harm, and re-traumatize" his daughter, and indicted him of sinking to "a new low".
Checkout, 'I feel like he's trying to kill me': Britney Now Deleted Texts Reveal Her Psychopathic Monster Father Gave Her Life-Threatening Drugs During Conservatorship
"Mr. Spears has sunk to a new low by presenting the Court with misleading 'exhibits' containing Ms. Spears's private and confidential, sealed information. Mr. Spears's most recent filing further demonstrates his intent to harass, harm, and re-traumatize Britney Spears."
Mathew Rosengart, legal representative of the pop star stated that "numerous misrepresentations of fact and law" has been presented. 
Read More, 'America's Done a Wonderful Job at Humiliating Me': Britney Spears Reportedly Never Gave Consent to Netflix Documentary, Says Will Smith Doesn't Get Bullied Like Her
Jamie Spears's lawyer's reaction to the statement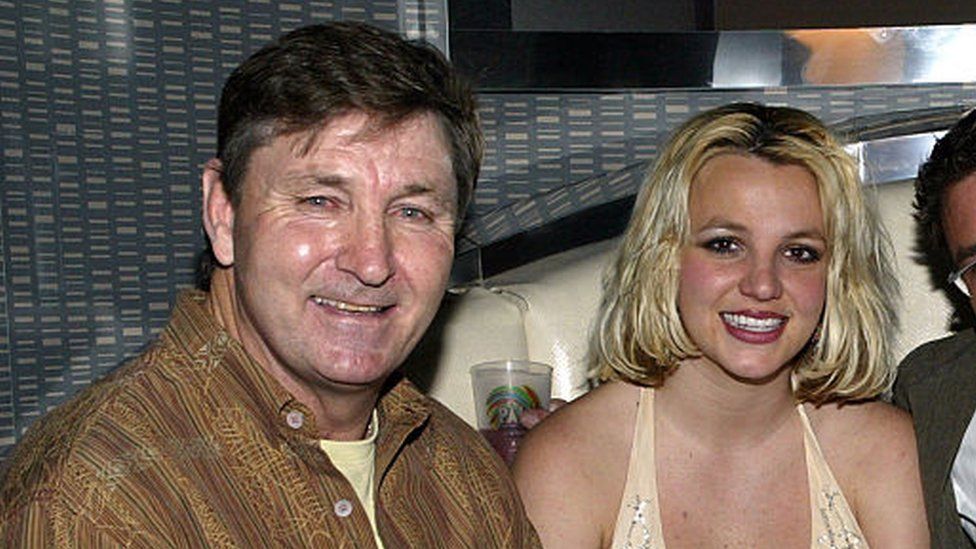 According to PageSix, a Los Angeles judge ruled that Britney Spears will not have to sit for a deposition in her conservatorship case. Whereas, Jamie Spears's lawyers had previously requested that the singer be deposed. Jamie Spears' attorney Alex Weingarten in court on Wednesday that Jamie Spears "did right by his daughter." From the year 2008 to 2021, Britney Spears was placed under a conservatorship that granted Jamie Spears along with a group of people, control over her personal, medical, and financial decisions. 
Read More, Did Britney Spears' Father Really Force Her to Take Psychotropic Drugs? Here's the Truth
Source: RTE/ Page Six