https://youtu.be/AB_JNgZDhnE
Writers Jason Aaron and Al Ewing are certainly keeping things hush-hush about The new VALKYRIE series. Not much has been revealed since its first announcement at the Chicago Comic and Entertainment Expo and now that is.
Before we proceed any further, note that this post will be carrying spoilers from War Of The Realms #2.
Jane Foster Valkyrie
After witnessing the huge massacre of the Valkyries in War Of The Realms #2, former Mjolnir wielder Jane Foster will be taking on a new Superhero identity as Valkyrie. The series will feature art by Cafu, along with Mahmud Asrar's cover.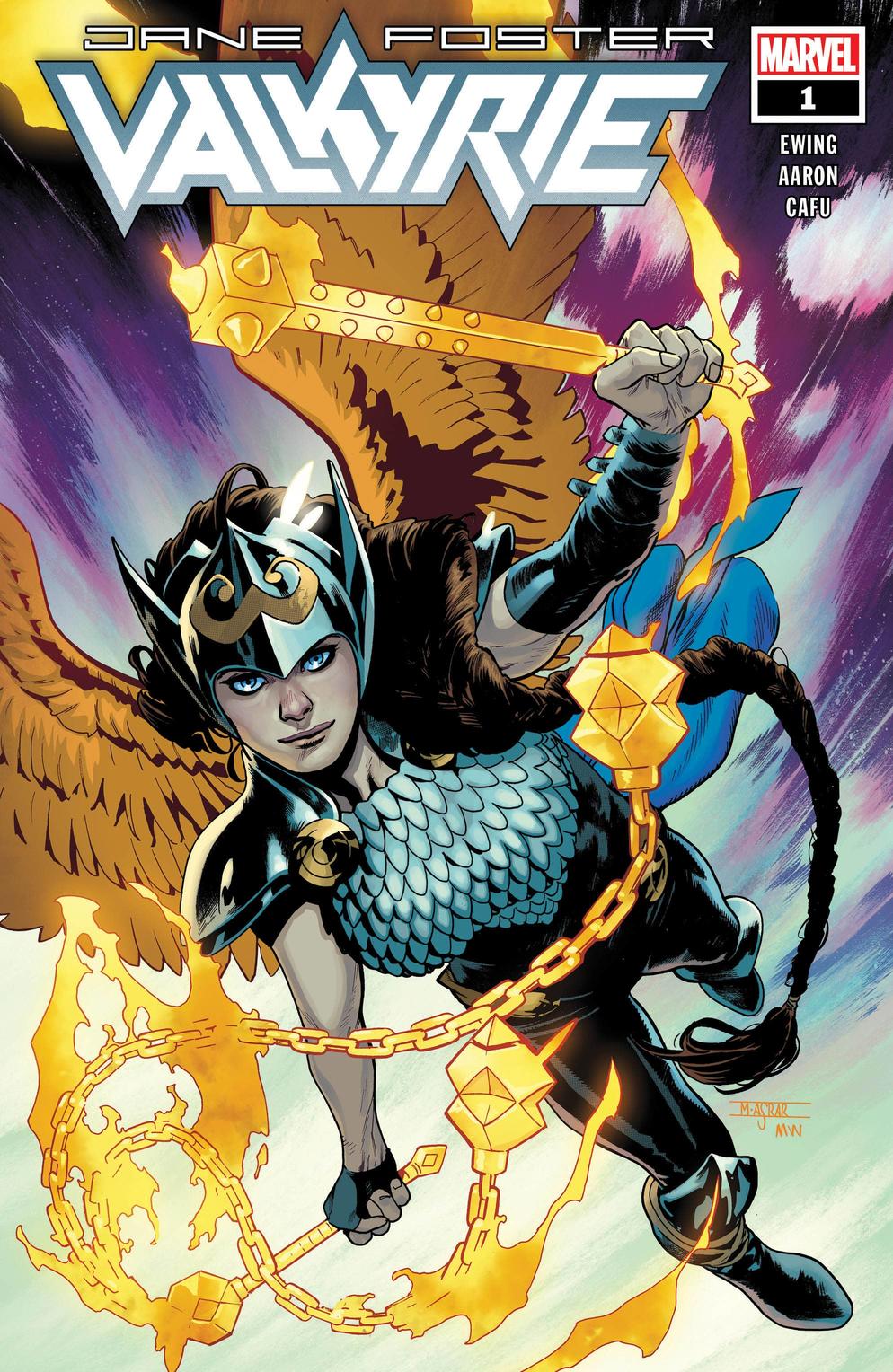 Also Read: 'Avengers: Endgame' Fans React To Captain America and Iron Man Reunion
Talking to Marvel.com, co-writer Al Ewing discussed the series, how it will impact Jane Foster and about War of The Realms tie in, and more. When asked about how the beginning of Valkyrie plays into the events of War Of The Realms #2 with the massacre of the Valkyrie, he said: 
"At the end of War Of The Realms #2, the Valkyries are dead and Valhalla is gone. Without at least one warrior taking on the role and name of Valkyrie, there can be no Valhalla…means that someone does take up the mantle…and it's someone a lot of readers have been waiting to see in action again– Jane Foster."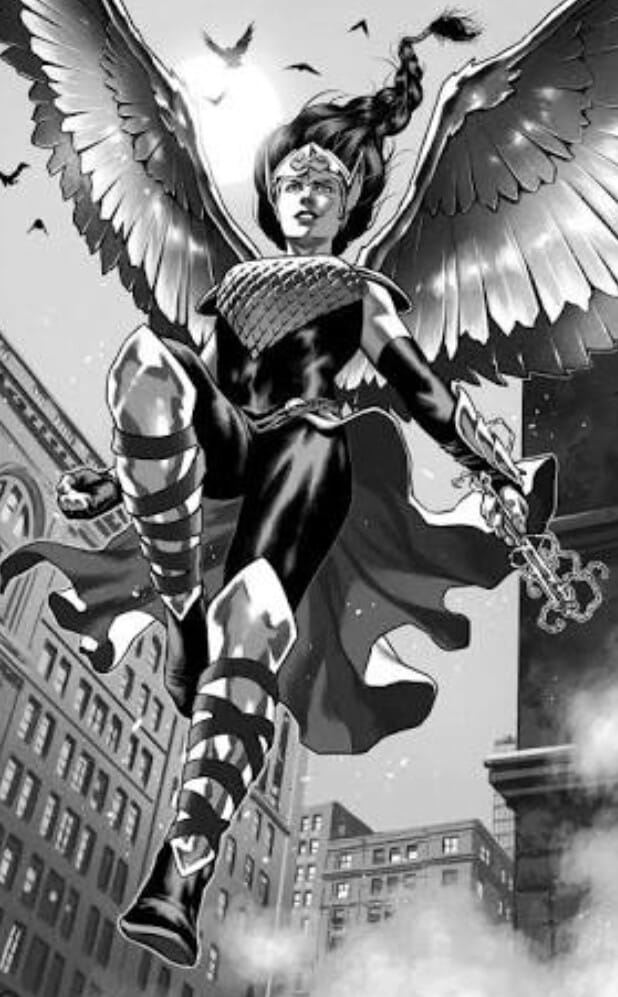 Also Read: New Look at Hulk In New 'Avengers: Endgame' Posters
Al Ewing was also asked what is different about Jane Foster's Valkyrie and he elaborated that, "It's not like the old Valkyrie. Brunhilde is available for consultation occasionally, but she no longer belongs to the world of the living- so Jane's mostly on her own. That said, she does have something not seen before in the world of Asgard- UNDRJARN THE ALL WEAPON, forged in the fires of the Realm-War, that can change its shape and be whatever the wielder needs- including wings!" But he says that it doesn't necessarily mean, readers won't see the flying horse. 
When he was asked what is the motivation for this Valkyrie, AL Ewing succinctly replied that, 
"There's a line in Valkyrie #1: 'Thor is a God, Valkyrie is a job.' Jane knows how to be Thor, but the role of Valkyrie- the warrior who fights for the living and the dead, and stands between both- is a very different beast. It's a sacred task, and brings additional abilities and responsibilities of its own…Jane has to decide for herself what that task involves…you know who Valkyrie is, but what She (Jane) is, is one of the big philosophical underpinnings of the book. 
VALKYRIE #1 will be out in June.
(Source: marvel.com and Newsarama.com)