In the latest promotional video, Jared Leto shared some light regarding the role played by him in Sony Pictures, Morbius. He is seen playing the character of Living Vampire. Jared Leto will be playing Morbius.
The promotional video targeted towards the Japanese audiences has seen much excitement in the audience. Moreover, the latest character showcases the expansion of the universe. Morbius will be a part of Sony's Spider-Man universe, which is likely to feature the Venom sequel. Morbius trailer also saw a glimpse of Michael Keaton.
However, the appearance raised many questions relating to the overlapping of the Sony Universe with that of the Marvel Cinematic Universe. The Amazing Spider-Man comic book saw the appearance of Morbius in its comic book pages. So a crossover between the two might be a possibility. Morbius will hit cinemas by 2021. The story of Morbius revolves around how Leto tries his level best to find the best medication for his rare blood disease. It is through this process that Morbius showcases an epic transformation into 'The living Vampire'.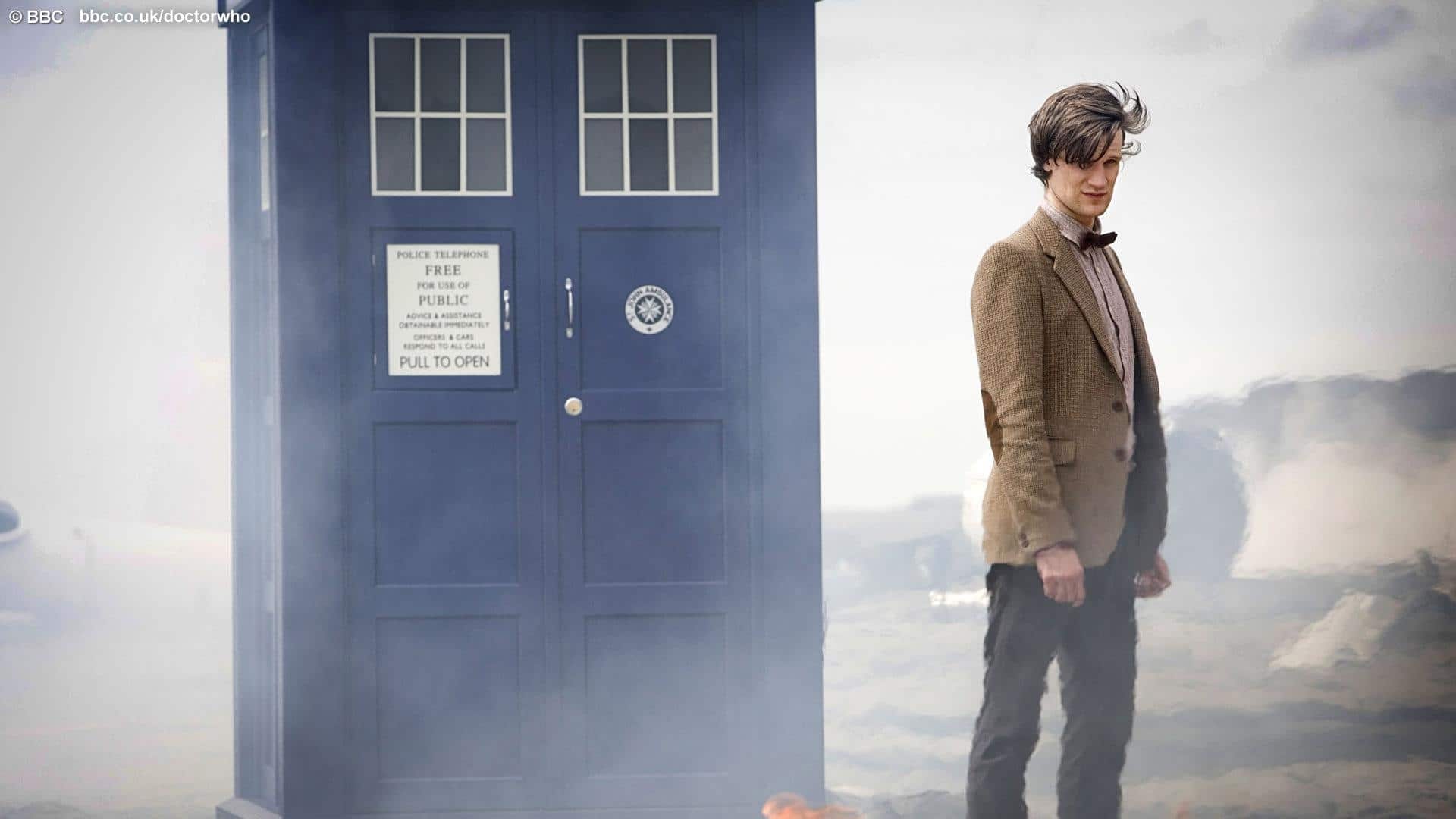 The star cast of the film includes Jared Leto as the main lead, Matt Smith playing Loxias Crown, Adria Arjona as Martine Bancroft, Agent Stroud played by Tyrese Gibson, and lastly Jared Harris. 19th March 2021 will mark the day of the release of Morbius in theatres. The film is directed by Daniel Espinosa.
Links: cbr.com