Even though Zoe Kravitz is Jason Momoa's step-daughter, the star has always made sure to love her as his own. The bond they share is amazing. Nowadays, Zoe Kravitz is the talk of the town as she's set to play Catwoman in The Batman. Having her play Catwoman and Robert Pattinson play Batman, the cast has been refreshed. Let's see what they bring to the characters. After the news of Jason Momoa and Lisa Bonet split, we all thought things might be heated up between the duo. However, Jason Momoa, with his love and support for his step-daughter, Zoe Kravitz, portrays something else. From the time news broke out about Zoe will play Catwoman to the time the movie premiered, Jason has been vocal about his excitement about the fact that his step-daughter is a part of such a project. Check out his reactions!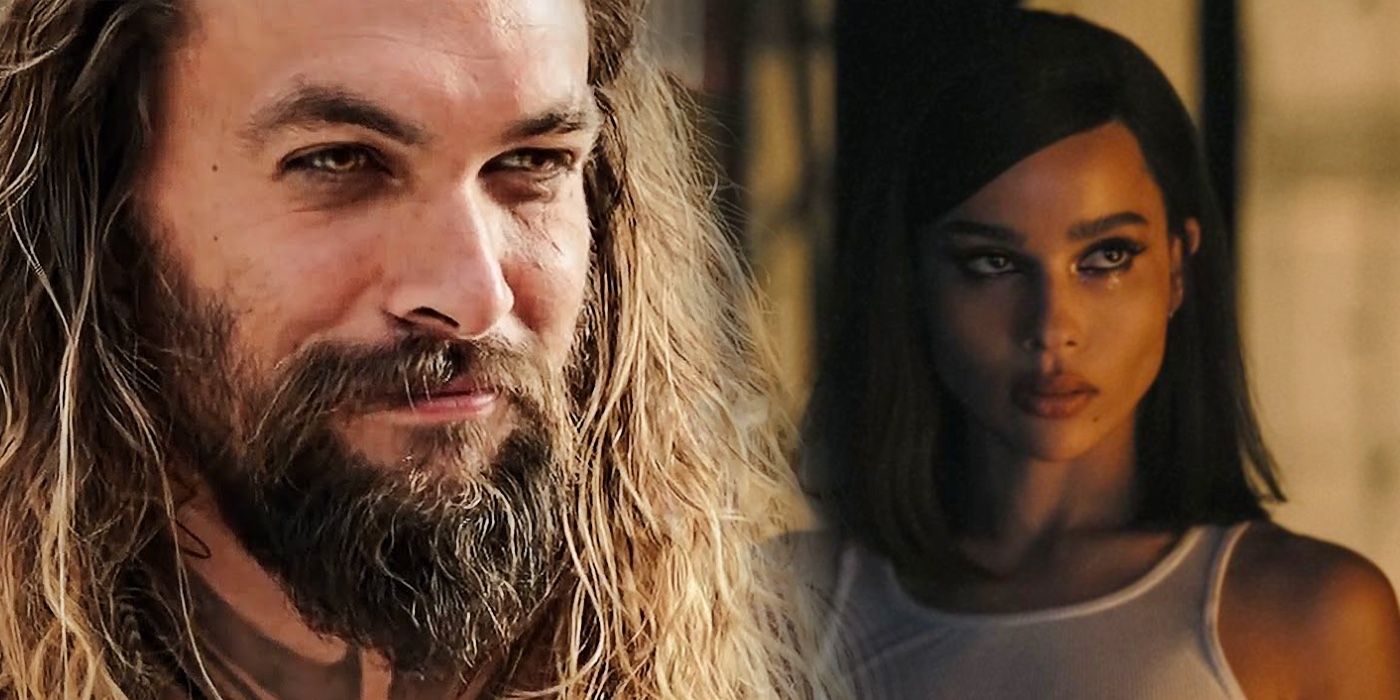 Jason Momoa Applauds Zoe Kravitz For The Batman
When the new trailer of The Batman was released during the DC FanDome event, two people were the most excited: Jason Momoa and Zoe Kravitz. Jason was too happy with the fact that his step-daughter was part of such a huge project. He expressed his pride and happiness in his Instagram post. In the caption he wrote:
"So proud of you zozo bear…can't wait to see this movie."
In the same post, he praised Greig Fraser, the cinematographer of The Batman, and his movie Dune. He said,
"@greigfraser_dp you killed it. Dune and Batman. My man. Aloha j,"
Jason was always confident about Zoe playing the character. He earlier expressed his excitement saying that she'll kill it!
Not Only During The Release Of The Trailer, But Jason Momoa Also Cheered For Zoe During The Premiere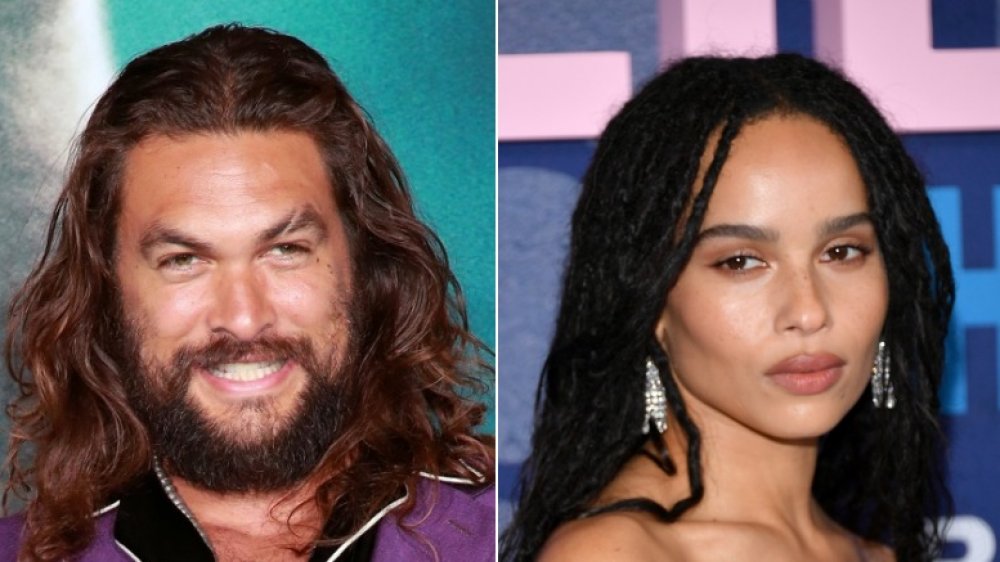 Jason Momoa attended the premiere of The Batman to cheer Zoe, Lisa Bonet's daughter. Not just this, he also declared that no matter what, Lisa is still "family". He attended the event with his kids Lola and Noakoa-Wolf. He said, "It's family, you know?" All this shows how close he is to his family: Lisa and the kids.
Yet again he took to Instagram to express his excitement about Zoe appearing in The Batman. He posted a picture of himself with Zoe's boyfriend Channing Tatum and wrote:
"CHEEEEHUUUUUUUU. SO EXCITED @channingtatum and I are on our way."
How excited are you to watch The Batman? Let us know in the comments!