In January, Jason Momoa split with his wife, Lisa Bonet, after being in a relationship for 12 years and being married for 4 years. Jason moved on pretty quickly and started dating the Mexican actress, Eiza Gonzalez in February. The couple has only been together for a few months, but it seems like the two are moving on to better things since People reported that the two have broken up.
Also Read: Jason Momoa Talks About His Separation With Lisa Bonet On The Batman Premiere
Jason Momoa and Eiza Gonzalez go separate ways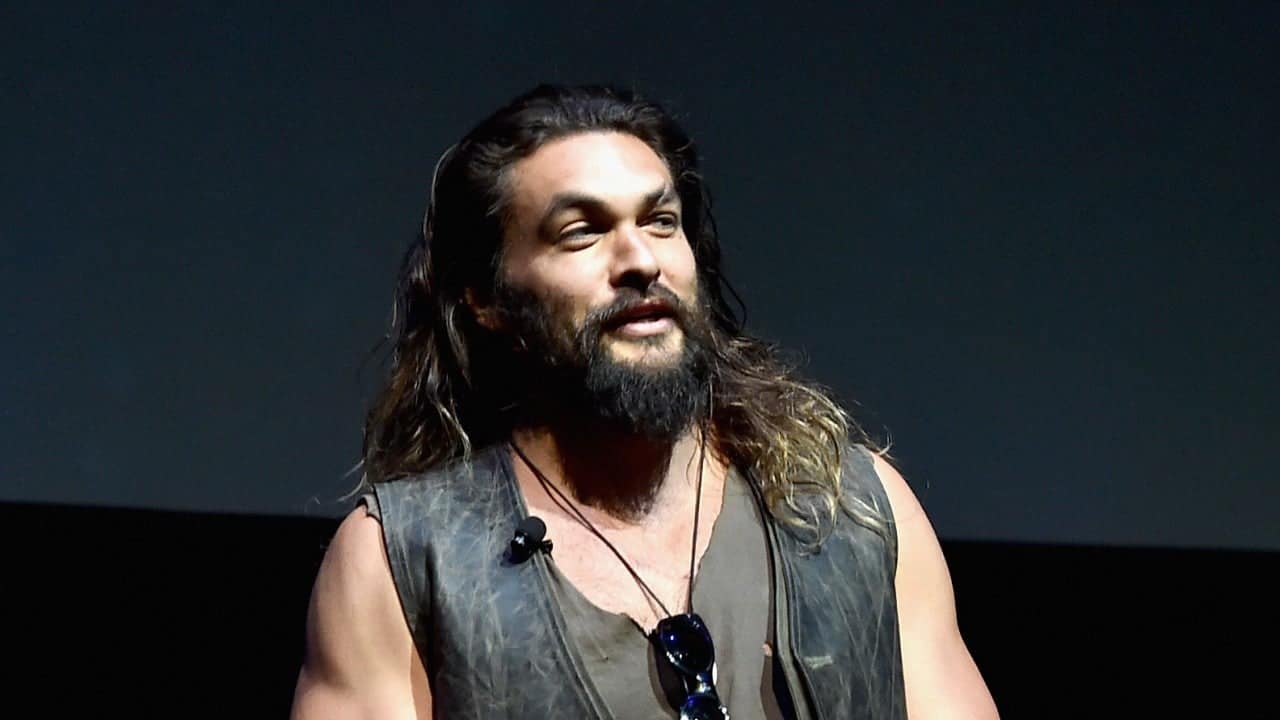 According to the report by People, the two have decided to go separate ways because they are "very different people" and "they are in different life stages." Jason and Eiza are indeed in different stages of their lives, with Jason being a father of three and Eiza being a young actress with a promising career. It seems that the two have different priorities in life, due to which they have decided to call it quits.
Also Read – Is Zack Snyder Hinting Snyderverse Return With Latest Jason Momoa Photo
Jason Momoa and Eiza Gonzalez want different things from the relationship, causing them to split
Sources claim that Eliza wants to have something long-term, whereas Jason might not be ready for a long-term commitment considering he just moved out of his marriage.
"She's more of a long-term-relationship person versus a casual dater," an insider told People. As for Momoa, the insider said that he is "a really good guy, very generous and happy all the time; he's all about love and spreading love. and that "it's not that he's not taking it seriously, but with his kids, he's not going to rush into anything quickly."
Also Read: Jason Momoa Reveals Why He Screwed up His Batman Audition on Purpose
Jason Momoa supports Eiza by attending the Ambulance premiere
Aquaman star has been very supportive of Eiza, and he even attended the premiere of her recent film, Ambulance. According to the People, the Aquaman actor and the Mexican actress got together because they "share the same spirit." A source told People that González is a "very fun, down-for-anything type person and is pretty adventurous for the most part."
Their connection might allow them to sort things out. If not, then the two actors will likely focus on their careers and continue working on new projects.
Source – People