Justice League released precisely two years ago and became a fan-favorite. However, the fans are still speculating about Justice League Snyder Cut. Some think it is just a rumor, but some believe that Snyder Cut of Justice League Exists. Well, it turns out Arthur Curry may have cleared the air for us by releasing an image from the Snyder Cut.
Justice League Snyder Cut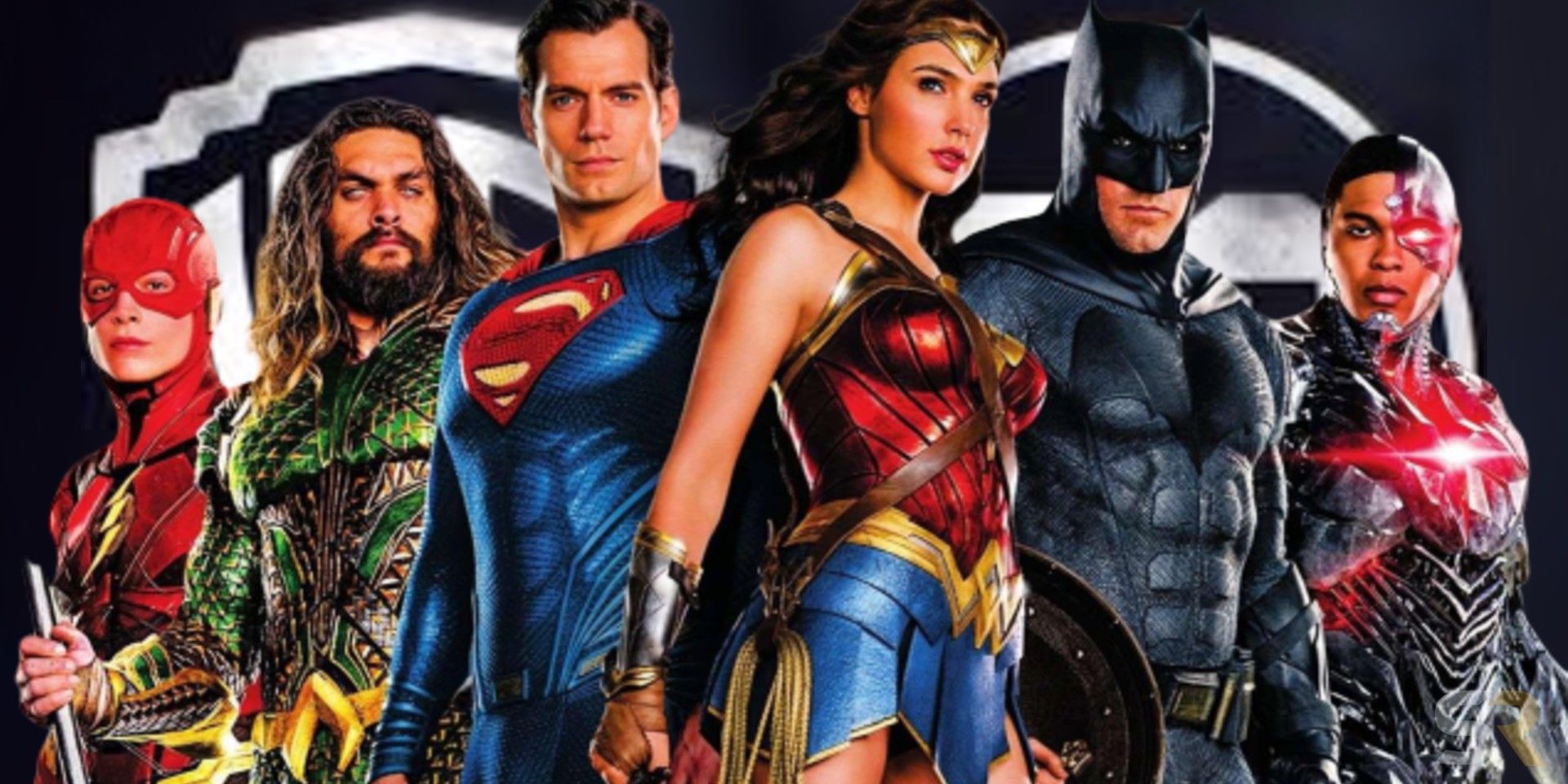 Zack Snyder formerly directed Justice League, but due to family tragedy, he stepped down from the role. It seems a version of the Justice League from Snyder Cut may exist. However, it is different from the released version. Recently several members of the cast and crew have given their opinions about the Snyder Cut.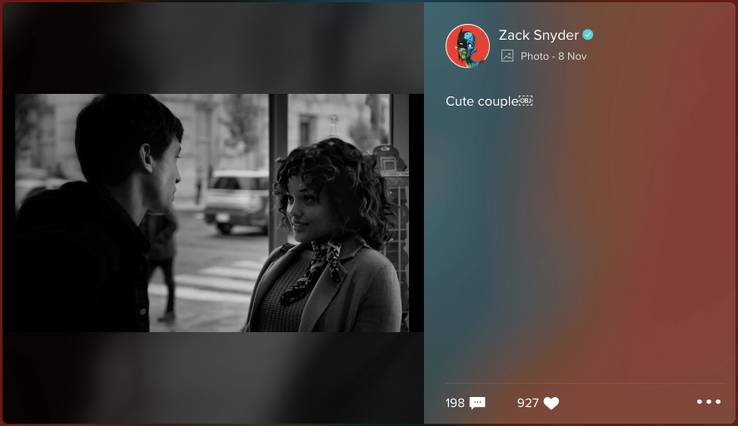 Zack Snyder also spilled some beans lately by releasing never seen before the image of Barry Allen and Iris West. This image from his version of the film Vero. This led many to wonder about a similar version for Justice League. Well, fear not King of Atlantis just added fuel to the fire by sharing an image about the movie's ending on his social media account.
The Snyder Cut Image
Jason Momoa, aka Arthur Curry himself, has caused many speculations calling Snyder Cut his favorite version. The King of Atlantis is hailed by many as the champion of the Snyder Cut. Momoa recently posted an image on his Instagram, which shows Aquaman impaling Steppenwolf. This is similar to the ending we saw where Princess Diana decapitates Steppenwolf using her sword. However, what surprises the fans is the fact that Jason Momoa signed off the post saying "#releasethesnydercut."
Momoa is very supportive for the release of Snyder Cut of Justice League. In his most recent interview with Horowitz, Jason says, " I think the public needs to see it." Snyder Cut has been the talk of the town for an extended period. Alas, only Warner Bros., can give the green light for the release of the Snyder Cut of Justice League. The rate at which the campaign is gaining support, it seems the studio may have to comment on the issue directly.
Source: Comicbook