Jason Momoa is all set to get behind the wheel for the upcoming film of The Fast and The Furious franchise. Talking to ET at the Ambulance premiere held in LA on Monday night, the Aquaman star opened up on his role in the tenth installment of the franchise and who is the most excited to work along with.
"He's amazing. He's ornery. He's misunderstood," Momoa revealed about the villain that he will be playing in Fast & Furious 10, which will begin its production sometime later this month.
Jason Momoa To Appear In Fast and Furious 10 Next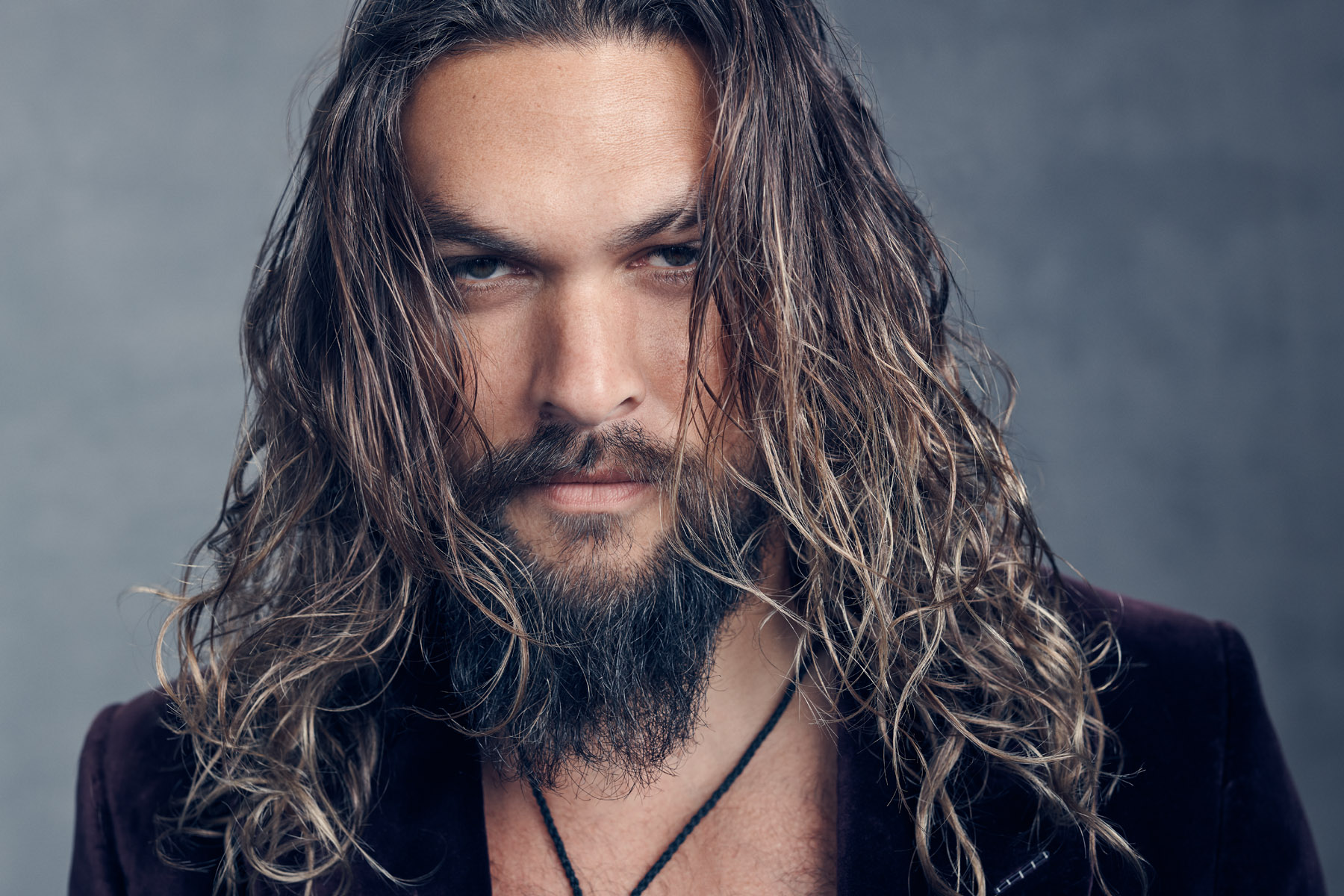 Momoa will be joining a star-studded cast, which will include some returning stars like Mad Max star Charlize Theron, a few newcomers like singer-turned-actress Cardi B, and a few of the original cast, that includes veteran Vin Diesel.
"I get to shoot with some really cool people that I have never — I get to work with Charlize [Theron] first up, which I'm really excited about," the Dune star said. "She's amazing."
Momoa Is 'Excited' To Work With Vin Diesel and Charlize Theron
"Then I get to go to some cool places. Obviously, work with the whole cast — most of the cast," he continued.
Momoa revealed that he's really looking forward to working alongside Vin Diesel, saying that fans can surely expect a lot of action in the scenes between the two.
"I'm sure that's why they hired me," Momoa joked. "But yeah, I'm excited I'm working with Vin. I'm excited I'm working with Charlize."
Jason Momoa Came To Support His Aquaman Co-Star Yahya Abdul-Mateen II
When asked what he was doing at the premiere of Ambulance, Momoa revealed he was present there to support his Aquaman co-star, Yahya Abdul-Mateen II, who will star alongside Jake Gyllenhaal in the movie.
"When we can," he said about himself and Mateen coming out to support each other in their films. "Well, generally, we're not in town or something is going on, but yeah, I do support my buddy."
With the sequel, Aquaman and the Lost Kingdom, officially wrapped, Momoa was able to confirm Abdul-Mateen's role in the film, joking in his best broadcaster voice, "Coming to you, exclusive to ET, 'Yes, Yahya's back!'"
While the movie is almost "done" as revealed by Momoa, the release date has been indefinitely pushed back, so the audience might have to wait a bit more to watch it in theaters.
"I think it got pushed. It was in December and now it's in March. Sometime in March," Momoa shared. "So, a year from now."
He went on praise his c0-star too, stating that Abdul-Mateen is "extremely talented."
"He's extremely talented and very, very intelligent," he said. "I actually like giving him a little bit of guff, 'cause he's too good. I'm very proud of him, so it's fun."
Abdul-Mateen and Jake Gyllenhaal starrer Ambulance hit theaters on April 8.