Aquaman star Jason Momoa shared a video on his Instagram and pled his followers to become potential donors to the Be The Match Registry. He put out a video and called out t for potential donors in an effort to help his friend. The Aquaman star posed shirtless in a field and called out his fans to make a change.
Checkout, 7 Facts About Jason Momoa We Fans Probably Had No Clue About
Jason Momoa asking for help for his pal, Travis
 

 

View this post on Instagram

 
In the video, Jason Momoa asks for his friend Travis Snyder who is batting against cancer. He began the video and said, "Aloha everyone. As you've seen lately, I've been talking about my friend Travis who has been fighting cancer for a third time, and how important it is that we raise the stem cell registry for him and the thousands of others who need matches." Later Momoa added, "We can all make a change together. Please join the registry. All you have to do is swab your cheek and save someone's life. Be a hero — a real hero." 
Also read, Jason Momoa Reveals Why He Screwed up His Batman Audition on Purpose
Momoa also shared the photo of Travis's sons
 

 

View this post on Instagram

 
"I love these boys," Momoa wrote for the photo of the three kids of Snyder. The kids' names were Hank, Miles, and Luke. "They've watched their dad battle cancer for 7 years. His only hope for a cure now is to find a match in the registry. Please help them and thousands of others." added the Aquaman star. 
Jason and Travis Interview
 

 

View this post on Instagram

 
Later, Jason Momoa shared an Instagram story of the interview with the People magazine with Snyder from last month. Travis Snyder also shared the same video on his Instagram account with the caption, "Day 2,491 fighting leukemia. Anyone who does interviews from a furry throne chair is a total legend. We actually did a version with our shirts off, but it was too hot for @people magazine. Maybe if we get enough swabs we'll release a director's cut."
Jason Momoa's message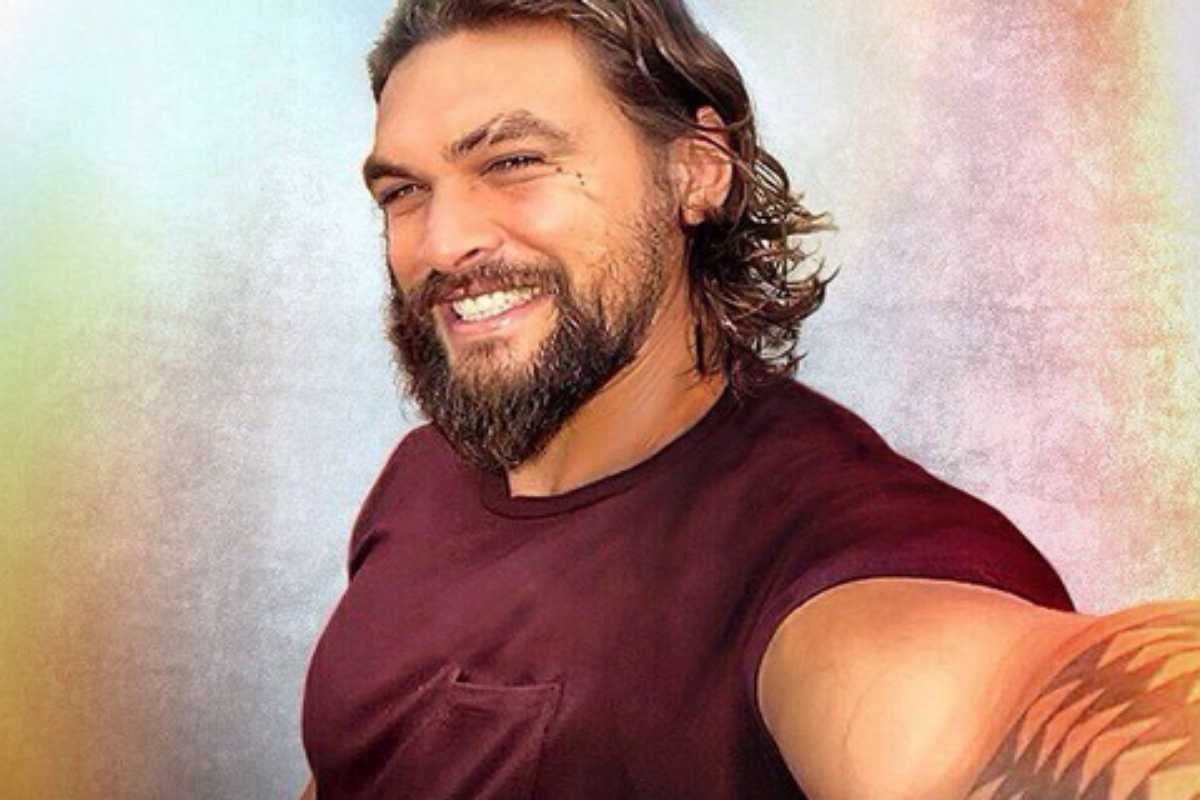 Jason Momoa also explained how "Only 2% of the population is on the stem cell registry, which means cancer patients die waiting for a match. Every day." Cancer fighter Travis Snyder praised Momoa for standing by his side and offering to help in any way. 
Jason Momoa will be seen in Aquaman and The Lost Kingdom and the movie will get on floors on 17 March 2023