Jason Statham and Guy Ritchie are a pair made in Gangster Heaven of Hollywood. And they are back together for yet another project titled Five Eyes.
Statham and Ritchie first worked together in the director's first full-length feature film Lock, Stock and Two Smoking Barrels back in 1998.
The movie brought fame and recognition to the actor-director duo and they haven't looked back since.
The duo also worked together on movies like Snatch (2000) and Revolver (2005); but hasn't been back until Wrath of Man, previously known as Cash Truck, which is set to release in 2021.
Now immediately after finishing with Wrath of Man, Ritchie and Statham are set to work on their next thriller – Five Eyes.
The movie is written by Ivan Atkinson, with whom Ritchie has collaborated in The Gentlemen, which first released last year of December, as well as Wrath of Man, and Marn Davies.
Statham plays an MI6 agent, tasked by an international intelligence organization called "Five Eyes".
His objective is to stop the sale of a deadly weapon capable of threatening world security.
Like with The Gentlemen and Wrath of Man, Ritchie will be joined by financiers Miramax.
Bill Block of Miramax along with Atkinson will be serving as producers for the movie.
While CAA Media Finance arranged to finance and brokered the US, UK, and Ireland distribution deal.
STXfilms has secured the rights for worldwide distribution and will be working directly in the U.S., UK, and Ireland.
STXinternational will launch sales to foreign clients at the upcoming Toronto International Film Festival.
Adam Fogelson from STX commented on the movie, saying "Jason is a global box office heavy weight, and when teamed with Guy Ritchie, that's an irresistible combination."
The principal photography for the movie is set to start in Europe by the end of 2020.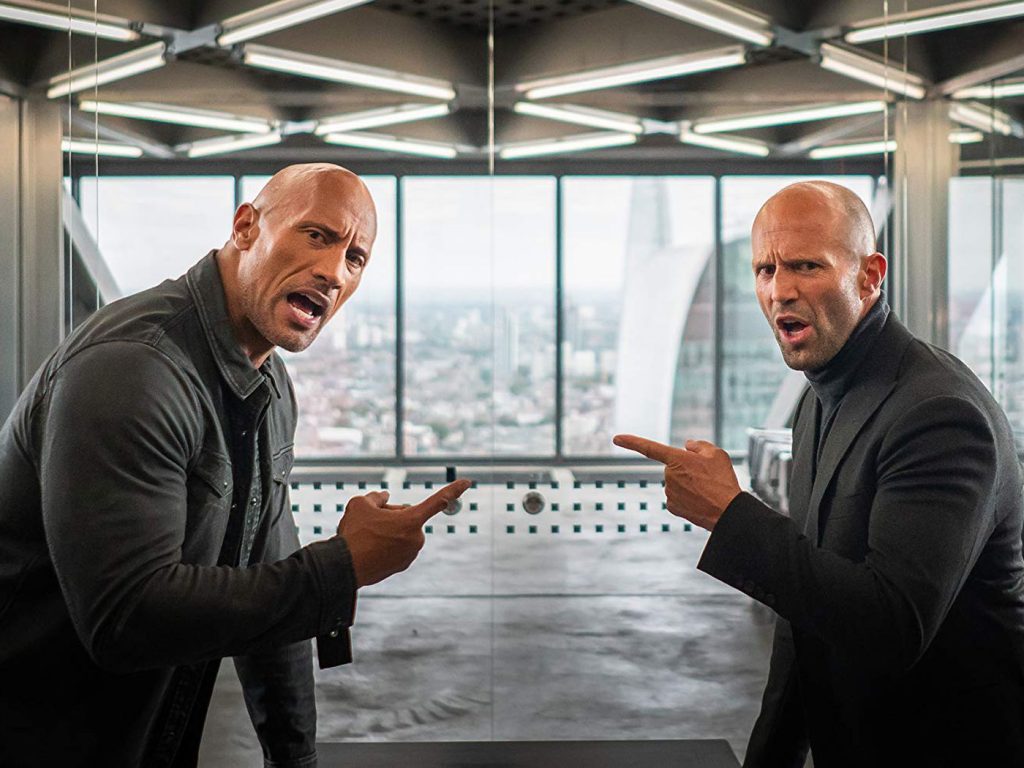 Jason Statham was last seen in the Fast & Furious spin-off Hobbs and Shaw, starring alongside Dwayne "The Rock" Johnson, which released in July 2019. Statham plays the role of mercenary Deckard Shaw in the franchise.