Olivia Wilde has been in the spotlight due to her upcoming highly-anticipated film, Don't Worry Darling, starring Harry Styles, Florence Pugh, Chris Pine, and Gemma Chan. The film is significant for the director because it started the romance between her and singer Harry Styles. Allegedly, the romance is what caused the director to drift apart from Jason Sudeikis which led to their divorce. The former couple was caught up in a battle over the custody of their children, and it seems like the director won.
Also Read: James Gunn Gives Disheartening Update for Harry Styles Fans, Denies Starfox Role in Guardians of the Galaxy Vol. 3
Olivia Wilde expresses anger at receiving custody papers onstage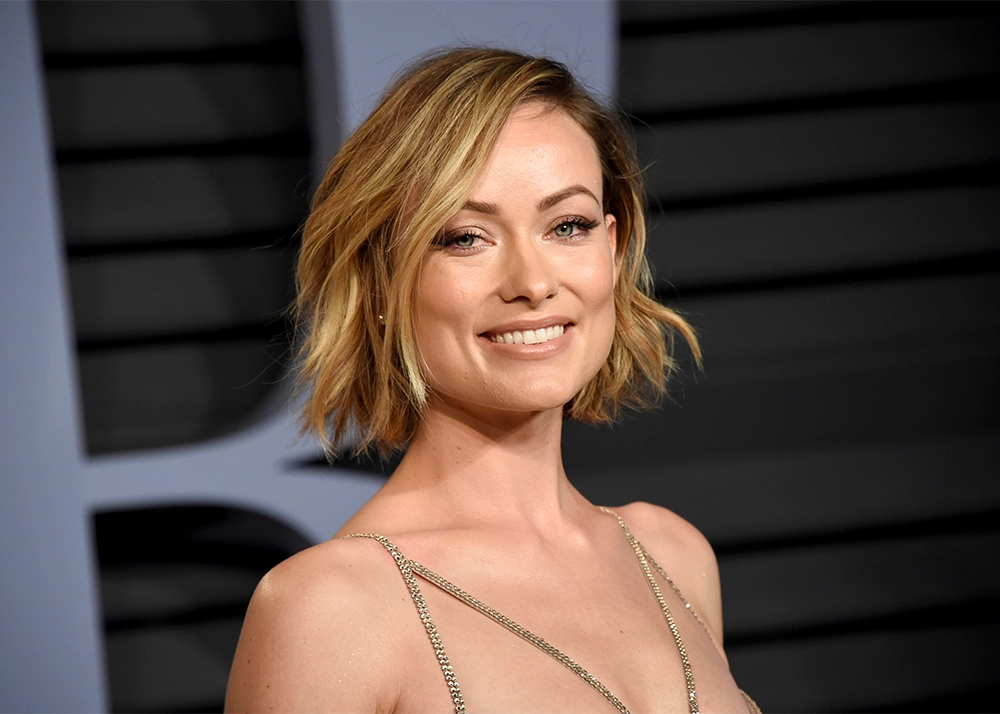 The director received the custody papers of her two children, Otis and Daisy, while she was onstage at CinemaCon in Las Vegas talking about her upcoming film. The director handled the moment with class and continued promoting her film. However, the star did express her anger at her ex's move. According to court documents received by Daily Mail, Olivia Wilde stated,
"Jason's actions were clearly intended to threaten me and catch me off guard. He could have served me discreetly, but instead he chose to serve me in the most aggressive manner possible. The fact that Jason would embarrass me professionally and put our personal conflict on public display in this manner is extremely contrary to our children's best interests."
The ex-husband's move seemed to be revenge for Olivia Wilde's affair with Harry Styles.
Jason Sudeikis loses custody battle to Olivia Wilde
However, in the custody battle, things didn't turn out well for Jason Sudeikis. The court gave its ruling in favour of the director.
"Both Judge Powell and this Referee agreed that New York was not the home state of the subject children; but rather California was the children's home state. This court finds that New York does not have jurisdiction to hear the custody petitions as New York is not the home state of the subject children."
Also Read: 'What Did She Do To Flo?': Florence Pugh Reportedly Unhappy With Co-Star Harry Styles Dating Olivia Wilde, Dune 2 Star Allegedly Didn't Like Styles and Wilde Get Intimate On Set
The director might take her children to London
The children will be staying with their mother in Los Angeles. However, several reports also claim that the director is thinking of taking her children to London so she can live close to her boyfriend, Harry Styles. Whether this will happen or not depends on what the director's ex decides to do next.
Source: Marca
Also Read: 5 Exciting Movie Stars Under 30