Black Lightning is an American television drama series directed by Salim Akil. The TV series premiered on January 16, 2018, on The CW. The TV Series follows the story of the fictional superhero in DC Comics. Cress Williams plays the role of Jefferson Pierce, aka The Black Lightning alongside China Anne McClain (Lightning), Nafessa Williams (Thunder), Christine Adams (Lynn Pierce), and Krondon (Tobias Whale). The series follows the retired Black Lightning back to being a superhero. Jefferson follows the effects of his vigilante activity on his professional and family life.
Season 3 Premier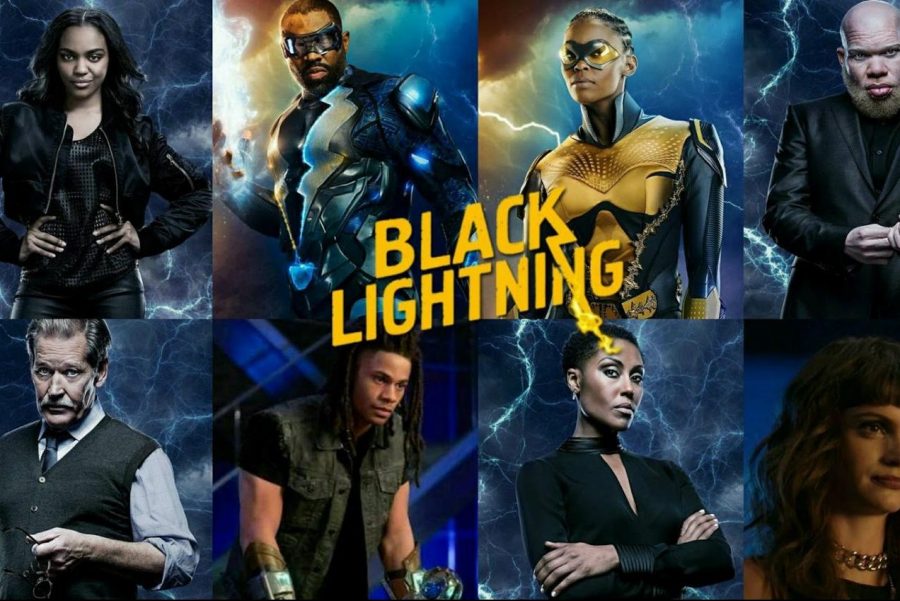 The Season 3 premiere of Black Lightning shows Jefferson Pierce as a prisoner in a secret government agency, the A.S.A. Season 3 first episode shows Jefferson Pierce and other prisoners undergoing numerous tests and experiments. During his time in isolation, Black Lightning discovers an upgrade for his meta-human powers. Jefferson has been in the secret facility for over a month. The countdown of days in the episode showcases the prison timeline in the Black Lightning. When Jefferson Pierce is going to be released, there is a Markovian attack on a Freeland detention center. This forces Agent Odell to delay the release of Jefferson and his ex-wife Lynn Pierce. Though Agent Odell does remove the meta-human inhibitor collar from Pierce's neck out of good faith. This helps Jefferson realizes that he can see the prisoners through walls as well as floors.
Black Lightning Gets an Upgrade
Jefferson realizes that he can see the prisoners through walls as well as floors, including his archnemesis Tobias Whale. Black Lightning shares this news with Lynn, whispering, "You know the tests, the experiments they did on me? They must have opened a door in me some way."
Lynn points the fact that Jefferson has always been able to see through things. Jefferson reveals that although he can see through things, this has never happened without his Black Lightning suit. The Black Lightning Suit has powers that interface with Gambi's tech present inside it. Now, the visions come through naturally and much more clearly. Though this may not come as a surprise as many of the DC heroes can function without their suits, this is a significant upgrade for Black Lightning. This also means that Black Lightning now does not have to rely on his suit to utilize his powers.
Now Black Lighting can quickly scan through the walls and other obstacles, which will help him in tough situations. This will mainly be helpful while trying to safeguard Freeland. Black Lightning may still have many other technological advancements in the TV Show as the series progresses.
You can check out the trailer for Black Lightning Season 3 below:
Source: Comicbook