Hollywood actor Ben Affleck and Jennifer Lopez are enjoying their private time however the DC actor seems to be furious at the paparazzi who are constantly keeping an eye on the new couple. The couple's romance started two decades ago and tied a knot in the previous month and flew to Paris, France to celebrate their honeymoon along with the latter's children.
Also Read: Ben Affleck, Jennifer Lopez Make Very PDA-Filled Public Appearance as Internet's Convinced They Are Trying Hard to Suppress Failing Marriage Rumours
The DC actor was previously seen taking a little nap on a yacht on his honeymoon with his wife while they were out on a river cruise on the Seine River in Paris. Though the couple is used to media attention, the 49-year-old actor is still furious with the paparazzi who are capturing their every move.
Ben Affleck Freaked Out After Facing Unprecedented Media Attention!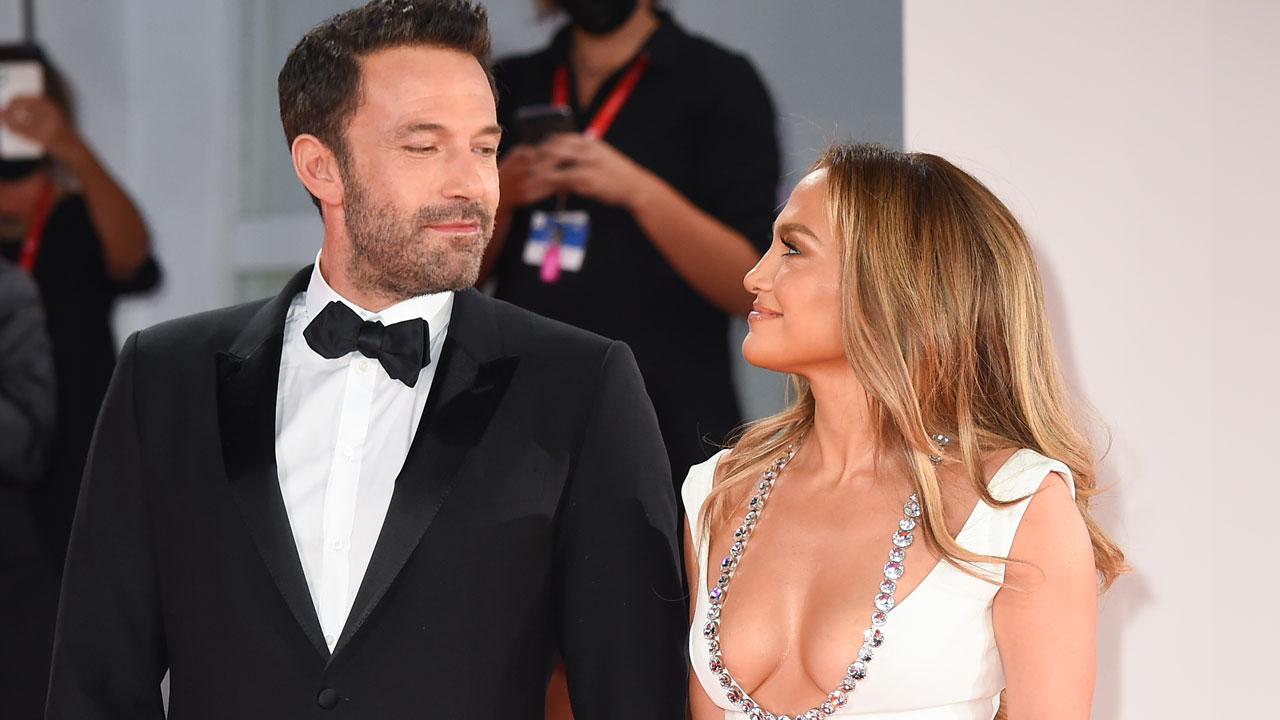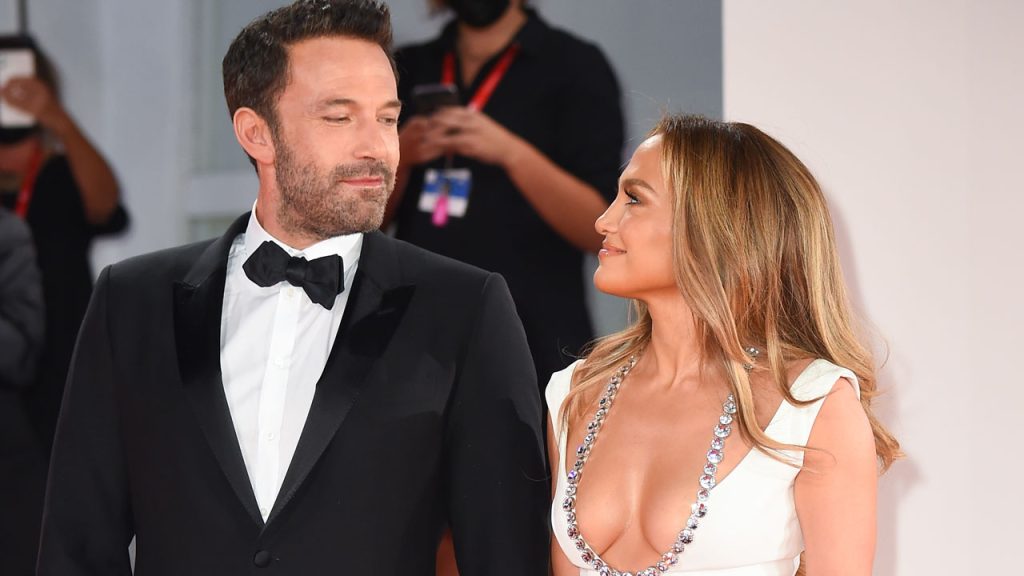 Also Read: Did Jennifer Lopez Make Ben Affleck Sell His Home? Ben Affleck's Pacific Palisades Mansion Up For Sale for Whopping $30M as Bidding War Begins
Ben Affleck and Jennifer Lopez are having their moments during the pair's honeymoon however they are on the constant radar of the paparazzi who are capturing every moment of the couple. Affleck is struggling with them with a source sharing to Page Six, "Ben was a little freaked out in Paris," adding "This was a whole new level." Adding, "an almost Princess-Diana level."
Though Lopez is unfazed by the attention, her husband seems to be furious as his pictures being clicked are mostly made for memes with the most recent one with the actor captured snoozing while on a tourist cruise of the Seine River in Paris.
Also Read: DC Fans Show Support for Batgirl's Return After Reports Claim Ben Affleck's Batman Movie Script Had Batgirl
The source stated, "Ben is used to the flashing lights," however he is freaked out with the constant surveillance kept on the pair, "But he felt that the honeymoon was a tsunami. Jen's made out of steel and knows it comes with the territory [but] he still gets pissed off." 
A Brief History of Jennifer Lopez and Ben Affleck's Relationship
You May Also Like: Is This The Jennifer Lopez Effect? After His Paris Honeymoon Buff Ben Affleck Returns to Work Ahead Of His Batman Cameo in Aquaman 2
The couple met on the set of 2003's Gigli who then starred together in the 2004 comedy-drama flick Jersey Girl and claimed the credit of 'Bennifer.' Back in 2002, the couple faced major media attention which led them to postpone their then-planned wedding with a statement that was released the day before the original nuptials, stating, "Due to the excessive media attention surrounding our wedding, we have decided to postpone the date."
Later on, they called off their engagement in 2004 and went on different paths away from each other. However, their romance rekindled in 2021 when rumors about them spread on social media. The couple confirmed the relationship in July 2021 and got engaged earlier this year before finally getting married in Las Vegas last month.
Source: Page Six