Jennifer Grey comes first in the long list of Johnny Depp's exes followed by Winona Ryder, Kate Moss, Vanessa Paradis, and Amber Heard. While practically every moment of Johnny Depp and Amber Heard's relationship is being replayed in court, Jennifer Grey, star of Dirty Dancing, opened out about her experiences with the Pirates of the Caribbean actor.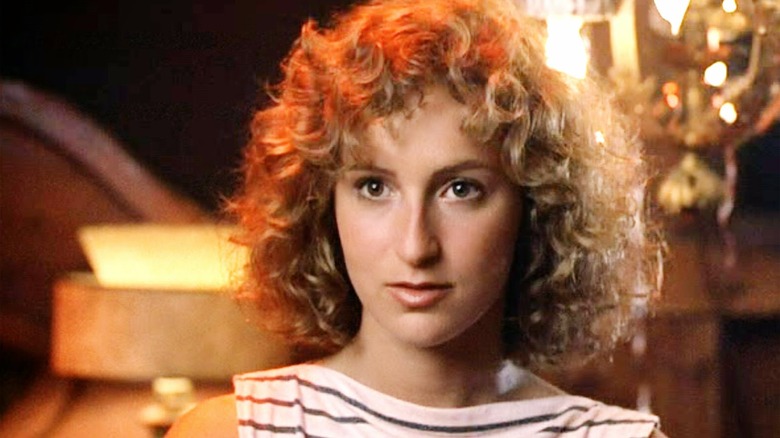 When they were apart during their romance, Grey described Depp as "crazy jealous and paranoid" in her new memoir Out of the Corner. Grey, 62, and Depp, 58, first met in 1989 and were engaged two weeks later. They broke up right before Grey's 29th birthday. Things haven't been really great for Johnny Depp lately, and the revelation of Grey seems to be making it even worse.
How did Depp and Grey meet?
In 1989, two years after the release of Dirty Dancing, Grey's agent set her up on a blind date with the Pirates of the Caribbean actor. In her memoir Out of the Corner, she recalled their first date: "We ate, talked, drank Jack Daniel's, laughed our asses off, took cigarette breaks midcourse. He was so ridiculously beautiful. And surprisingly open, funny, quirky, and sweet…"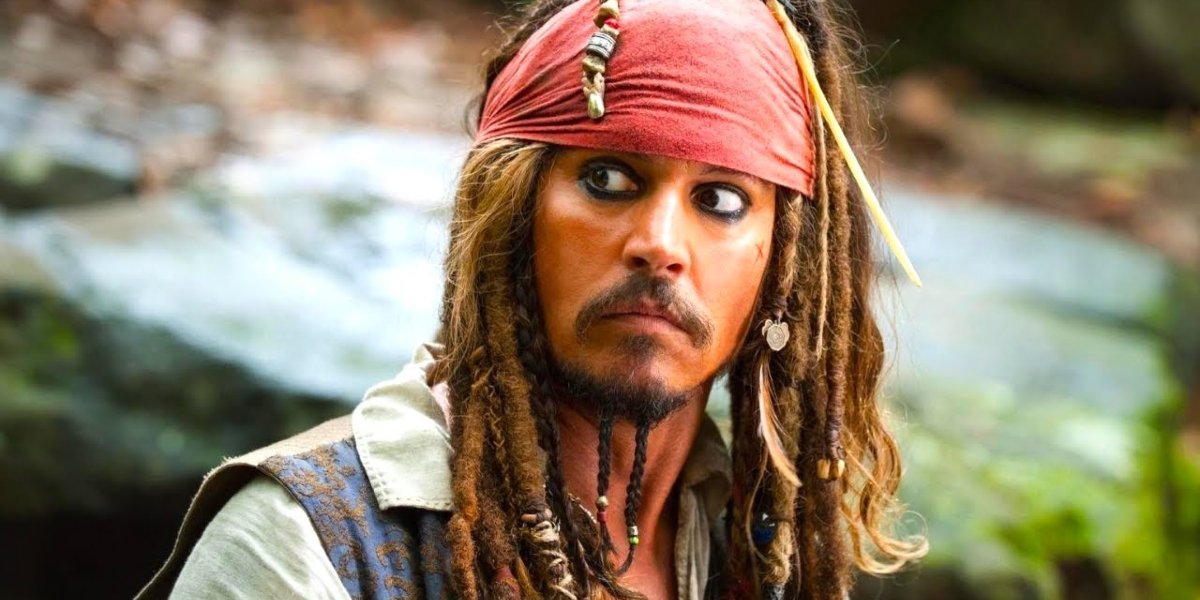 Two weeks after meeting her, Depp proposed, and they got a Pekinese-poodle named Lulu."She was our practice baby," Grey says of the dog, "and someone to keep me company when Johnny was out of town." However, the romance was short-lived. Last month, Grey told PEOPLE that her relationship with Depp had "some heat." "It was a f—ing bonfire," she recalled. "It was literally like, 'Are you f—ing kidding me? Are you f—ing kidding me? I've never seen a guy like this. And energetically, what it was like being with him, it was like, "Oh, I'm being totally, totally compensated for the s— I just went through."
Why did Johnny Depp and Grey separate?
Grey described how Depp's behavior became erratic during their time together: "Johnny was commuting every week back and forth from Vancouver, but had begun more and more regularly to be getting into trouble: fights in bars, skirmishes with cops."
Depp began missing flights back to Los Angeles while filming 21 Jump Street. When he did come home, Depp would be "crazy jealous and paranoid about what I'd been up to while he was gone," Grey wrote. She attributed this temper and unhappiness to "him feeling miserable and powerless to get off [the TV series] 21 Jump Street." Grey called off the engagement just before her 29th birthday when Depp left for a meeting and did not return or contact her for several hours.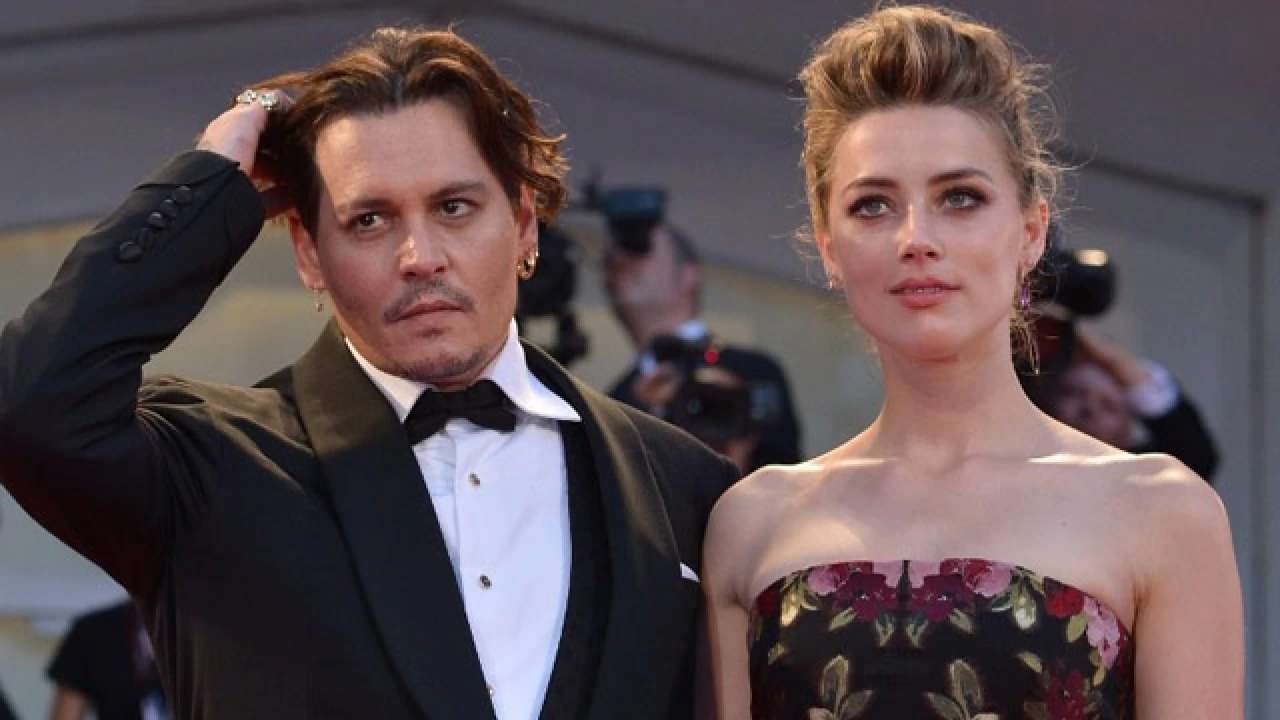 Depp and Amber's defamation trial have become a prominent matter of discussion among everybody, fan or not. Every new morning brings some of the other igniting stuff, twisting the case and perplexing us to a great extent. Almost every being well aware of the trial is eagerly waiting for the judgment. Amber heard's allegations are really taking a toll on most of us.