Parties and drinks could make people overconfident and lead them to do embarrassing acts without complete and sound awareness. That is exactly what happened in the case of Jennifer Lawrence and Jimmy Fallon. While appearing on the Jimmy Fallon Show, the two shared how they had tried to ask Jennifer Lopez to dance with them at an event. The two had prepared a whole scheme of how they would approach the singer. And according to Lawrence, she had finished 10 Jell-O shots at the time.
Moreover, the pair also showed the dance routine they prepared in a short period of time before asking Lopez. Much to their disappointment, the singer did not accept the request. However, the Ain't Your Mama singer explained herself a month later on the same show. And even danced with Fallon to make up for the lost opportunity to dance together.
Jennifer Lawrence's Awkward Request To Jennifer Lopez
Back in 2021, Jennifer Lawrence made an appearance on The Tonight Show. In the episode, she shared how she once asked  Jennifer Lopez to dance while at an event. However, it was an idea that both the Hunger Games actor and host Jimmy Fallon came up with. According to Fallon, Lawrence came up with the "scheme" to make the request. At the time they were all in an event, and as mentioned by the TV host, "Kanye West had been playing".
Also Read: "I'm happy with my deal": Jennifer Lawrence Content With Getting Paid $5M Less Than Leonardo DiCaprio, Defended Titanic Star Despite Gender Pay-Gap
Lawrence, in her words, had been "10 Jell-O shots in"  while planning their move. The pair said they decided to spin three times and then let their hands out to ask JLo for a dance. She asked the singer, "Dance with me". Also, Fallon ditched her at the last moment without the Mother actor's knowledge and she was left standing alone stretching her hands out. The two shared that Lopez did not accept the request.
Also Read: "It wasn't Kourtney": Kim Kardashian Reveals to Jennifer Lawrence Which Kardashian-Jenner Sibling Lost Her Virginity First
Jennifer Lopez Addressed the Incident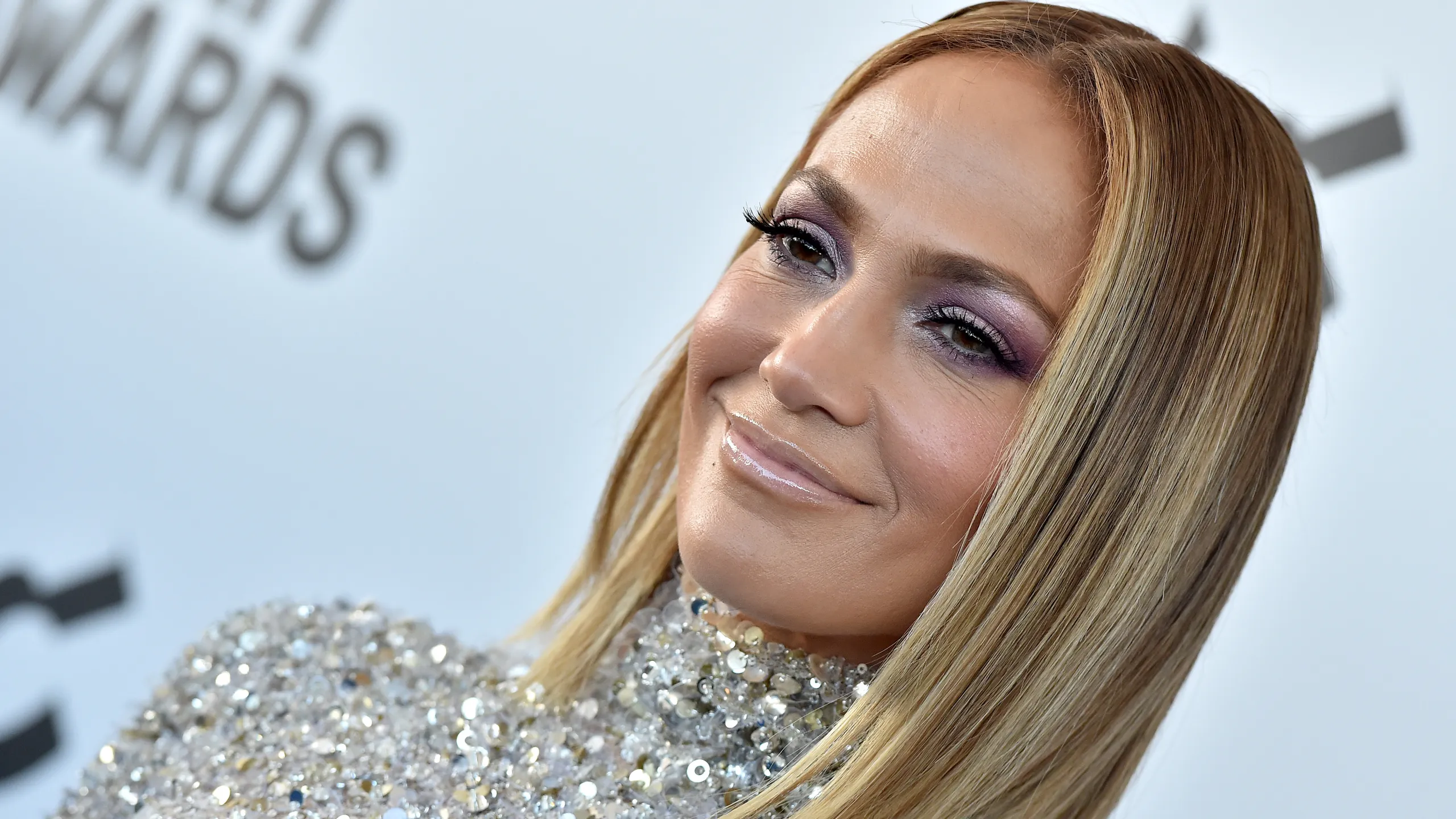 A month after Jennifer Lawrence and Jimmy Fallon revealed their embarrassing scheme to ask Jennifer Lopez to dance, the singer addressed it on the show. The singer listened to Fallon tell her about the plan he and Lawrence came up with. But JLo has a bit of a different perspective on the incident. According to her, the place dancing area had been too crowded and therefore she had not felt like joining in. She recalled at the time Kanye West was about to perform and the crowd had been equal to a "moshpit".
So, she ended up refusing Lawrence's "request". But she added that the only reason for her refusal was the crowd and nothing else. And to make up for it, she accepted Fallon's request to dance with him on the show.
Also Read: "Who of all your sisters lost their virginity first?": Jennifer Lawrence's Deeply Personal Question For Kim Kardashian Received A Bold Answer
Source: The Tonight Show