Ben Affleck and Jennifer Lopez are a famous pair whose fans have been pleading with them to reconcile for a number of years. The guy who plays Batman and the singer finally got married this year, although in secret, so it seems like the fans' dreams were satisfied. Only positive news has followed the celebs since Ben Affleck only recently announced his return to the DC movies and reprised his role as the noir caped crusader a few weeks after they wed. Additionally, it has now been made clear that the couple will continue to publicly express their love for one another as they have announced a second wedding ceremony. However, this second wedding will be more noticeable than the first.
Bennifer's second wedding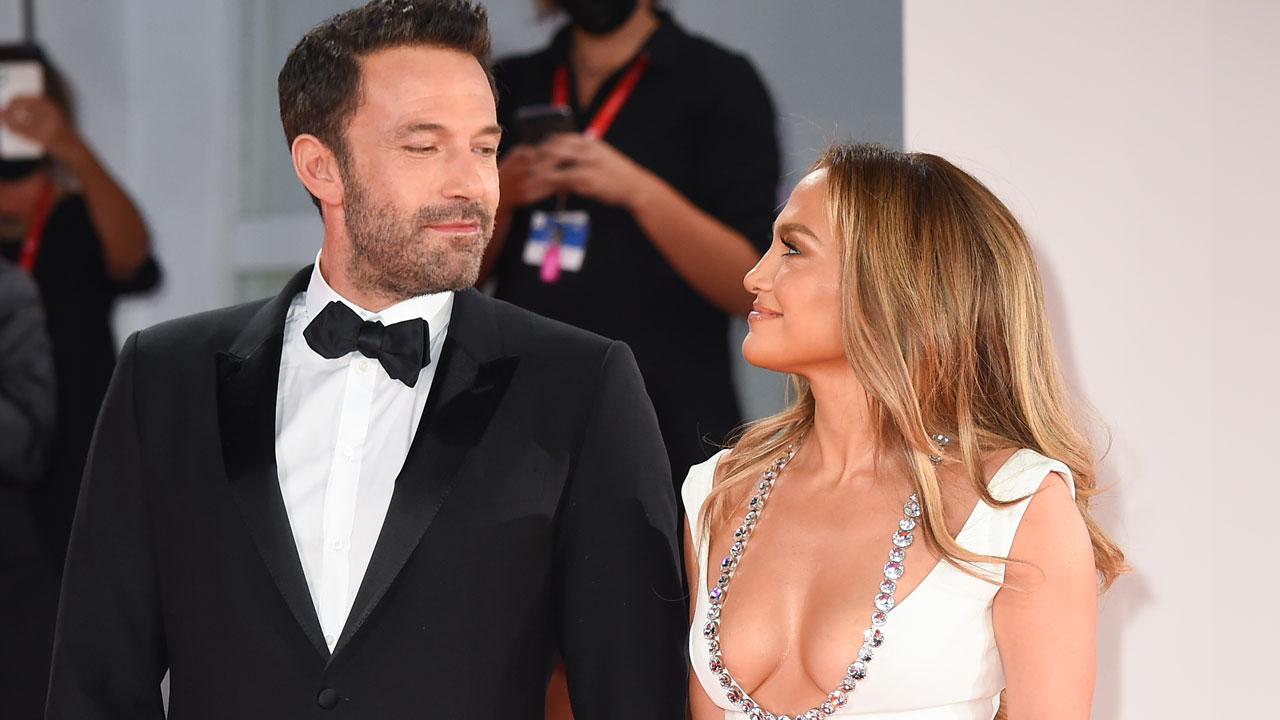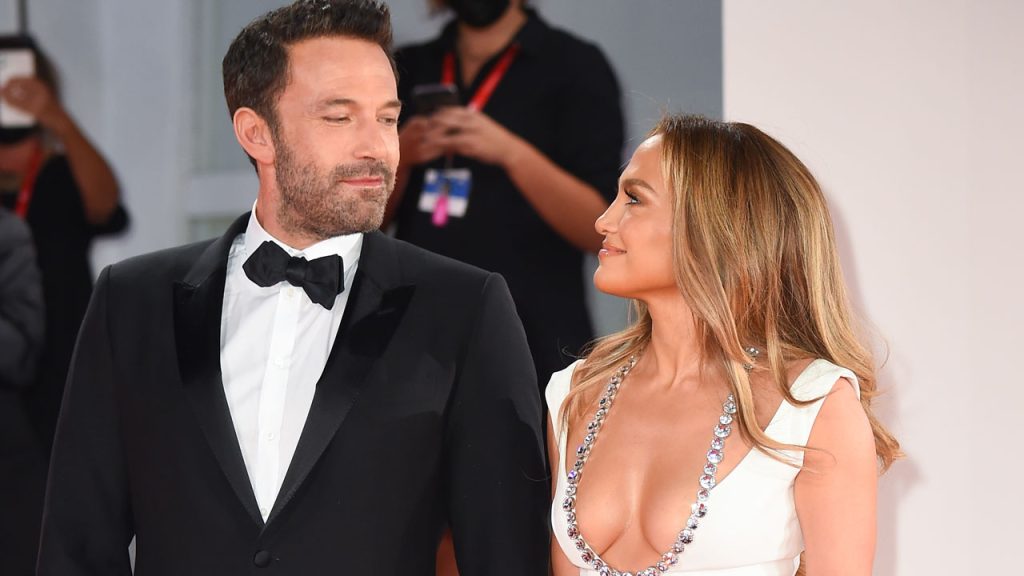 The pair have planned spectacular wedding festivities following their little, covert wedding last month. Given that Ben Affleck and Jennifer Lopez each have a personal net worth of several hundred million dollars, it is reasonable to predict that lavish wedding arrangements and spending will be made. This second wedding of Bennifer will take place at a home owned by Ben Affleck in the Georgia coastal town of Riceboro. This house is allegedly situated on 87 acres and is roughly an hour outside of Savannah. The main residence contains 6,000 square feet of living space, three bedrooms, and five bathrooms.
Also Read: Giving Vanity A Whole New Definition, Jennifer Lopez, Ben Affleck Decide To Tie The Knot Once Again (And This Time They Will Spend Millions)
The celebration might be a bit too extravagant
There has been no expense spared in making this second wedding an extravagant and lavish event. With reports of the singer, Jennifer Lopez to wear a Ralph Lauren custom couture wedding gown when she walks down the aisle to  YouTuber "Urban Monk" Jay Shetty to be the one to officiate the wedding, the couple is going all out. The Batman actor has also acquired a no-fly zone permit for his property. It has been reported that along with security personnel dispensing wristbands to confirmed visitors even a police cruiser has been placed by the building's entrance making people wonder if it is going a bit to far for just a second chance at saying 'I Do'.
Also Read: As Ex Jennifer Garner Refuses to Attend Ceremony, Ben Affleck Hosting Wedding With Jennifer Lopez in Lavish $9M 10,000 Square-foot Pre-Civil War Plantation House
Celebs who are attending the function
A lot of big named celebrities will surely be attending this high profile wedding as both Ben Affleck and Jennifer Lopez both have are highly reputed individuals in their industries. So far it has been reported that, Matt Damon, a close friend of Ben Affleck's would be attending and was spotted arriving on a private flight on Friday with his wife Luciana Barroso. Jimmy Kimmel, and Drea de Matteo will also be in attendance along with the Deep Water actor's mother, Christopher Anne Boldt. The couple's kids will attend the celebration as well. Max and Emme Muiz, who are 14 years old, are Jennifer Lopez and ex-husband Marc Anthony's twins. As for Ben Affleck and ex-wife Jennifer Garner, they have three children together: Violet Affleck, 16, Seraphina Affleck, 13, and Samuel Affleck, 10. Apart from family Hollywood stars would be making an appearance at this anticipated event.
Also Read: Ben Affleck's Ex Jennifer Garner Won't Be Attending Jennifer Lopez Wedding, Calls Her Kids and JLo's Kids Bonding as 'Best Thing She Could Ask For'
Source: Page Six