Jennifer Lopez and Ben Affleck might be having a deja vu moment. Much like their 2002 engagement, their current relationship is reportedly in shambles. The shine and sparkle seem to have worn off and now the couple is grappling through straws to somehow make it work. According to various reports, JLo has a problem with the Gone Girl actor's smoking habit and she went to an extreme limit and threw out his motorcycle collection just to teach him a lesson. In return, Affleck was spotted in public without his wedding ring, a hint as big as the elephant in the room.
However, the Selena star has decided to redirect all the attention toward another thing instead…
Trouble in Paradise for Bennifer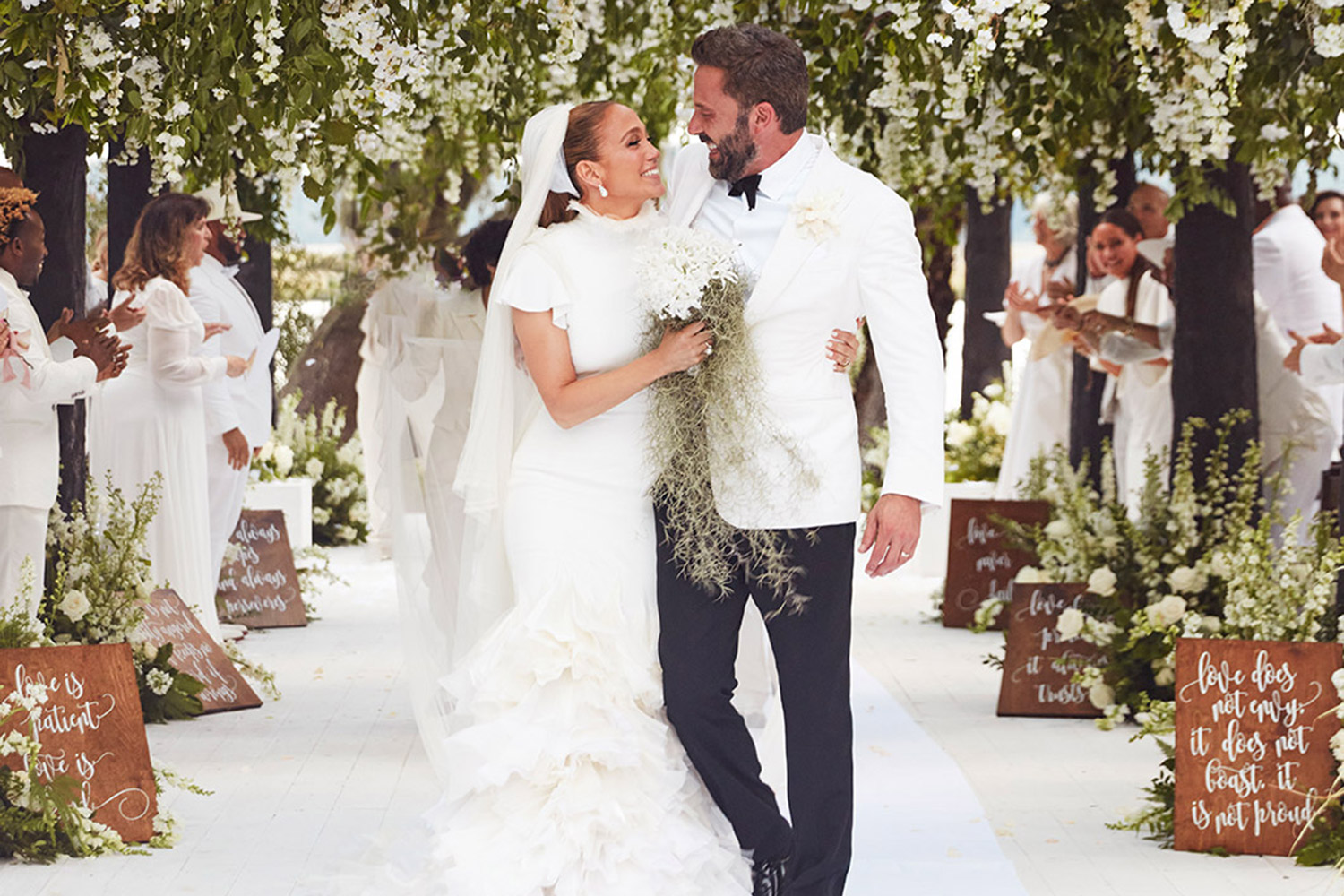 Ben Affleck and Jennifer Lopez got married in July this year and it seems there is trouble in paradise already. Speculations of an impending split have been making the rounds ever since the two got back from their honeymoon, but none of them were ever fed. That was until the Batman v Superman star was spotted sans his wedding ring.
There have been a few public sightings of the couple where their faces had a sulking expression – something people took as a hint for their disappointment with the marriage. Some reports even suggest that the two aren't even living in the same home anymore. Apparently, the Maid in Manhattan star got so frustrated with the smoke from her husband's cigarettes that she decided to move out.
Also Read: "He looks like he's about to burst into tears": Ben Affleck Seems Frustrated With Jennifer Lopez As Latina Pop-Star Doesn't Understand His Need For Space
Jennifer Lopez knows how to switch the narrative
While media and fans got to work creating theories about the star couple's separation, the Hustlers star decided to post racy pictures of herself in bed that set her profile grid on fire.
In the snaps, the Ain't Your Mama singer can be seen wearing white lingerie, cozying up in her bed with hair perfectly done let loose, sultry expressions, and a pendant that reads 'mrs'.
Also Read: "He's Turned into JLo's Puppet": Ben Affleck Reportedly Wants Space From Jennifer Lopez, Afraid to Confront His Wife JLo as "It Would Not Go Down Very Well"
The post already has over 2 million likes and fans are going gaga.
If anything, this was a great trick to distract the media and fans from propagating negative publicity. A commendable way to change the narrative, one might say. Not to forget that clicked within the comforts of her home, it is most likely that the Justice League actor was the one to take the pictures. And the 'mrs' pendant hints at her marital status being safe and secure 'close to her heart'. Or is it just compensation for her husband ditching his marital band? Most probably, this is JLo's way of saying, everything is still hunky dory in their paradise.
Also Read: Ben Affleck Reportedly Ditches Wedding Ring as Jennifer Lopez Trashed His Motorcycle Collection After Constantly Fighting to Make Him Stop Smoking
Source: Marca