Jennifer Lopez has enjoyed a successful career in both, the music industry as well as Hollywood. Known for her gorgeous look and enchanting voice, the actress has been taking the entertainment industry with her talents. However, on a more recent note, Lopez is rarely found onscreen, after her Dunkin Donuts commercial alongside Ben Affleck. 
Once a prime talent, Jennifer Lopez is currently witnessing a fading career, while Ben Affleck is busy with his film production. Failing to find work for herself, the Ain't Your Mama hitmaker is seeking help from her husband and is reported to appear in their feature film Unstoppable. 
Also read: Ben Affleck Bows Out Of Multi-Million Dollar Batman Project Right After Shelling Out $64M For Jennifer Lopez's Pacific Palisades Dream Home
Jennifer Lopez's Fading Entertainment Career
Jennifer Lopez started off her career as a singer when she toured Europe for five months in 1989. Being a part of Golden Musicals Broadway show, Lopez received her pivotal role after realizing the importance of having a "tough skin" in the entertainment industry she further traveled around Japan for four months and finally got her big break after returning to the US. Appearing in music videos as a dancer, Lopez even got the chance to appear in the TV series, Fly Girls, the direct rival series of the Spice Girls. 
Since then Jennifer Lopez slowly started getting professional acting jobs and even got opportunities of making music. The late 90s and the early 2000s were the eras for Lopez when she achieved her momentum. However, despite appearing in big-budget movies, opposite celebrities like George Clooney, Lopez failed to hold onto her career. Eventually, within a couple of decades, Lopez lost opportunities and was further spotted dating the Oscar winner Ben Affleck. Currently married to Affleck, Lopez has been trying to revive her entertainment career with her husband's help. 
Also read: Amidst Reported Marriage Troubles Inevitably Pushing Them Into Downward Spiral, Jennifer Lopez And Ben Affleck Skip Oscars 2023
Jennifer Lopez Nagging For Career Help From Ben Affleck
Ben Affleck and Matt Damon have been best pals for a long time. Achieving success by working alongside Damon, Affleck chose to open a production company with him. Currently their company's first movie under Affleck's direction, Air is to be released in 2023. A story about Michael Jordan's life alongside the revolutionized business of Nike which collaborated with Jordan to make a historic sneaker deal.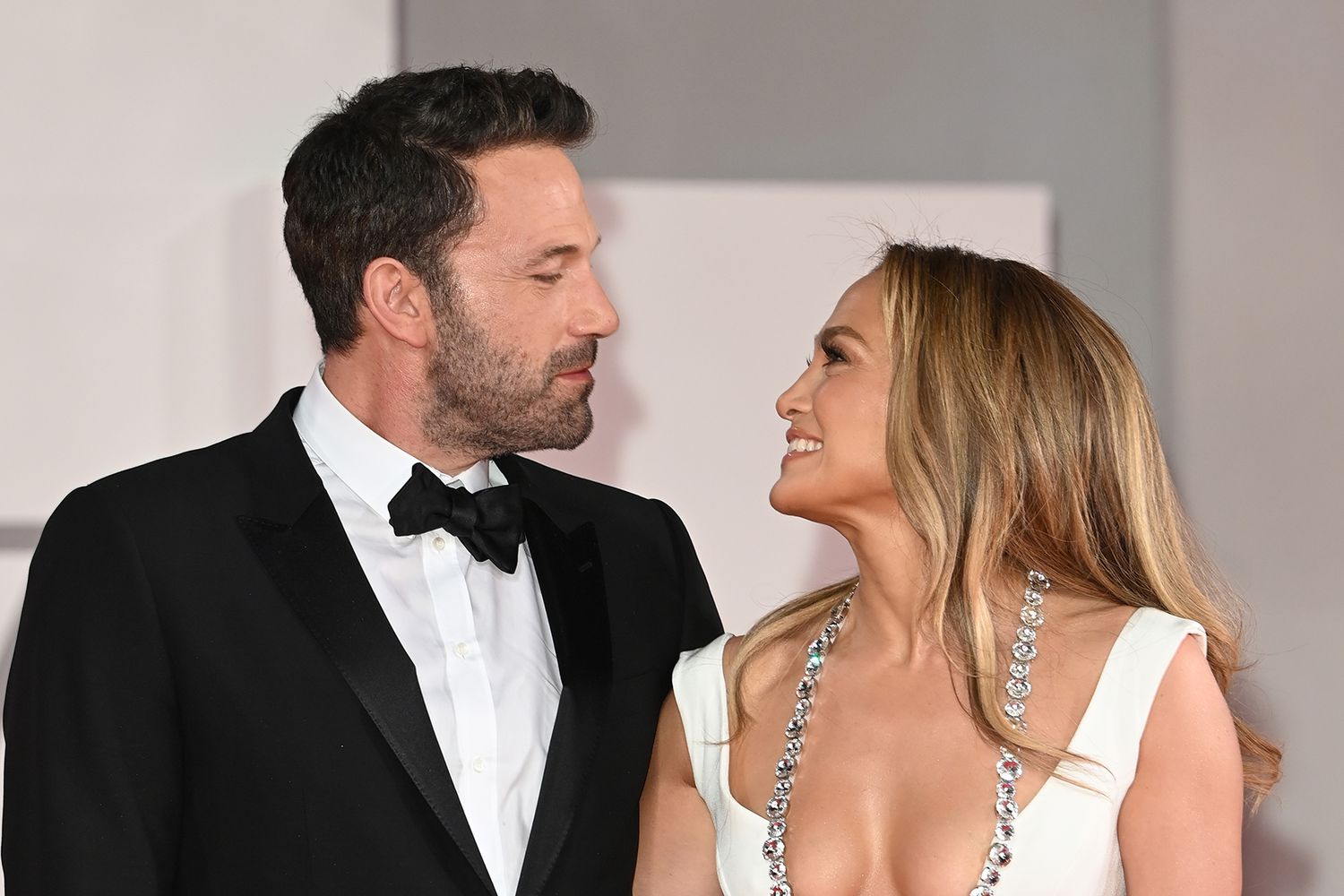 Hoping for great success over its theatrical release during the Easter weekend on April 5th, Affleck and Damon are sitting fingers crossed. Amid Affleck's last-moment panic and agitation regarding his movie, Jennifer Lopez is hellbent on deriving some career opportunities from her husband. Thus, Affleck and Damon's production company is making the final calls to make their second feature film starring Jennifer Lopez. Currently titled Unstoppable, the movie name is subjected to further changes, along with its preparations. 
The movie is about the true story of Anthony Robles, the three-time wrestling champion born with one leg. It has been reported that the movie has started receiving deals for production preparation. However, Ben Affleck is currently busy with his movie Air and therefore hasn't revealed much about Unstoppable. 
Read more: 'She's 100% A Selfish Woman': Fans Outraged After Jennifer Lopez Wears $2300 Dress On Paris Honeymoon With Ben Affleck While Asking Donations For Children's Hospitals
Source: Deadline