Jennifer Lopez was with Casper Smart in 2011, and since their breakup, her life has been in trouble. Lopez had a troubling history with Mariah Carey, and it was reported they both are not on good terms with each other. Carey has often insulted Lopez over the years, she even denied knowing the Latin singer.
On many occasions, she has criticized JLo and has never left any opportunity to show herself superior. The 53-year-old actress has denied having any feud with the singer in many interviews.
The singer's assistant Gilly Iyer and the staff left her because of her boyfriend Casper Smart's behaviour. To make the situation even worse, the Selena star's staff joined Carey's entourage.
Read More: $400 Million Rich Jennifer Lopez Silenced Her Employee With Extortion and Defamation Lawsuit After He Complained About the Payment?
Jennifer Lopez's staff left her to join her rivals crew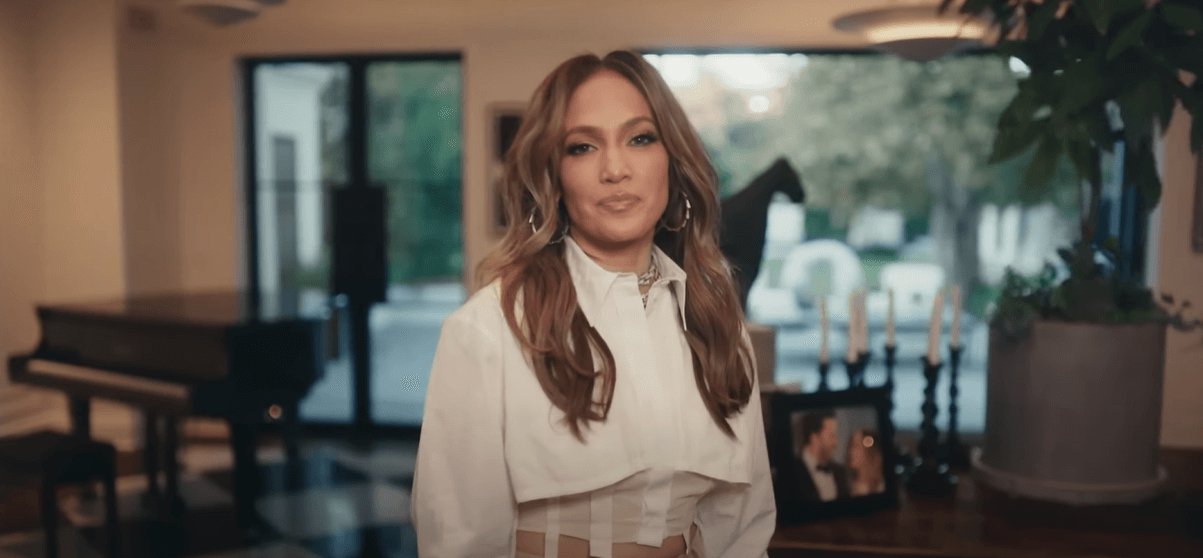 The American singer's right-hand woman Geenranjali Gilly Iyer has been working for her for years. She decided to leave the actress for good and to her surprise, joined the Mariah Carey crew. The resignation of the staff came due to the mistreatment caused by Jennifer Lopez's ex-boyfriend. Casper Smart treated the staff poorly and even behaved like he had control of the entire household.
A source said,
"That upset Gilly. Casper always insisted that Jennifer's staff call him Mr. Smart and even demanded that Gilly get him drinks. Gilly had been looking to leave for some time and as soon as Mariah hired Jermaine, she quit. Jennifer was stunned. But she has already hired a replacement."
Iyer resigned while going to work for music producer, Jermaine Dupri. He joined the management team of the 52-year-old singer. Indirectly the Marry Me star's staff was hired by her rival singer. JLo broke up with Smart, and now the actress is married to Ben Affleck and has been adjusting to her life with their blended family.
Read More: Jennifer Lopez Stripped in Public For Alex Rodriguez's Birthday, Wanted to Top His 911 Carrera Present
Jennifer Lopez had plenty of feuds with her former staff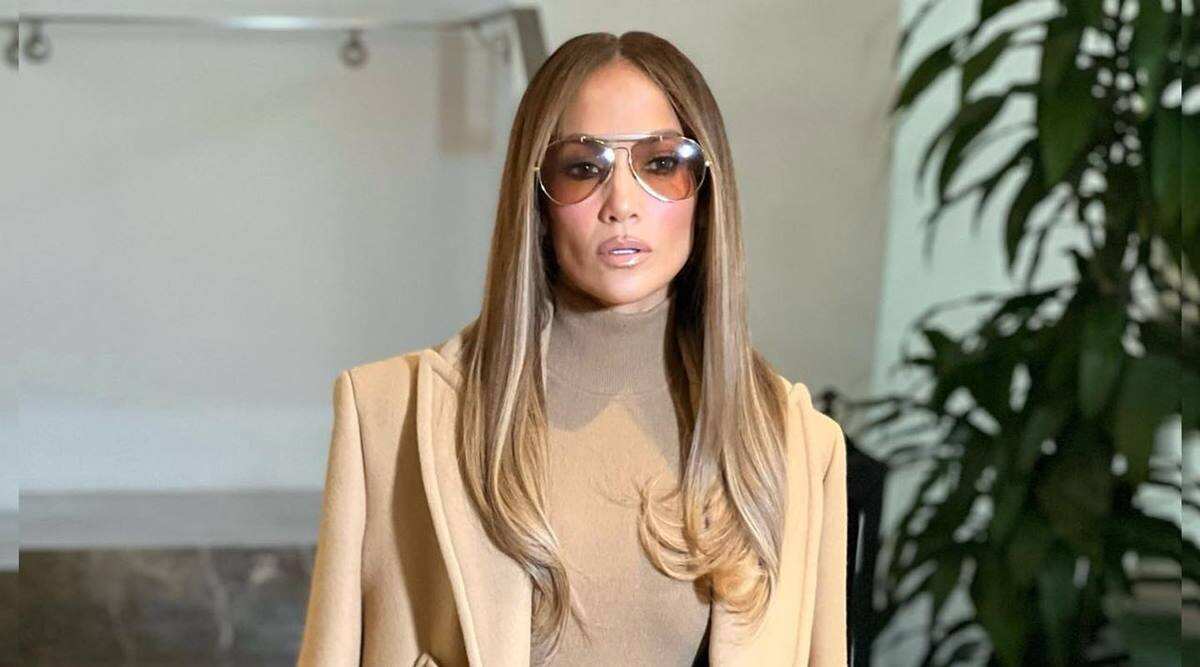 The mother of two is clearly denying the fact of having any feud with her singer rival. But there is no hiding her having a history of feuds with her former employees. There have been many incidents when Lopez's staff turned against her.
Her manager Benny Medina who is still working for the singer accused her of lying. The Shotgun Wedding star fired her manager for breaking California's Talent Agency Act. He defended himself from the accusation of stealing money from the star. They both worked things out, and Medina is still working for JLo. Also, her behind-the-scenes disagreements have been permanently resolved, just like her partnership with her old agency.
Read More: Despite Ben Affleck Marriage Allegedly a Spectacular Failure, Jennifer Lopez Shares Secret Georgia Wedding Pics to Keep Fans Confused
Source: RadarOnline