Jennifer Lopez, a singer-actress who has shown her potential to the world through her charm. Though, the reports claim that she is not a good person at least to her co-workers. From her fussy nature that often offends many people ever since she began to get limelight, to making extravagant demands just because she thinks she is the greatest singer and actress in the universe. Here's what she demanded during the 2010 World Music Awards!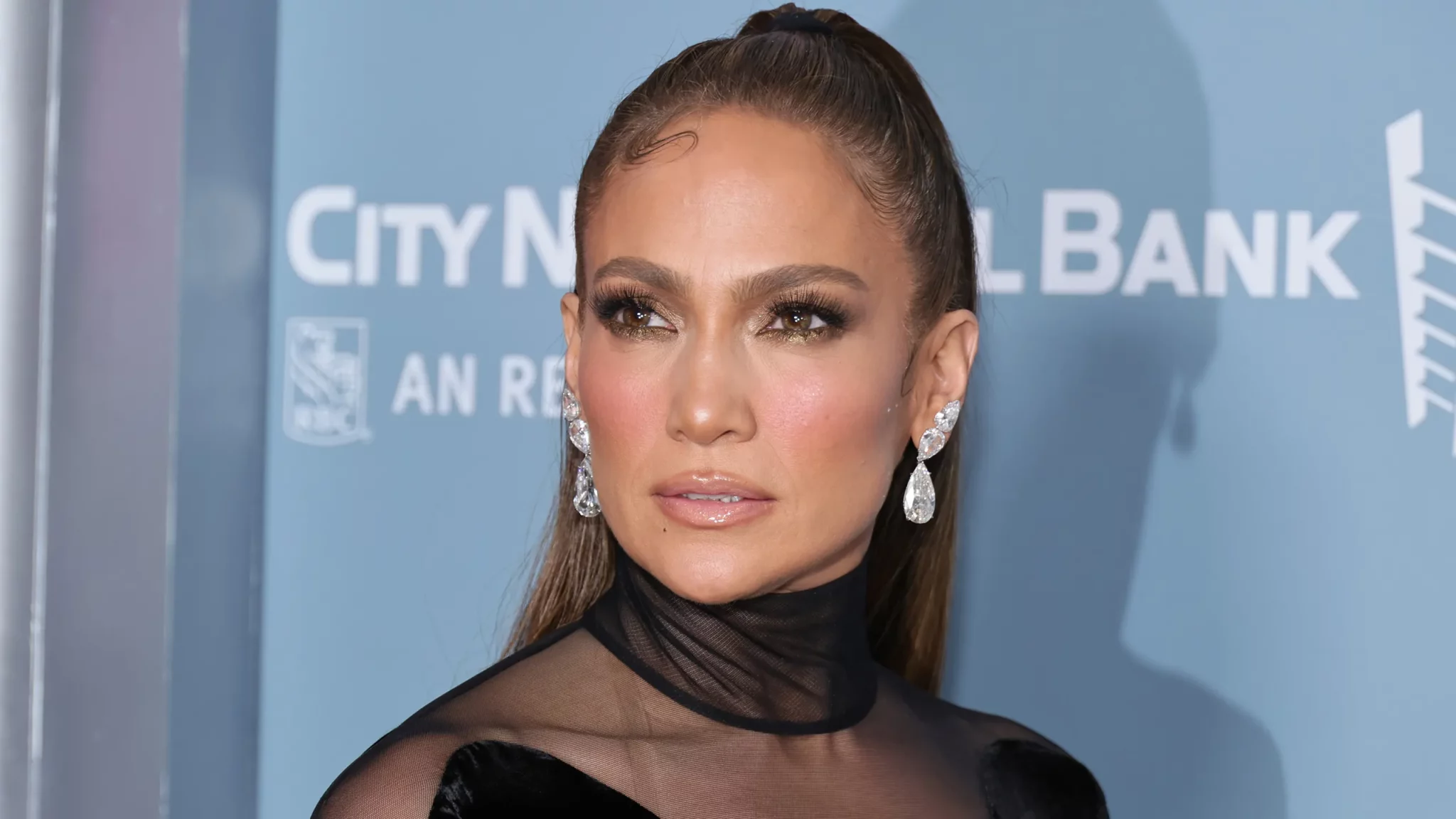 Also Read: American Idol Host Ryan Seacrest Said Jennifer Lopez Publicly Humiliated Him By Making Him Wait To Enter Her 'Lavish' 50th Birthday Party Bash
Jennifer Lopez's Extravagant Demands During the 2010 World Music Awards
Also Read: Jennifer Lopez Reflects On Her Latin-American Heritage, Says Her Parents Made Her Feel Worthy Alongside Ben Affleck's Constant Support
Back in 2010, the 53-year-old diva accepted to perform at the World Music Awards by giving a whole list of necessities she would require to grace the occasion.
According to the reports by Mirror, the Ain't Your Mama singer allegedly requested a helicopter to be kept on standby. Not just that, she also demanded a custom-fitted speed boat along with a pair of diamond-encrusted headphones just to keep off the sound of the boat's motor.
The outlet reported, "As well as a helicopter 'on stand-by', Jennifer insisted on a custom-fitted speed boat – complete with love seat, faux leather seats, and a champagne fridge – oh, and a pair of £3,000 ($5000) diamond-encrusted headphones to keep the noise of the boat's motor down."
Not only that, but insiders also reported that the singer on arrival demanded, "an entire floor of the hotel to herself to ensure she wasn't hassled. Privacy was the main concern so she had a piece of the beach roped off too." 
In addition to that, Jennifer Lopez also demanded an on-call masseuse, a 12-strong hair and make-up team. Though she denied the offer when asked if she would need a butler. She insisted that she was happy to do things for herself.
Also Read: 3-Time Divorcee Jennifer Lopez Reportedly Made Ben Affleck Sign Multi-Million Dollar Anti Cheating Clause
Jennifer Lopez Behaved Nicely Before Receiving An Award at the 2010 World Music Awards
You May Also Like: President Joe Biden Claimed Jennifer Lopez, Alex Rodriguez Looked Good Together, A Year Later JLo Left A-rod
Though the outlet reported about the singer's extravagant demands, they also stated about her behavior stating, "she couldn't have been nicer," when the team bumped into her, who was to receive a WMA gong for Outstanding Contribution to the Arts. It would be surprising to know given that the diva thinks highly of herself.
They also met her at the five-star hotel with her then-husband Marc Antony and twins Emme and Max. The latter promptly invited them to join her backstage at the awards. She performed in the 2010 WMA which was held in Monaco.
Source: Mirror