Halloween is one time of the year when everyone and celebrities alike get a chance to dress up and show off. Over the years, the tradition has become much more serious and some of these costumes become trendsetters after worn by particular people. Let's see how it is the case of Jensen Ackles' Batman costume.
Halloween Breaking News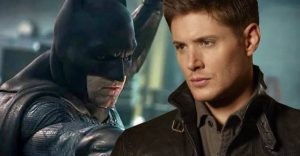 Halloween is a time for spooky celebrations and wearing the scariest costumes. Thousands of people put effort into preparing their Halloween costumes every year. 
Every Halloween, celebrities put extra effort into making their costumes because of social media validation. Jensen Ackles from Supernatural tried to be on the top of the list this year. 
Ackles fight all the villains from Supernatural every week and therefore his Dark Knight costume complimented his personality. 
Perfect Batman Costume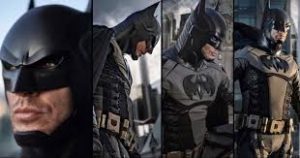 He chose to become Batman this year, and more importantly, the public agrees that it was impressive. Jensen posted on Instagram thanking @arachnobite for the costume. He said, "Wishing everyone a Happy and Long Halloween! Thanks to @arachnobite for this crazy, awesome suit and for convincing me to take these pics. (Didn't think the hotel was going to let us on the roof…glad they did). Stay safe out there, kids."
There are pictures of Ackles that show his full-blown efforts on his Batman costume because it seemed like the suit was made to complement his jawline.
Jensen Ackles in the DC Universe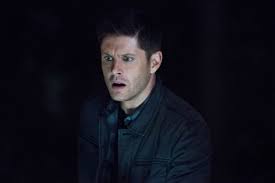 This incident is not the first time that Jensen Ackles has come around the DC Universe. He was the voice of Jason Todd in the movie Batman: Under the Red Hood. Ackles has always tackled the question of joining the Live-action DC Universe by saying that it'd be hard to pass up because of their recent glow up in the industry. 
Ackles's exact comment was, "I mean, obviously the universes – the DC and Marvel universes – are very large right now in multiple capacities, on television and on-screen. I think any opportunity to kind of dip into that from a live-action standpoint would be hard to pass up."