Before appearing as Hawkeye in MCU, Jeremy Renner had decorated his resume with a variety of roles. He is a versatile actor and a learner. Starting with small roles, he gradually managed to appear in big films. And now, is famously known as Hawkeye, leading a miniseries. During all these years in his career, he has garnered immense love from the audience. He was also nominated for Oscar. With his skills, action, and acting performance, Jeremy has bagged lots of love for his character Clint Barton. So, if you love this Avenger, here are a few non-MCU films he has featured in. And, they are all amazing! Check it out! And, do not forget to comment below about your favorite Jeremy Renner's non-MCU movie.
1. Arrival (2016) [IMDb: 7.9]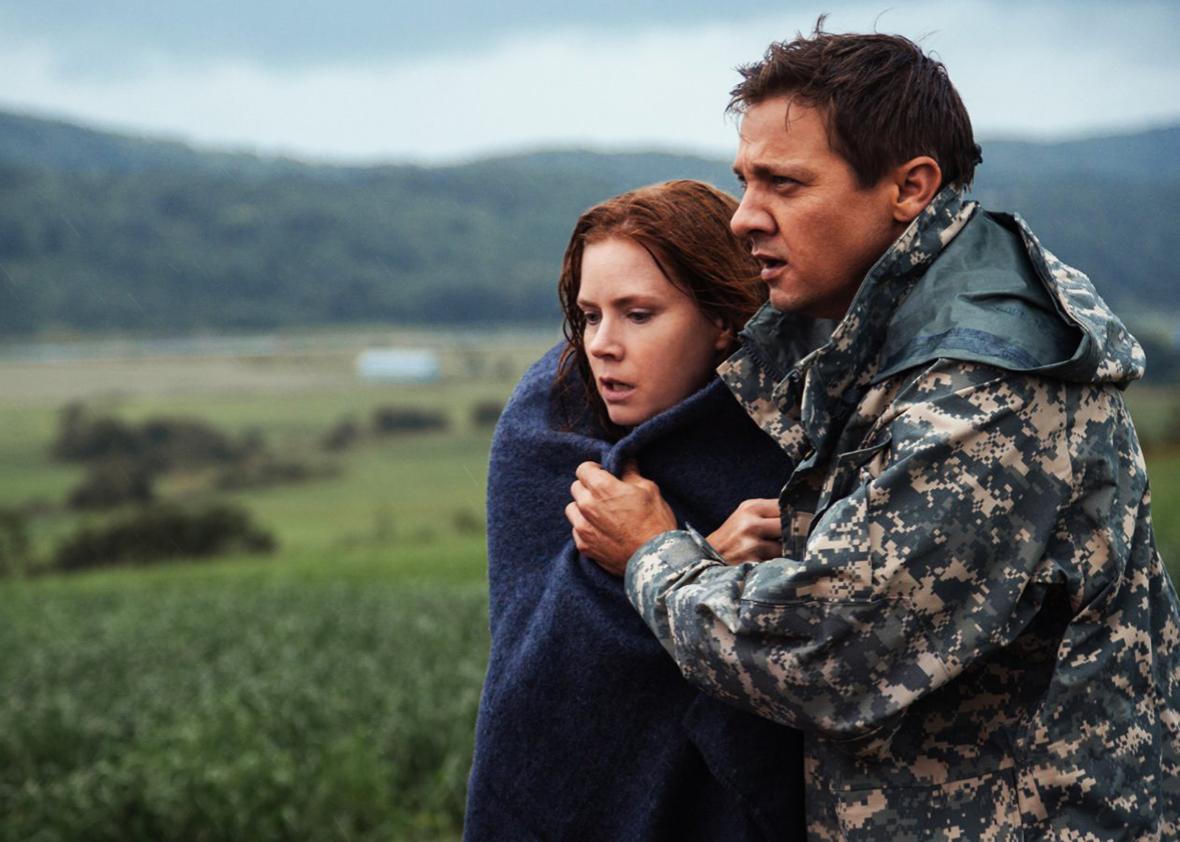 Denis Villeneuve's film Arrival is a complex sci-fi movie with intimate character development throughout the movie. Jeremy Renner plays the role of Ian Donnelly, protagonist Louise Bank's colleague, and future love interest. They both try to communicate with the aliens on board and learn the secret behind their language.
2. Wind River (2017) [IMDb: 7.7]
This movie has two of the Avengers: Jeremy Renner and Elizabeth Olsen. Renner is the U.S Fish And Wildlife Service Agent. Elizabeth plays the FBI Agent. Together they try to solve a murder that took place in the Wind River Indian Reservation. The movie was about the murder of an indigenous woman. The movie did great but received backlash for portraying Americans in a bad light when it comes to indigenous people.
3. The Town (2010) [IMDb: 7.5]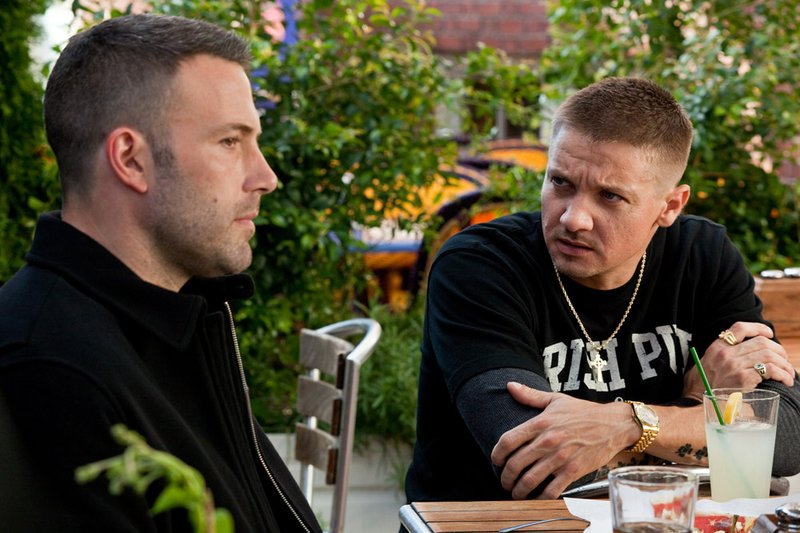 Ben Affleck starred and directed this movie. He played the role of Doug MacRay, a lifelong criminal. His friends call him Duggie. Jeremy Renner is his main accomplice named Jimmy 'Jem' Coughlin. This is a sorted money heist movie based on Chuck Hogan's novel Prince of Thieves. The movie is full of thrill and action.
4. Mission Impossible: Rogue Nation And Ghost Protocol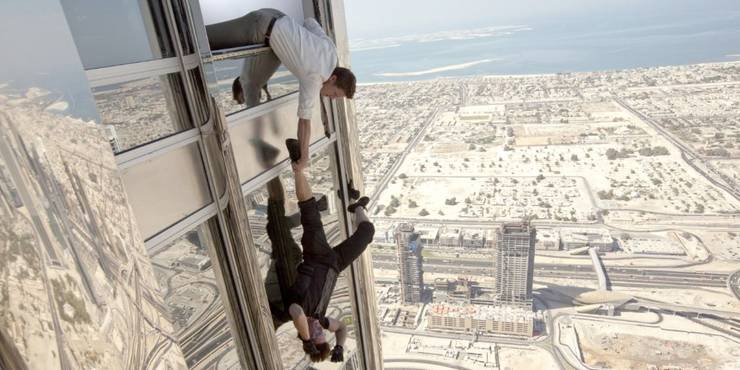 The story behind Jeremy getting this role is funny. He went on to have a meeting with the director for some other role. He then insisted to see Tom Cruise. Of course, Jeremy agreed and met him. Later, he got a call from Tom Cruise to be a part of the Mission Impossible movie and the rest is history. Both the films are packed with thrill, action, and suspense.
5. North Country (2005) [IMDb: 7.3]
This movie is based on a true story. The movie stars Charlize Theron as Josey Aimes. Jeremy is Aimes' high-school ex-boyfriend, Bobby Shap. He tortures and molests her like all her other co-workers whenever he gets a chance to. This movie is a real representation of how women have to face harassment at the workplace from their male co-workers.
6. American Hustle (2013) [IMDb: 7.2]
Again a movie based on true events. American Hustle is a mixture of comedy, thrill, suspense, and politics. The movie is studded with stars like Jennifer Lawrence, Bradley Cooper, Amy Adams, Christian Bale, and Jeremy Renner. Jeremy Renner plays the role of Carmine Polito. He is the mayor of Camden, New Jersey. He becomes prey for an FBI sting operation to take down the mafia in the late 1970s. David O. Russell's crime drama will have you thrilled throughout.
7. 12 And Holding (2005) [IMDb: 7.5]
In this movie, you'll get to see a younger version of Jeremy Renner. He plays the grief-stricken man Gus. He seeks therapy from the mother of one of the protagonists named Malee. However, she developed an unhealthy crush on Gus. Therefore, he tries to impose strict boundaries upon the love-stricken girl.