The news has been out that Jennifer Lopez and Ben Affleck wish to celebrate Thanksgiving and Christmas together with their children and their biological parents. According to Entertainment Tonight, the new couple just wants everyone together under one roof. This way their children can celebrate together with both of their biological parents. But it was not confirmed whether the exes, Jennifer Garner and Marc Anthony, had accepted the invitation.
Following this, recently an Insider has reported to Radar Online that Garner is not looking forward to celebrating together with Lopez under one roof. The 13 Going On 30 actor reportedly felt that Affleck might have enjoyed visiting his ex after the split. However, the presence of a new partner changed that dynamic. Now Affleck has to be by JLo's side and she is the one who will call the shots on everything important.
Jennifer Lopez and Ben Affleck's upcoming 'Big Celebration'
According to Entertainment Tonight, an insider reported that Jennifer Lopez has decided to celebrate the upcoming Christmas and Thanksgiving together. The plan is to have a big celebration consisting of all the children and both of their biological parents. This means Marc Anthony and Jennifer Garner will be attending the upcoming party as well. And that means all under the same roof with their ex and their ex's new partner. The insider source reported,
"They have to sort things out with both sets of kids and their exes, but they would love to have all the kids together with them as one big family and are working on that now,"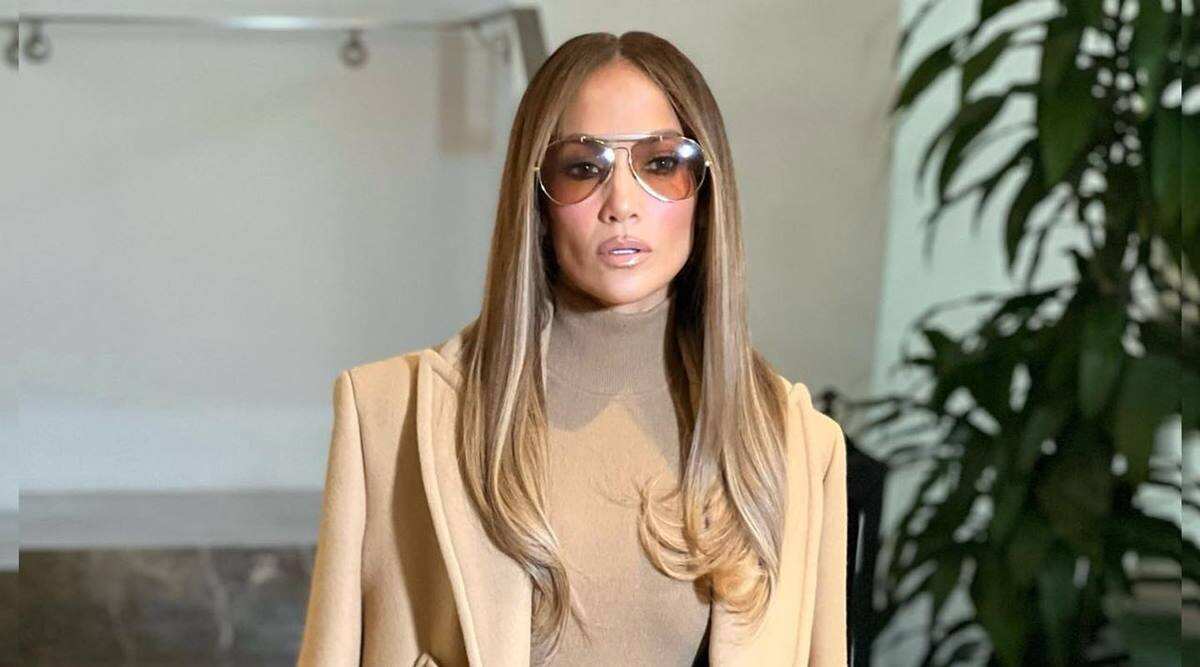 And all of the kids from two different marriages have blended in nicely as reported by an insider. The five kids are JLo's twins with Marc Anthony and Ben Affleck has 3 kids with Jennifer Garner.
Also Read: 'Green is my lucky color': Jennifer Lopez Bragged About 6th Engagement Ring – $2.5M 8.5-carat Green Diamond Ring – Did Ben Affleck Give Her an Infinity Stone?
Jennifer Garner Has Refused to Attend the upcoming Big Celebration
Recently, following the news of JLo and Ben Affleck's upcoming 'huge Celebration', an insider has shared with Radar Online that Garner has refused to attend. The Adam Project actor had planned all of these family celebrations throughout her marriage with ex-husband Ben Affleck and their three children.
Even after their split, the mother of three has invited Affleck to spend time with the kids. However now, after the Argo actor's marriage with JLo, their dynamic had changed according to Garner. The Insider shared,
"It's really been Jen's job for the last 15 years to engineer these perfect Thanksgivings for her kids," and "Ben and J Lo's marriage changes that dynamic."
Also Read: 'She's 100% a Selfish Woman': Fans Outraged After Jennifer Lopez Wears $2300 Dress on Paris Honeymoon With Ben Affleck While Asking Donations for Children's Hospitals
And further, the insider has revealed that things are still chilly between the two women. Therefore it would be a bit awkward to have them both under the same roof. According to the source after Affleck's marriage, it was different than before saying, "But his place is with his wife, and J Lo calls the shots on everything important."
Nevertheless, if the celebration would be separate, the kids might have the "best of both worlds" according to the insider.
Also Read: "Some things have stayed the same": Jennifer Lopez Seemingly Debunks Divorce Rumors With Ben Affleck, Celebrates 20 Years Old Album in Which Batman Actor Starred
Source: geo.tv