The celebrity couple, Jennifer Lopez and Ben Affleck have been a fan favorite since the two broke up in the past, and have asked them to get back together on several occasions. Now that the couple is back together and has recently married, they are making it to the headlines almost every day as news, rumors, and gossip surround them.
Recently, the clips and photos of the couple's wedding were leaked and they were all anyone could talk about. Another report came just a few weeks after the couple had their wedding, which allegedly called the singer highly superstitious. A new development has apparently occurred, and it does not appear to be in the couple's favor. Ben Affleck and Jennifer Lopez have been called out by a former casino dealer and have revealed their not-so-good reputation in the casino industry.
The couple continues to make headlines
The couple had a tiny, intimate wedding last month and then planned another spectacular wedding celebration. Ben Affleck and Jennifer Lopez each have a personal net worth of several hundred million dollars, thus the wedding preparations and spending were pretty extravagant. The second marriage of the couple took place at Ben Affleck's house in Riceboro, Georgia. Recently a former casino dealer has revealed some controversial facts about the celebrity couple which has left people in awe.
Also Read: Jennifer Lopez, Ben Affleck Furious And Fed Up With Paparazzi After Wedding Video Gets Leaked, Working On Blending Families Together
Ben Affleck and Jennifer Lopez are a nightmare couple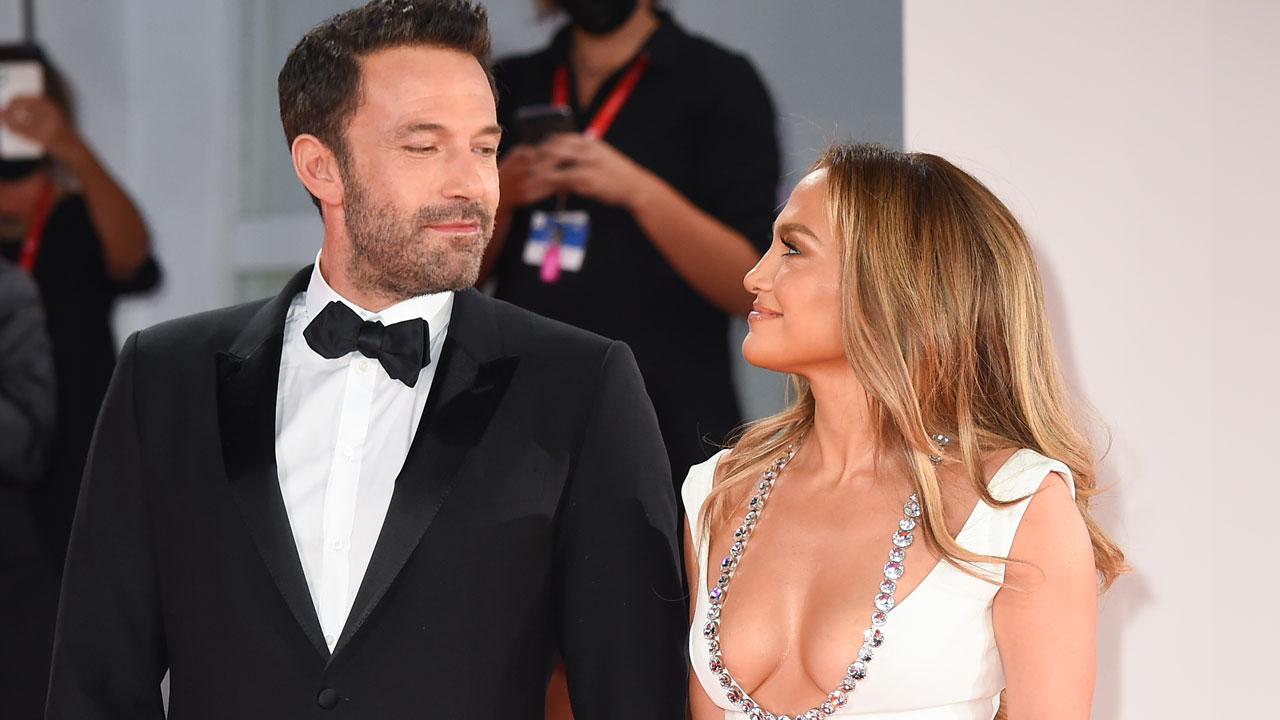 Fans of the celebrity couple have seen their wealth increase to almost 550 million dollars since the wedding between Jennifer Lopez and Ben Affleck took place and the date was made official. However, a former casino employee, J Nguyen recently revealed in a video on her Tik Tok account that the couple allegedly doesn't behave like a wealthy couple and are really cheap.
Because 
of 
her 
incendiary 
statements, 
her 
account, 
@jnguyenerz, 
is 
already 
one 
of 
the 
most 
popular 
profiles 
on 
the 
social 
network, Tik Tok.
The 
actor
was 
called 
"a 
piece 
of 
sh*t" 
by 
the 
woman in her video.
"
JLo is f*cking stingy! She tells him not to tip….. He doesn't tip anymore, baby! You don't need to tell him nothing, he ain't doing it,
" she continues to say, as she reveals about the couple being stingy and cheap.
Also Read: "This was stolen without our consent": Jennifer Lopez Is Heartbroken After Private Video Of Her And Ben Affleck Gets Leaked Online, Says Someone Took Advantage Of Her
Ben Affleck has the worst reputation in the casino industry
J Nguyen explicitly criticizes Ben Affleck's actions, which were not well received at the relevant casino. Because of the former dealer's Tik Tok video, everyone now knows what the actor looks like while playing the slots. He has "one of the worst reputations in the industry," apart from being "cheap", she says. "Ben Affleck has one of the worst reputations in the casino industry…. He's cheap as f–k, he's rude to other players. "He's a piece of s–t. And it's all over the country… In all the casinos." The former employee admits that she and her coworkers have numerous anecdotes that would put Ben Affleck to shame. J Nguyen has received a lot of attention from fans after her controversial statements regarding the couple, which are yet to be proven true.
Also Read: Jennifer Lopez Proves She's Queen Of Superstitions, Doesn't Hire Virgos In Dance Group Because They Are Too 'Planned And Neat'
Source: Marca