Joker has been a worldwide blockbuster, which was released recently. The film though highly controversial, is quick to become a favorite amongst the audiences and critics alike. In the beginning, there were discussions related to Todd Phillips-directed film promoting violence. But people have now switched to discuss the movie's ending. Most of the people are trying to figure out the reality from the illusions. It seems we may soon get some help as Joaquin Phoenix reveals his theory related to the movie's ending.
Joaquin Phoenix's Theory
In a recent interview with the Los Angeles Times, Phoenix addresses the reactions to and questions about Joker. He reveals how looking at the movie and the character from a single perspective isn't possible. Joaquin says, "It's been super interesting how people react to the movie and what they see — and to me, all of those answers are valid. Normally you have to answer those questions. But this is participatory and interactive. It's up to the audience. That's so rare, especially with a big studio movie, and I don't want to ruin that by saying, 'No, this is what it is.' To me, there are so many different ways to view this character and his experience that I don't think you can come up with a particular meaning."
Joker's Ending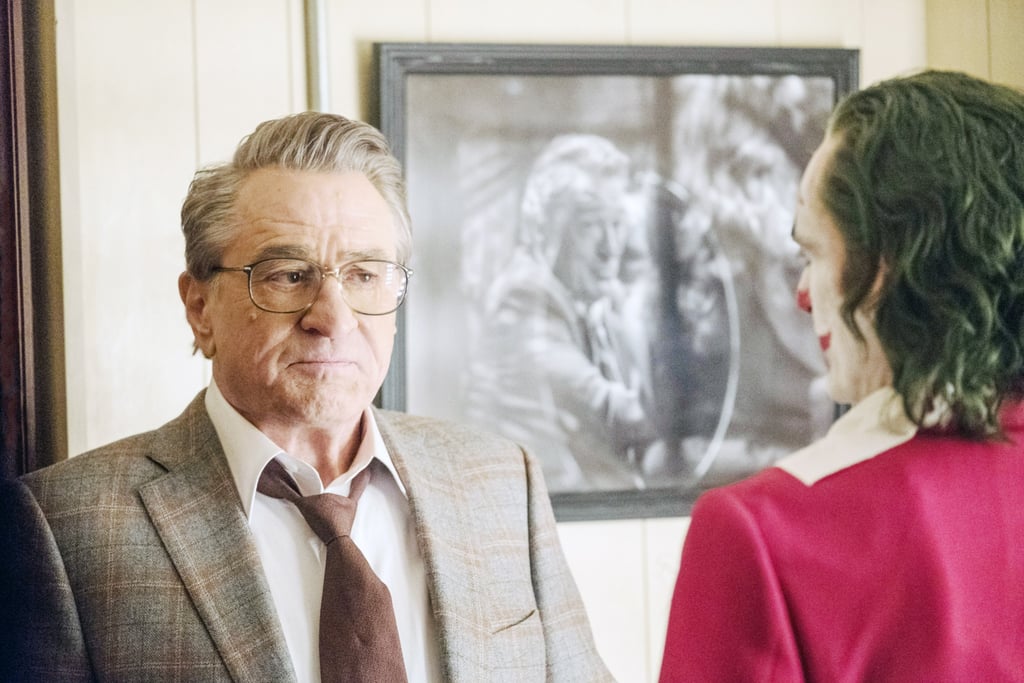 The movie concludes with Arthur Fleck (played by Joaquin Phoenix) being locked up in a mental institution. This is because Arthur executes the late-night television host Murray Franklin (played by Robert De Niro) on live television. Though what gives us all a cliffhanger is whether what is real? Did Arthur murdered Murray or if he is at the institution the entire time during the whole movie simply narrating the tale to the psychiatrist. However, Phoenix truly believes that Fleck is the Joker, and whatever the viewers saw was real.
Joaquin's Opinion
Phoenix claims that he isn't sure about this, and it is just his opinion. But Todd Phillips earlier revealed how he wants to leave the audience questioning reality when watching Joker because that uncertainty is "part of the fun."
Todd Phillips says, "I don't want to say whether it's real or not because I think [it's] part of the fun. I've shown it to many, many different people, and they all have a different reaction. Some of them say, 'Oh, I get it, I mean the last line in the movie, you wouldn't get it, to a joke he was telling. Well, is the joke, the movie? Is it a joke?' The idea is you don't like to answer those questions because it's nice to see the different things people take away from it."
Source: Comicbook