Most DCEU fans would remember Joe Manganiello as Deathstroke from his cameo in the Justice League movie. But it looks like the X-Men fans have found the perfect role for him.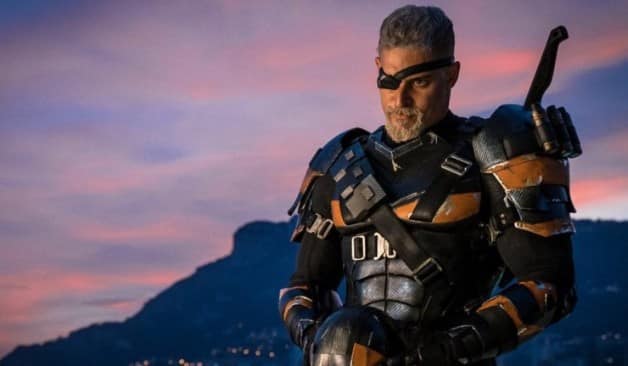 Joe Manganiello To Step Into The Role Of Wolverine?
For years Hugh Jackman's name has been synonymous with Wolverine. But with the Disney and Fox merger and Hugh Jackman himself stepping down from the role, the time has indeed come to look for a new contender. So, as one fan presumably said- who better than Joe Manganiello!
Also Read: Joe Manganiello 
The fan edit has placed Joe Manganiello in High Jackman's iconic character and costume too. The image is simple and it shows Joe Manganiello sporting the classic Wolverine haircut while he smokes a cigar. He also has the white shirt which Hugh Jackman wore in X-Men Origins: Wolverine. But most importantly, it has Joe in the iconic pose- arms crossed and claws popped out. You can check out the full image with the screenshot below or go right to the source with the link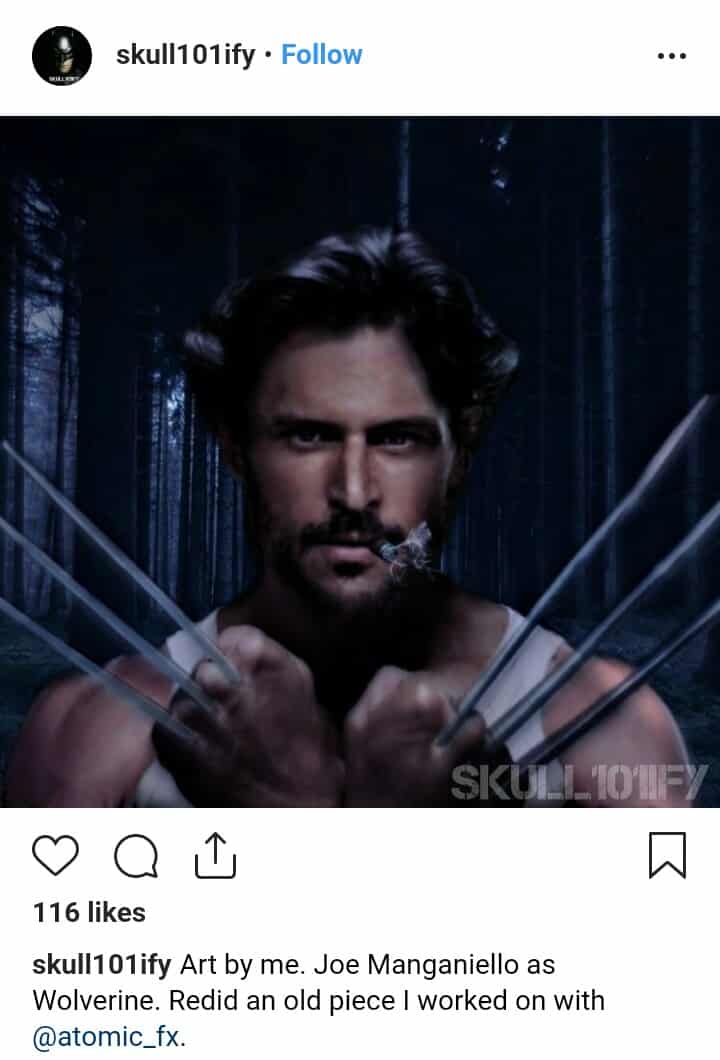 https://www.instagram.com/p/Br9hS5WABuo/?utm_source=ig_embed&utm_medium=loading
Joe was last seen in Zack Snyder and Joss Whedon's Justice League. Although there seemed to be build up for a sequel, but the box office performance of the movie seems to have put breaks on that.
Justice League is now available on Blu-Ray, DVD, and Digital HD
(Source: heroichollywood.com and nme.com)