Working on any movie and making it work is no piece of cake and the difficulty level rises tremendously if one is collaborating on anything within the MCU. Not only are directors under huge pressure to provide something appropriate for the iconic franchise, but they also have to cope with Marvel's interference in the bigger picture. Dealing with the public demand as well the adhering to the set of rules defined by Marvel is one hell of labor.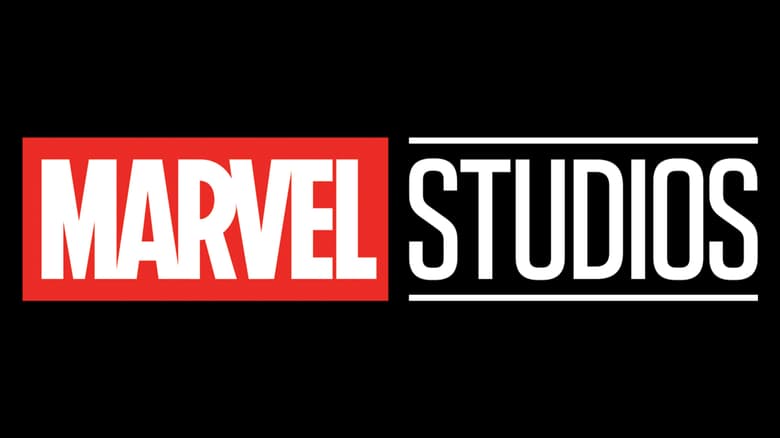 This has resulted in a number of incredible collaborations between filmmakers, writers, and Marvel Studios producers, but it does not always go as planned. The most renowned name in Hollywood has a reputation for interfering with filmmakers' thoughts on films and being tough to work with if a filmmaker disagrees with studio head Kevin Feige and his colleagues. One of the MCU's most important filmmakers, Joe Russo has spoken out about the root of the disagreement.
"Marvel gets very hands-off" – Joe Russo
MCU director Joe Russo of the Russo brothers discussed where some disagreement between Marvel Studios and its creatives may originate in an interview with Empire. When a cut of work is submitted to Marvel Studios, Russo says he's seen some situations where it's "not what they were expecting or it's not working." As a result, Marvel intervenes and takes control of the project from its filmmakers, working with them "in a much heavier way to develop fixes" before reshooting for weeks or longer.
"Where I've seen issues is when a director's cut gets delivered and it's not what they were expecting or it's not working, then Marvel turns it on and they come in and start to work with the filmmaker in a much heavier way to develop fixes for the movie and then go into extensive reshoots. "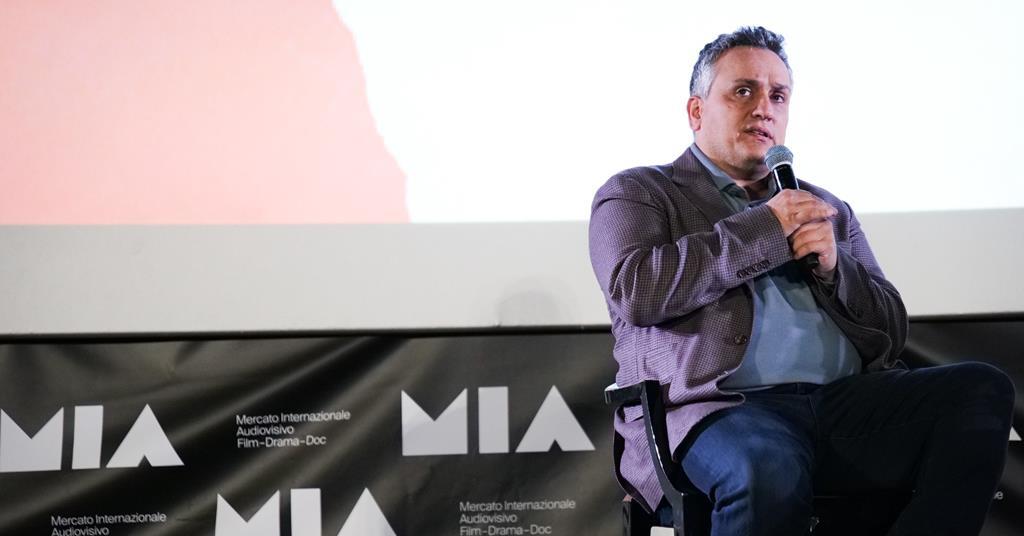 The Marvel veteran also mentioned his experience working with Marvel Studios and the need for cooperation. He recalled Marvel executive Kevin Feige sitting out with Russo and his brother, "pitching" on what they were working on. The Russo Brothers and their teams were aided in a "disciplined process of developing screenplays" during their collaboration with Marvel.
"And so we had a fantastic time working with them because we had a great level of control. Again, we're not afraid of collaboration so all Kevin ultimately cares about is, can he come in a room with you and hang out. He's amazing at pitches… and like, pitch on what you're working on. So you had us, and my brother, Markus, McFeely, and Kevin, and he would come in every two or three weeks and he'd just sit for the day… We'd talk about where we're at, because we have a very disciplined process of developing screenplays… And we'd start with a three-page outline and that would take months 'cause we'd all argue about what the story is and then Kevin would come in and he'd argue about it with us and we'd throw out ideas and Nate Moore, who was a huge collaborator and executive at Marvel. And then we'd go to a 10-20 page outline and we'd do the same thing…" 
After this outline is finalized and production begins, Marvel, according to Russo, becomes "very hands-off" until the director provides a first cut:
"And then when you go off to make the movie, they're very hands-off. It's your bed to make in a lot of ways. And Marvel really sort of, where those famous stories come from about people getting put on the sidelines or them coming in the post, it's really about how you deliver your director's cut… the director gets a cut, then a producer comes in and a producer comes a part of the process with you."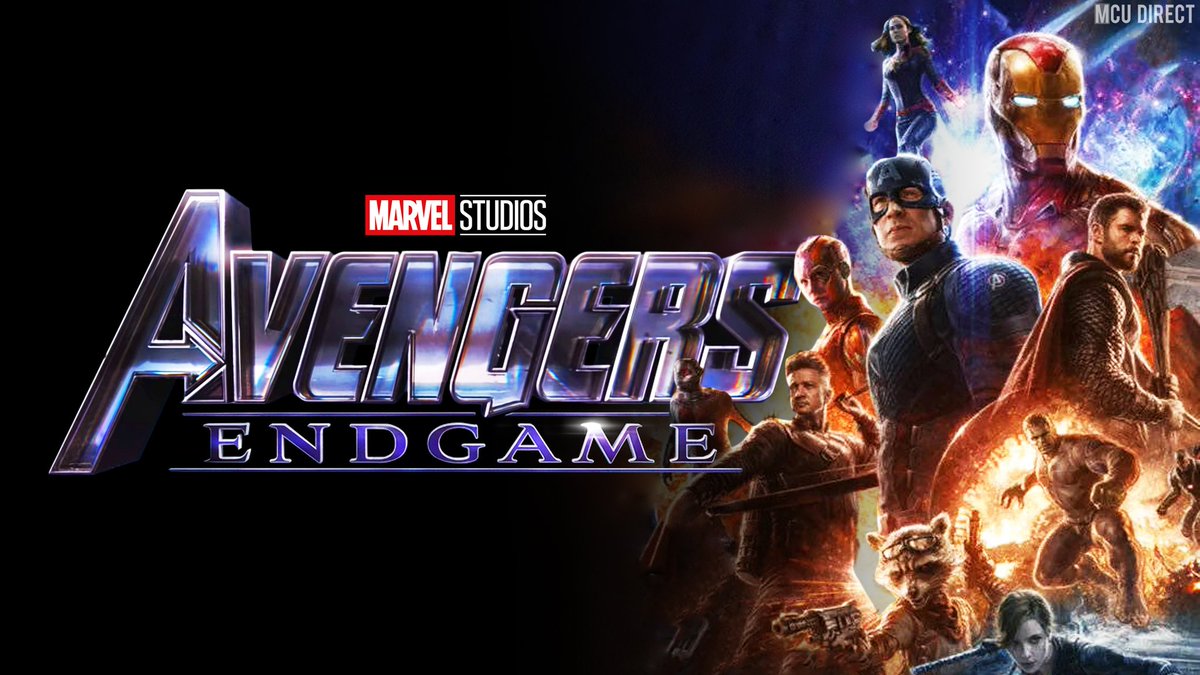 However, the Avengers: Endgame co-director made it clear that their approach was a little different because they "reshoot while [they're] shooting" resulting in "really comprehensive and really polished:"
"But part of our process, Anth and I, was that we tend to reshoot while we're shooting. Because we will go into editorial at night, we're exhausted, we're sleeping three hours a night, but we're watching what we're shooting and we're assessing it. And if there's a problem, we're fixing it the next day before we tear the set down. We go get a close-up or we rewrite the end of a scene with Markus and McFeely… Whatever it is, we address it so that our director's cuts were really comprehensive and really polished. And that's really the process at Marvel."
Source – Empire