Is Avengers: Endgame Box Office record unbreakable?
Avengers Endgame set new records by its remarkable collection at the global box office. The movie is the second highest earning movie after Avatar, making its record quite difficult to break. But can we expect any movie crossing the standards which were created by the Endgame?
The two prior editions of the movie 'John wick' and 'John Wick: Chapter 2' earned a global box office collection of $260 million, and if John Wick 3 continues to perform at the box office with the same pace it might offer strong competition to Avengers: Endgame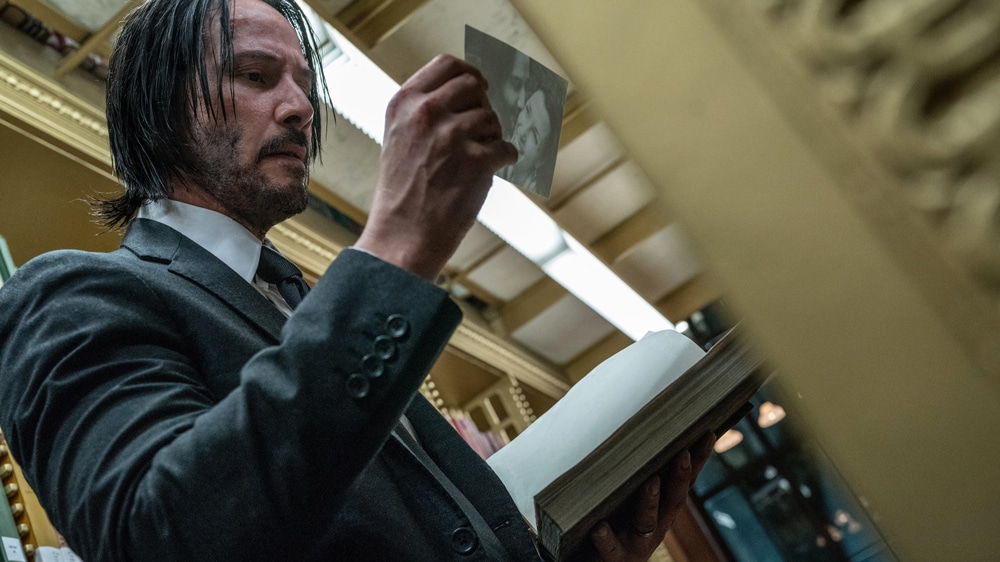 Also Read: John Wick: Chapter 3 First Reviews Are Here And It's 'Perfect'
Strong reviews for the Wick sequel are compounding interest levels among fans, as are the expanded cast (Halle Berry notably joins the franchise), the incoming goodwill of the previous two films, and the cliffhanger created by 2017's previous entry in the series.That first sequel earned a domestic lifetime gross more than three times its opening weekend figure, a rare performance by modern franchises.Pre-sale activity is very strong for Wick, while a significant PLF run this weekend and the lack of R-rated options appealing to older males in the market right now serve as further boosters to opening weekend expectations.
John Wick 3 Box Office Collection
On 17th May, Robbie Fox tweeted "John Wick 3 was one of the most fun action movies I've ever seen, and definitely lands the trilogy among the greatest in the genre's history. Make John Wick movies forever. I will watch them till the day I die." It was later predicted by Box office Mojo that the movie can go across $48 million of box office collection overtaking the record of Avengers: Endgame to be $29 million.
Also Read: Has Miles Morales MCU debut set up by Avengers: Endgame?
On top of the strong reviews, online ticket retailer Fandango.com reports the film is outpacing presages for both of the previous Wick films combined.

Added to that, it will be opening in 737 more theaters than its predecessor and the May release date is much better positioning for a large opening than the February release for Wick 2. We'll get a hint as to what we're looking at on Friday morning following Thursday night's previews.
Do you feel that the movie can cross Endgame's collection? Do let us know in the comments.
Sources: Unilad , DigitalTrends.