Looks like the reign of Avengers: Endgame has ended because John Wick 3 has taken over.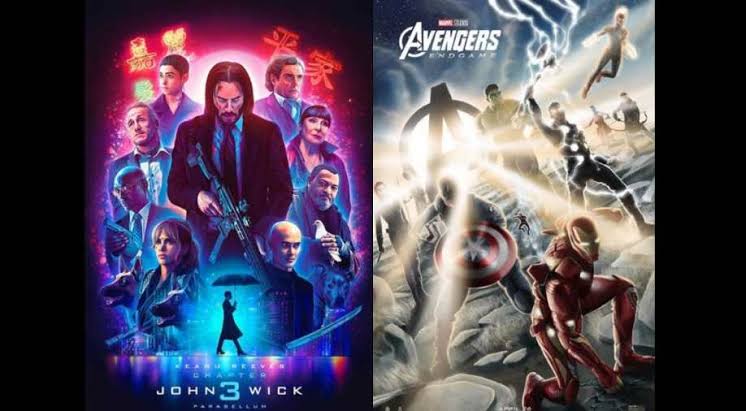 John Wick 3 Is the New Box Office King
Deadline has reported that John Wick 3 will earn an estimated $56.8 million in its opening weekend. The third film in the John Wick film franchise is also the most successful in the series in addition to having the best opening for Lionsgate since the release of Hunger Games: Mockingjay in 2015. The movie earned an impressive A-CinemaScore, indicating fans are enjoying it.
Endgame will still earn an estimated $29 million this weekend, making it the second highest grossing film of the weekend. That total has also put Endgame past another impressive milestone at the box office. The latest Marvel Cinematic Universe movie will officially overtake Avatar as the second highest grossing film of all time domestically. Endgame has now made an estimated $770 million at the domestic box office. Star Wars Episode VII: The Force Awakens still holds the top spot with the whopping $936 million it earned in 2015.
John Wick: Chapter 3- Parabellum is in theatres now.
(Source: comicbook.com and forbes.com)