John Wick fans rejoice as Keanu Reeves is not just yet done with the franchise. After the events of Chapter 3, we all saw the 4th one coming soon. Lionsgate took CinemaCon presentation for fans to take a first look at the trailer and unveiled none other than the leading man slaying the bad guys in the footage!
Which Actors are expected to return?
Apart from John Wick, Rina Sawayama, Donnie Yen, Shamier Anderson, Bill Skarsgård, Hiroyuki Sanada, Scott Adkins, and Clancy Brown are coming back. And of course, Ian McShane is also back as Winston aka the manager of the Continental Hotel. But in case you fell in love with Halle Berry aka Sofia who debuted in Chapter 3, then be ready to miss her as she is not making a return.
Could Winston Turn Bad?
In Chapter 3, Winston shot John twice and watched him fall off the roof of the hotel. Now he could have easily shot John fatally but didn't do that. By doing, Winston could still keep control of the Continental at the end of the third installment of the film. But would that mean it could cost his friendship with John even if momentarily?
Agreed that Winston is the best character in the series and has been such a good friend of John, he could maybe go bad for some time, and then we could see him have a reunion with John? We are sure John understands that Winston wants to keep control of the Continental no matter what!
What did the trailer reveal?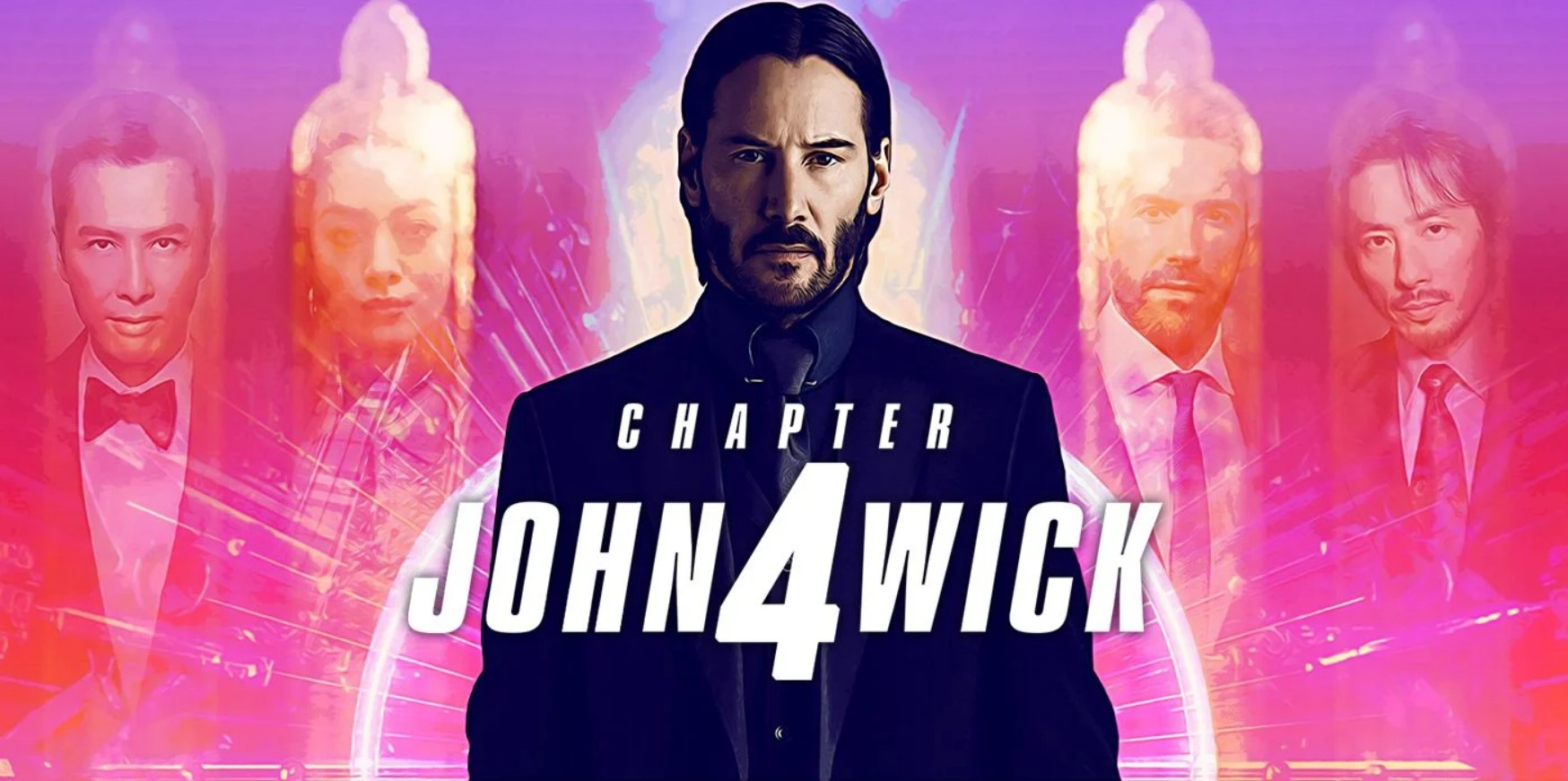 In the much-anticipated trailer, fans can see John Wick on his revenge mission, but this time, it's something different. He is on a "lone" ninja journey and he can be seen punching a wooden post until his knuckles start bleeding. Laurence Fishburne is seen supporting Wick as usual and saying, "I want you to find peace, John".  It's sad that we might have to wait a few days more to have a look at the trailer.
There are some great locations and we are sure that Keanu Reeves is here to blow our minds away once again! The film got delayed due to the Covid pandemic and is finally set to release in the theatres on 24th March 2023.