If you think the first three John Wick movies were good, you have no idea what's coming next. John Wick 4 is already shaping up to have a core cast member list that includes an array of action badasses from all across the globe. But now it looks like even Scott Adkins, a major martial arts icon of Hollywood, is the latest actor to join the fold. John Wick 4 will feature Scott Adkins to its core cast members. Hollywood's Boyka will most likely face Keanu Reeves' John Wick in a one on one battle to the death.
Our only question is – who will win that legendary fight?
The fourth John Wick movie has left no stone unturned while picking cast members for the sequel. Martial arts legend Donnie Yen, known for his Ip Man series of movies, will be a part of the project. Other actors include Laurence Fishburne, Rina Sawayama, Bill Skarsgård, Shamier Anderson, and Hiroyuki Sanada.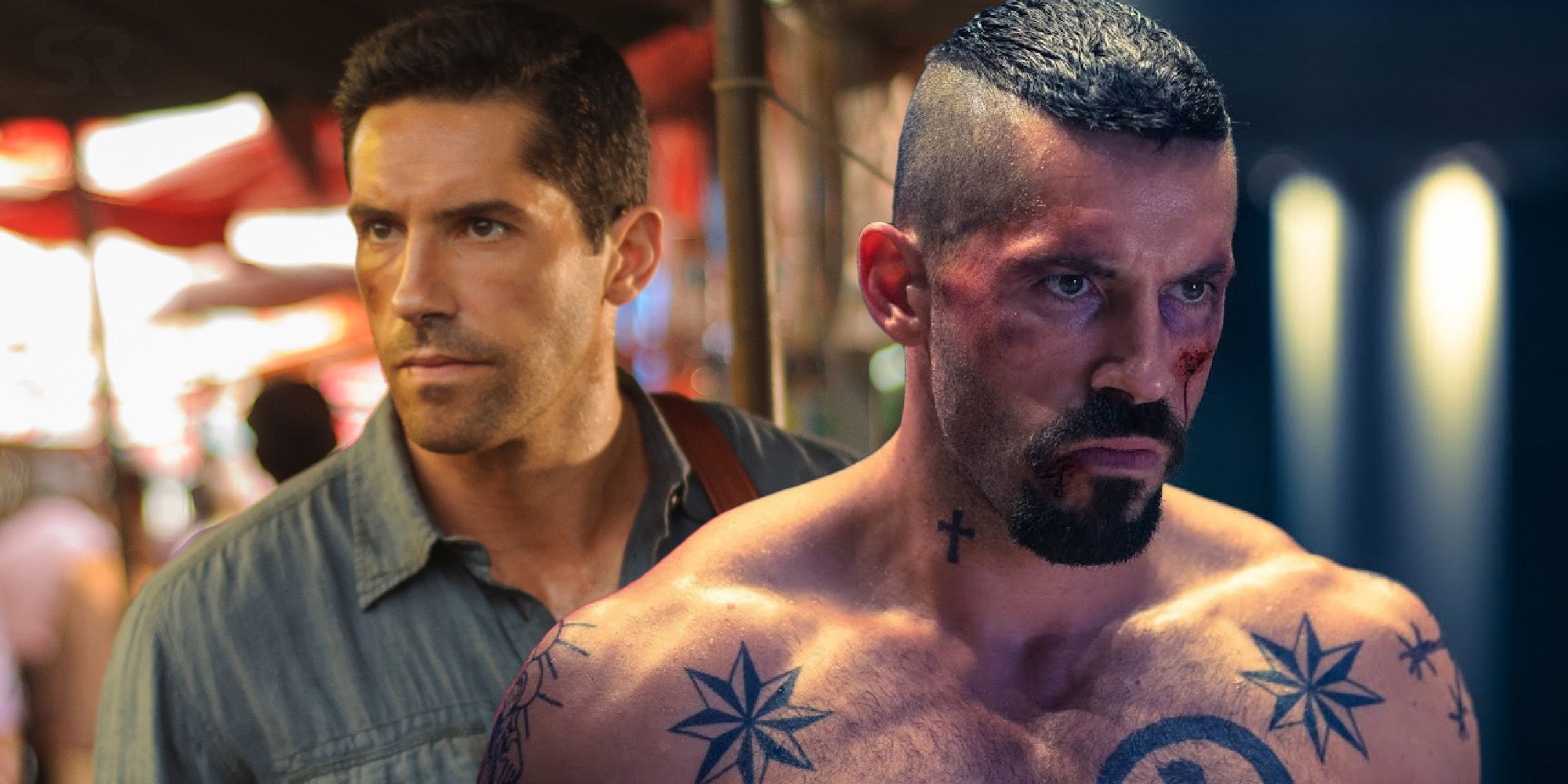 Scott Adkins has already worked with Donnie yen before. In Ip Man 4, Donnie Yen and Scott Adkins' character squared off, with Ip man winning the climactic battle. Adkins has also played the bad guy in Wolf Warrior and The Legend Of Hercules. John Wick has had many enemies in the previous three movies. His line of work unfortunately leaves very little room for friendship. So it is obvious to think that Scott Adkins' character will fight John Wick in this movie. Moreover, Scott Adkins also happens to be somewhat of a martial arts prodigy himself, having have mastered multiple forms of close quarter combat disciplines. he is an expert in kickboxing, Krav Maga, Capoeira, Wushu, Muay Thai, Jiujitsu, Karate, and Gymnastics.
A truly worthy John Wick opponent indeed.
John Wick 4: Further Details
Filming for John Wick 4 began a few days ago itself. Despite the fans being enthusiastic to know any details about the movie, information on the movie's plot still remains scarce. But since shooting has begun already, it will be hard for the crew to keep cast members and actors involved a secret for far too long. Scott Adkins might just be the beginning. There may even be bigger names involved. We just have not found them out….yet.
We know one thing though – John Wick 4 will be a globe trotting adventure for the titular hitman and assassin. Mr. Wick will be gunning through the streets of Berlin, Paris and Tokyo before he comes back to the city where it all began – New York City.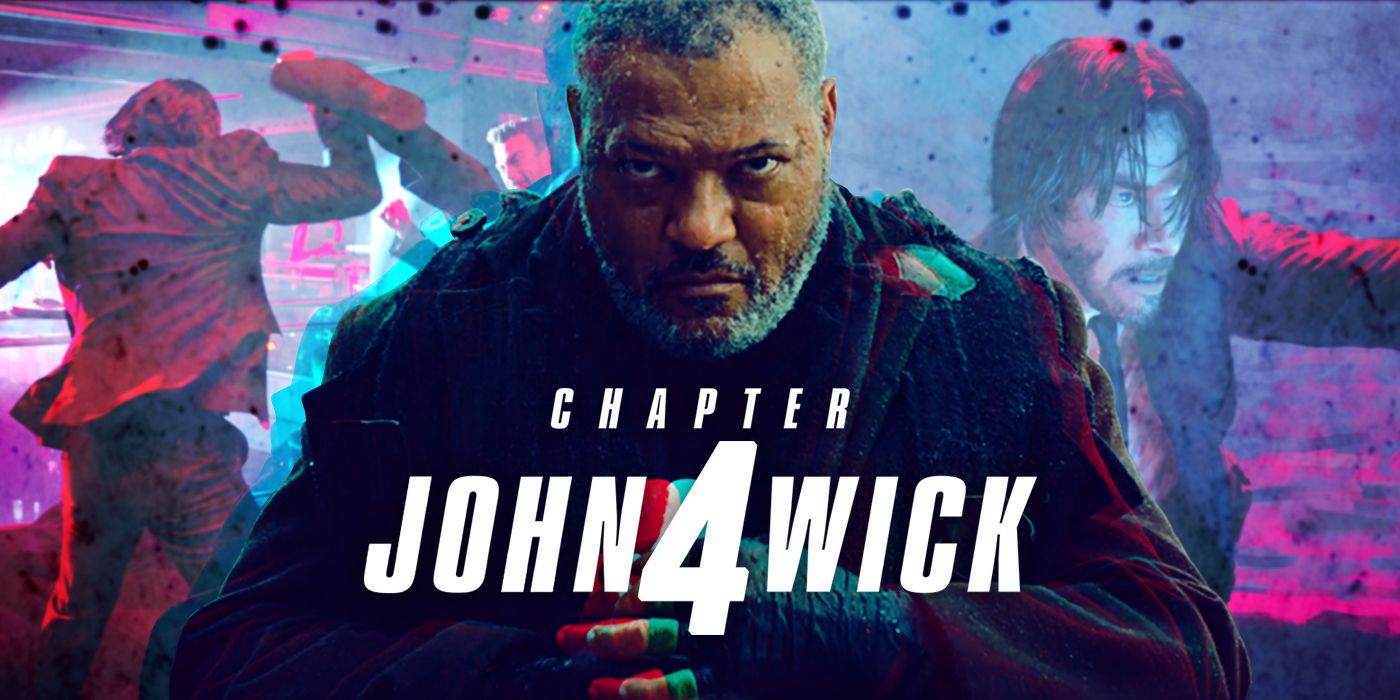 It has been confirmed that Laurence Fishburne's Bowery king is also making a comeback for the movie. The last time we saw him, he was plotting his revenge against the High Table. And with John Wick and the Bowery King joining forces, they do pose a credible threat against the established world order of the assassins. Maybe, just maybe, John Wick 4 could see Scott Adkins working as an ally of John Wick rather than his enemy. Maybe Adkins' character is loyal to the Bowery King and is under orders to cooperate with John Wick until their interests align.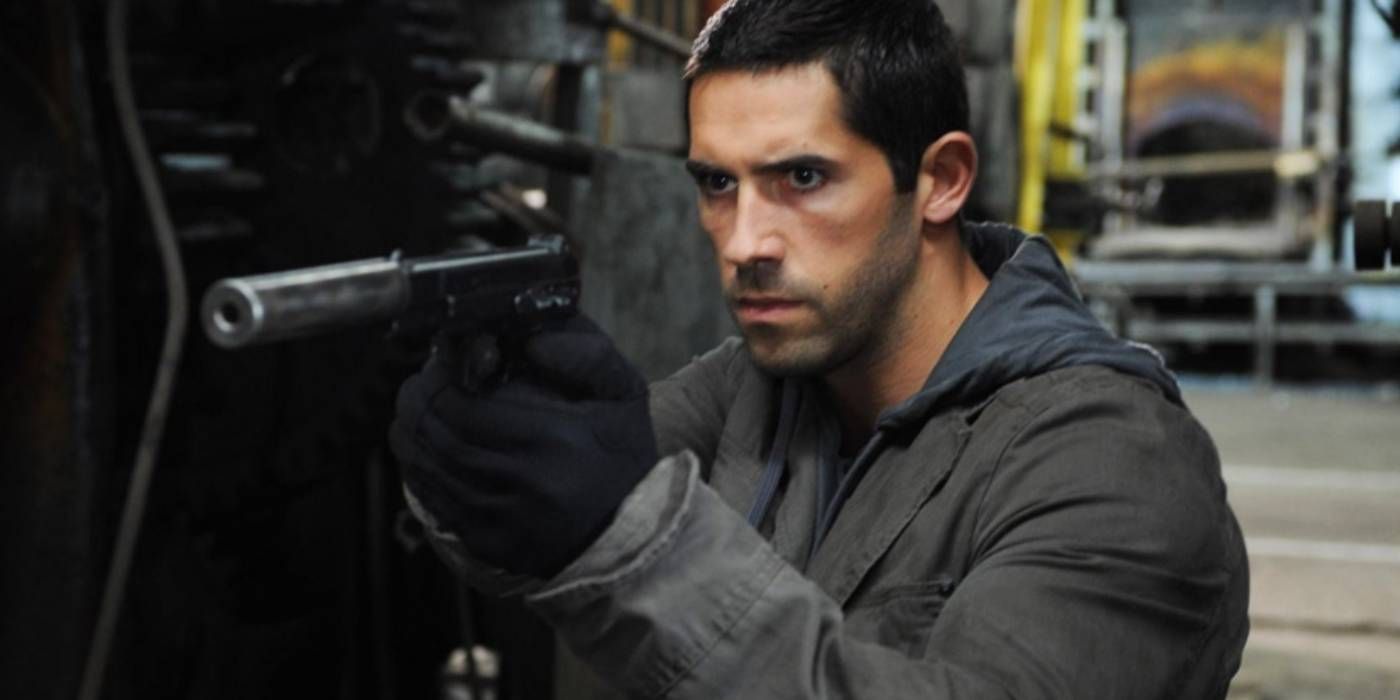 Anything could happen. We are just happy Scott Adkins is getting the recognition and acknowledgement he truly deserves.