Looks like John Wick has done the impossible. He has taken Avengers: Endgame out of the top spot at the box office in North America. John Wick: Chapter 3- Parabellum has opened to $57 million, which is the highest opening weekend box-office collection for this series. The third installment also features Keanu Reeves in the titual role. In the third movie, John Wick gets hunted down by highly trained assassins after the $14 million bounty gets put on his head.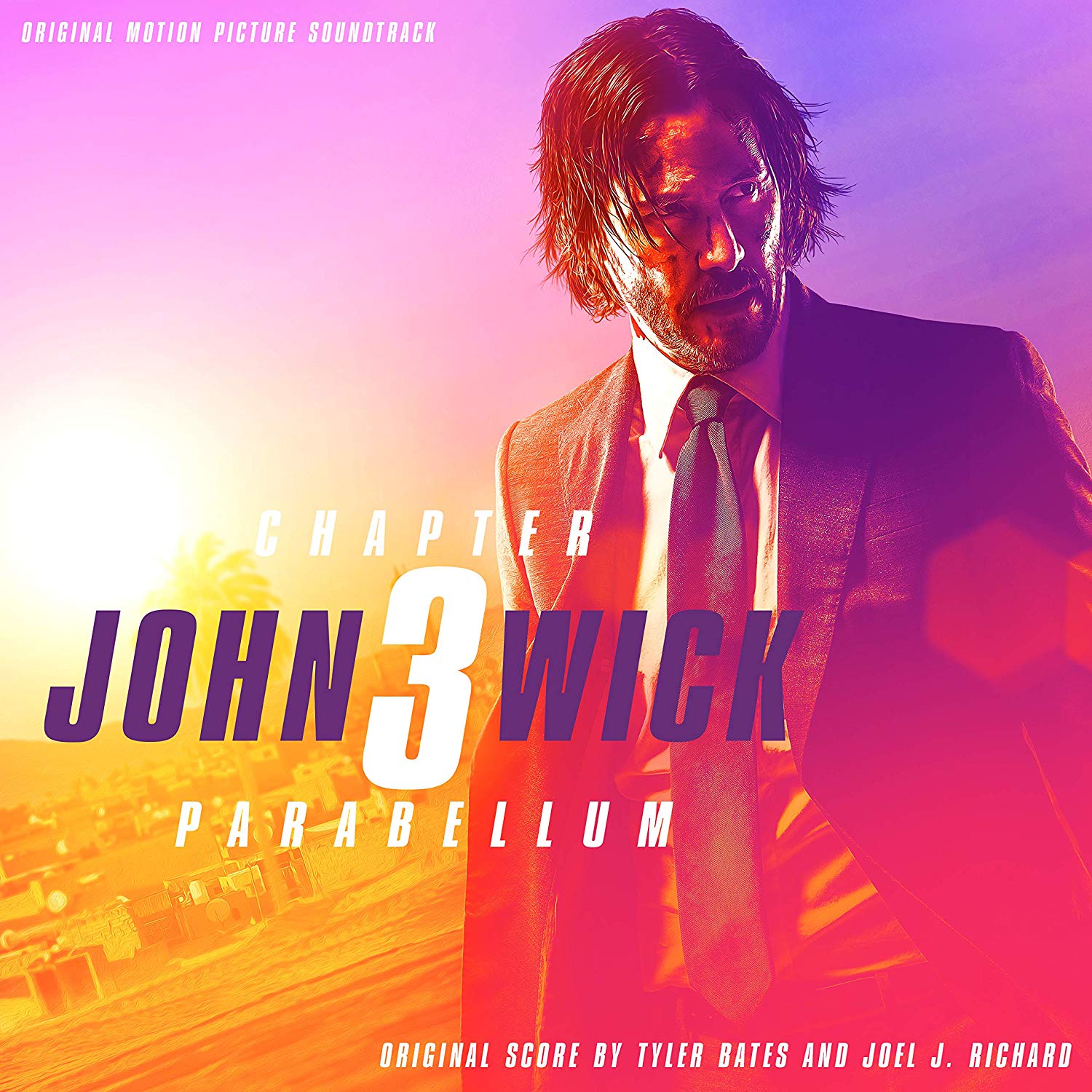 What Are The Reviews For John Wick 3?
Kofi Outlaw from ComicBook.com gave John Wick: Chapter 3, a 5 out of 5 review. He said:
"Fans of the John Wick series are going to love Parabellum, from the fights down to the reveal of what that strange subtitle actually means. It's more of what fans love, done with more creativity, flair and brutality than ever before, so action fans spending their money on a ticket will definitely get theirs money's worth."
Also Read: New John Wick Chapter 3: Parabellum Clip Reveals Fate Of the Most Important Character
In terms of box office collections, Avengers: Endgame came in at a cool second place while adding another $29 million to its mammoth domestic box office which has totaled to $770 million till now. Just last week, Endgame crossed the $700 million milestone market at the domestic box office in absolute record time. It actually tied the record which was set by Star Wars: The Force Awakens in 2015.
Avengers Endgame, apart from its huge box office collection has also received accolades from the critics as well. ComicBook.com's Brandon Davis has said that:
"This final movie in Marvel's Infinity Saga is a masterpiece. It's an absolute spectacle which needs to be watched on the biggest screen possible. It's a love letter to fans of the Marvel Cinematic Universe."
John Wick: Chapter 3 is currently in the theatres.
(Source: comicbook.com and pedestrian.tv)