Johnny Depp was once again spotted in his pirate clothes but not as Jack Sparrow, the famous character that helped the actor in gaining popularity among the millennial audience in the early 2000s. The actor played the role of Captain Jack Sparrow in five Pirates of the Caribbean movies. His last appearance as the beloved character was in Pirates of the Caribbean: Dead Men Tell No Tales in 2017. Last month, he revealed that he won't play Jack Sparrow anymore even if he is offered $300 million for it. His fans recently got to see him as a pirate once again as he appeared as an Irish pirate, Phillip Artoosh, in a video game commercial.
Johnny Depp appeared in a commercial for Sea of Dawn
The Pirates of the Caribbean actor appeared in a new commercial for Sea of Dawn, a free-to-play pirate game that was released in 2007. It currently has a base of up to 300 million users. The commercial was a 'micro movie' and the actor appeared as an Irish pirate named Phillip Artoosh.
Also read: Johnny Depp Announces He's Selling Paintings He Made To Raise Money, Fans Buy Them in Droves as Artwork Gets Outsold in Matter of Hours for Whopping $3.5M
The character was different from Jack Sparrow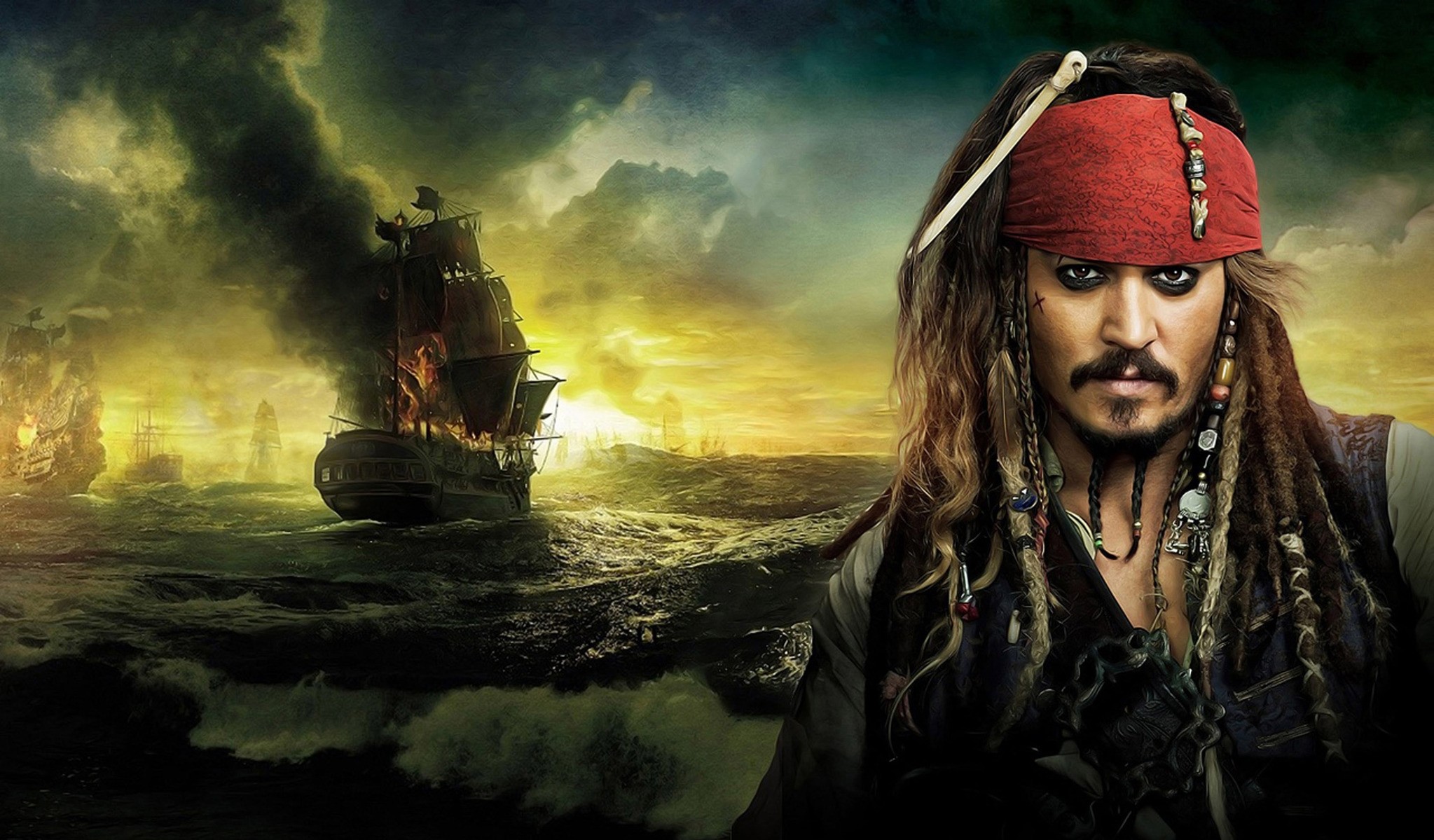 The character he plays in the commercial is very different from Jack Sparrow. He plays an Irish pirate named Phillip Artoosh, who has white eyes and uses a cane to talk, clearly indicating that he's playing a pirate who is older than Jack Sparrow. In the ad, fans get to see Phillip Artoosh resting in his house when he suddenly receives a visit from a bill collector. He then tells him several stories from his past. Johnny Depp later talked about the character, "If there's an opportunity for humor, I'm going to take it. I want to see a character who has the chutzpah to do things I would never do."
Also read: In a Tit for Tat Move, Johnny Depp Files Notice to Have $2M Fine Dismissed After Amber Heard Challenges Defamation Trial Verdict
Will Johnny Depp return as Jack Sparrow?
Everyone believed that Johnny Depp's career is over after Amber Heard wrote that op-ed in 2018 but he managed to prove his innocence as the jury found that Depp is innocent. Even though there are no confirmations as of now, the possibility of the actor returning as Jack Sparrow in the new saga of Pirates of the Caribbean increased. However, the actor also revealed during the trial that he won't star as Jack Sparrow anymore.
Source: Marca
You may also like: 'Don't Call Yourself a Feminist': Johnny Depp Fans Blast Amber Heard Stans for Roasting Camille Vasquez for Doing Her Job, Claiming She Sides With Abusers.