Johnny Depp has been facing legal issues for quite sometime and now in a surprising turn of events for the upcoming untitled third Fantastic Beasts movie, it still seems that Johnny Depp's return as Gellert Grindelwald isn't guaranteed yet.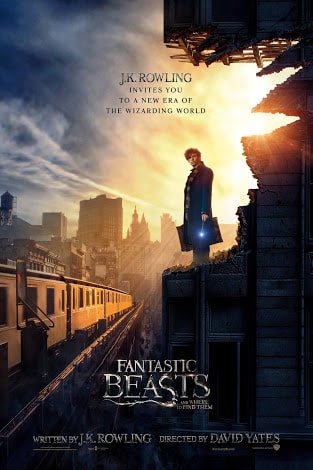 What Happened?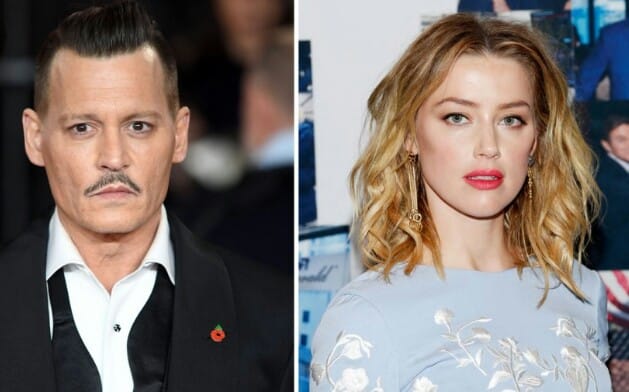 Johnny Depp has been embroiled in a legal battle with ex-wife and Aquaman star Amber Heard due to his alleged abuse towards her. These issues made his iconic Jack Sparrow role slip from his fingers in Pirates Of The Caribbean. But Johnny Depp has also accused Amber Heard of defamation to effectively boost her Hollywood Career.
Also Read: Shazam!' Post-Credits Scenes Explained
Things aren't looking bright for Depp in the Fantastic Beasts franchise either. There has been reports that Warner Bros. hasn't picked up Johnny Depp's contract option to portray the evil wizard and main antagonist of the series, Gellert Grindelwald in Fantastic Beasts 3. It seems that eventhough Depp has a contract for five of the planned Fantastic Beasts films, Warner Bros. is hesitating to keep him on board after his personal troubles and legal issues came into the public eye.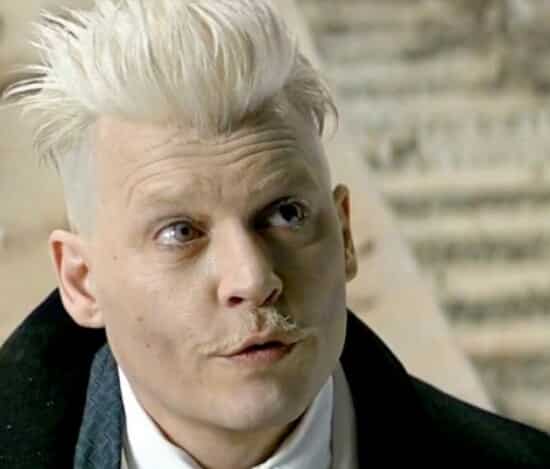 But it seems like Johnny Depp has some heavy hitters on his side to sway even his most adamant critics. One of them is Harry Potter creator herself J.K Rowling who is allegedly still pushing for him to continue his portrayal as Gellert Grindelwald for all five of the Harry Potter spin offs.
Also Read: Announcement for 'Minecraft' Movie Release date
But regarding Fantastic Beasts, production was pushed back because Rowling herself needed time to get it right. There has been no synopsis till now but it can be assumed that it revolve around the relationship between Albus Dumbledore and Gellert Grindelwald.
Fantastic Beasts has got a release date of November 12, 2021.
Here is the trailer of Fantastic Beasts: The Crimes Of Grindelwald-
(Source: heroichollywood.com and cinemablend.com)