Todd Phillips, who helmed Joker, is reportedly close to creating Joker 2 with Joaquin Phoenix. As part of DC Films and Warner Bros.' decision to get away from a shared universe for its DC films, the studio went on to green light an origin story on Joker. The film stars Joaquin Phoenix as Arthur Fleck, who becomes Joker in this universe.
Joker went on to be a massive success for Warner Bros. upon its release back in 2019. The movie also shocked Hollywood as it grossed more than $1 billion globally, becoming a significant contender for Oscars, with Phoenix winning the Academy Award for the Best Actor.
Development on Joker 2 Began in 2019
Not so surprisingly, the success of Joker brought a lot of discussions about a sequel. The development of the sequel for Joker started in 2019 itself when it was reported that co-writer Scott Silver and Phillips had started negotiations with the studios for a return. While we haven't seen many updates since then, Phoenix has revealed that he isn't too sure if a movie would actually happen. Joker 2's fate and many more DC films have been questioned again after the recent merger between Warner Bros. and Discovery.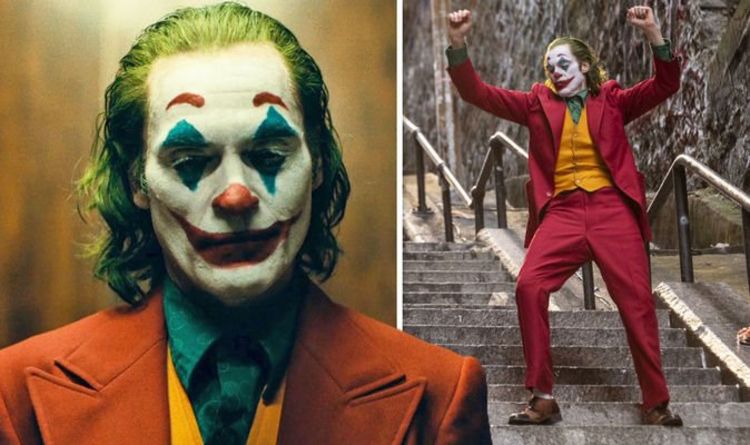 If we believe a new report from Puck News, it looks like Joker 2 has made a lot of progress ever since. A recent article by Matthew Belloni reveals that Todd Phillips is "getting pretty close on a Joker sequel." Since he is co-writing the script and directing, it is quite possible that the Joker 2 story has been already cracked or the script is almost complete. Warner Bros. is yet to announce the Joker sequel officially or give it an official release date.
Warner Bros. Has A New CEO – David Zaslav
Joker 2's reports of making progress come after there were some additional reports that director Todd Phillips might take on a much bigger role in the future of DC movies. The new CEO of Warner Bros. Discovery, David Zaslav, also wants Phillips to serve as an apparent advisor on the DC slate.
This comes after Phillips and Zaslav have developed a really good working rapport. Based on these reports, it is quite possible that Joker 2 is really close to happening as Zaslav's admiration for Phillips achieved with Joker and willing to keep him within the DC universe.