Oscar 2020 has left all industry speechless and still pondering on the results, it was enthralling to see Parasite sweep awards in its all categories one after the other, but Joker was no less as it also snagged a couple of awards including best actor award for Joaquin phoenix.
Zazie Beetz on Joker 2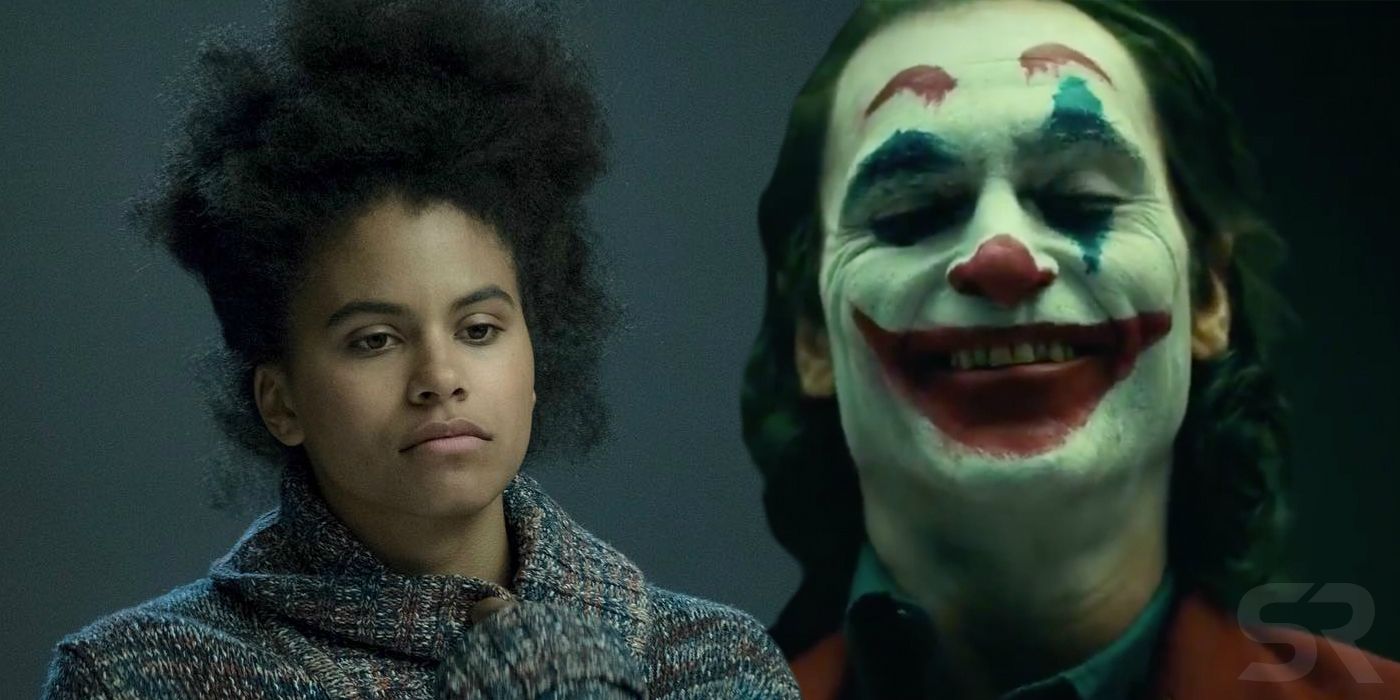 Joaquin Phoenix co-star Zazie Beetz had doubts about whether the film should have a sequel or not. MTV News had a chance to chat with the star on the red carpet where she expressed that she doesn't feel the need for the sequel of iconic movies joker even when Todd Phillips the director was open to this idea
Final call
However, Beetz did say that it was the final call of Todd Phillips about whether or not joker should pursue a sequel in the forthcoming future as he was very talented and creative making him trustworthy about his profession. Fans are troubled when asked to imagine a sequel of joker without phoenix attached, as the actor kept the idea of joker alive after heath ledger and surely bags an award for the same but phoenix says he isn't accustomed to such high profile awards
Iconic Joker
He didn't have any experience in such awards but now it seems the awards are falling into his feet no matter if he continues as an iconic joker or not.
Sources: It's covered from