Phillips was mainly renowned for comedies like Old School and The Hangover before working on Joker. In a profile on star Joaquin Phoenix, Phillips disclosed how he started finding it hard to make comedies because of "woke culture" and that led straight to Joker, which he pitched as a dark film without many of the typical conventions of superhero films.
"Go try to be funny nowadays with this woke culture," he said. "There were articles written about why comedies don't work anymore—I'll tell you why, because all the f*cking funny guys are like, 'F*ck this shit, because I don't want to offend you.' It's hard to argue with 30 million people on Twitter. You just can't do it, right? So you just go, 'I'm out.' I'm out, and you know what? With all my comedies—I think that what comedies, in general, all have in common—is they're irreverent. So I go, 'How do I do something irreverent, but f*ck comedy? Oh I know, let's take the comic book movie universe and turn it on its head with this.' And so that's really where that came from."
Originally positive reviews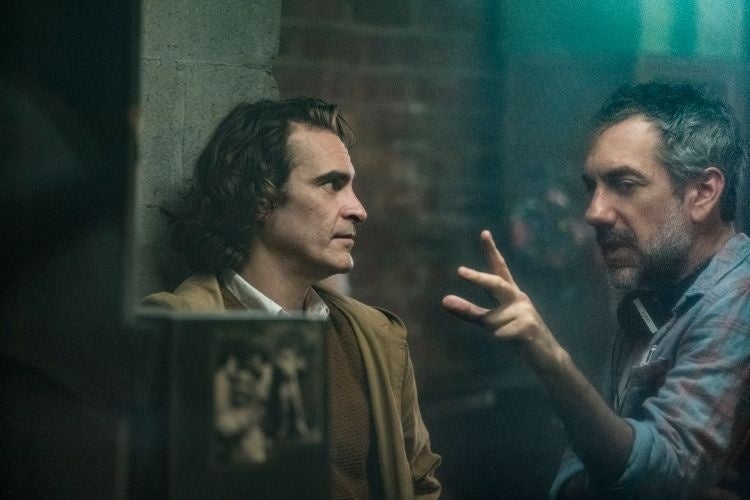 Despite originally favorable reviews following the Venice Film Festival premiere of the film, Joker has proven contentious, with many wondering about the movie's prospective real-world effect and its depiction of violence. A query about whether Joker could inspire violence in September led Phoenix to walk out of an interview. Despite the controversy, however, Joker tracks to be a significant success in the box office.
Release dates and Cast
Directed by Todd Phillips, Joker stars Joaquin Phoenix, Robert De Niro, Zazie Beetz, Bill Camp, Frances Conroy, Brett Cullen, Glenn Fleshler, Douglas Hodge, Marc Maron, Josh Pais, and Shea Whigham. The film arrives in theaters on Oct. 4.