When it comes to any description of the Joker, fans will always examine his iconic laugh. It's a iconic part of the character, which we've adored in several movies and cartoons. In Todd Phillips' Joker, however, the character doesn't use it after deciding to become a villain. We get an origin for the laughter, which doesn't feel all that necessary. Todd Philips had a firm belief in the tone and narrative of his film. In recent interviews, Philips' started letting the public inside of his thought processes around the smash hit.
What Todd Philips' Mind Holds About Joker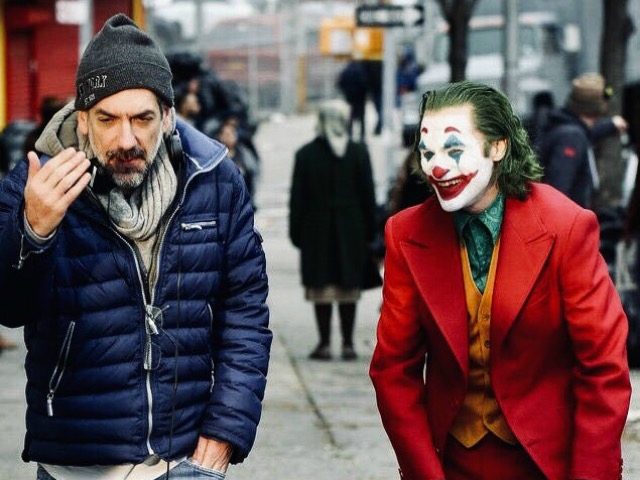 Fans have been wondering how much of Joker is actually "real" and how much of it is fiction after their first viewing. When it comes to  Arthur Fleck's laughter, the director decided to reveal about the mental state of his main character with Empire magazine.
Joaquin Phoenix knocked his portrayal as Joker. Due to the unusual nature of his laughing and other visible twitches, some fans wondered if any of his laughter is real. Although Phillips was happy to oblige. He began:
"There's the laugh that comes from his affliction when he's curled up, and in pain, then there's the laugh he does when he wants to fit in and be one of the guys, which is this forced fake laugh. The only time Arthur/Joker laughs for real in the movie is the very last scene."
Imagination is a powerful tool
Fans have speculated that the entirety of Joker could all be in the main character's head. Like when Arthur envisioned a warm reception by his idol Murray Franklin on The Murray Franklin Show and a romantic relationship with neighbor Sophie. But Philips isn't shutting all of those beliefs down.
"You could read it that way. I have a firm view on it too, but yeah, you certainly could." Philips said to Empire.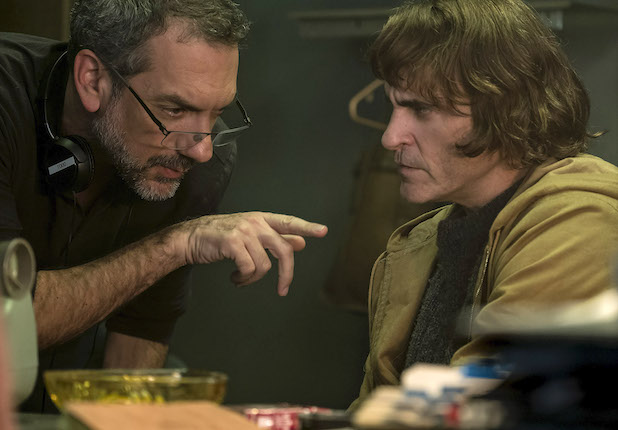 Directed by Todd Phillips, Joker stars Joaquin Phoenix, Robert De Niro, Zazie Beetz, Bill Camp, Frances Conroy, Brett Cullen, Glenn Fleshler, Douglas Hodge, Marc Maron, Josh Pais, and Shea Whigham.
The Movie is out in the theaters now.