The recently released movie featuring Joaquin Phoenix as Joker quickly became sensational. Joker is on the road to becoming a worldwide box office hit. It is one of the most profitable comic book movies of all-time. However, why stop at breaking records? Joker has strong prospects for being nominated at the Oscars as well as winning one. Recently, a fan decided to release an art giving the Academy Award statue a Joker style makeover.
BossLogic's Joker Art
Artist Boss Logic is known for superhero-themed art. His art has been the talk of the town all over Instagram. So his recent post manages to make headlines when he gives the Academy Award statue a Joker-Esque makeover. He places the iconic facepaint seen in the movie on the Academy Award statue.
The statue has a slight tilt, which gives it a nice touch along with the color palette. This gives us flashbacks to the moment when Arthur Fleck is dancing in that bathroom during the movie. The reason why his work gets loads of love from fans around the world is that he pays keen attention to details. But the film does have a shot at all the awards season in the upcoming season. Joaquin Phoenix gives the audience a jaw-dropping performance at the box office.
The Oscar Survey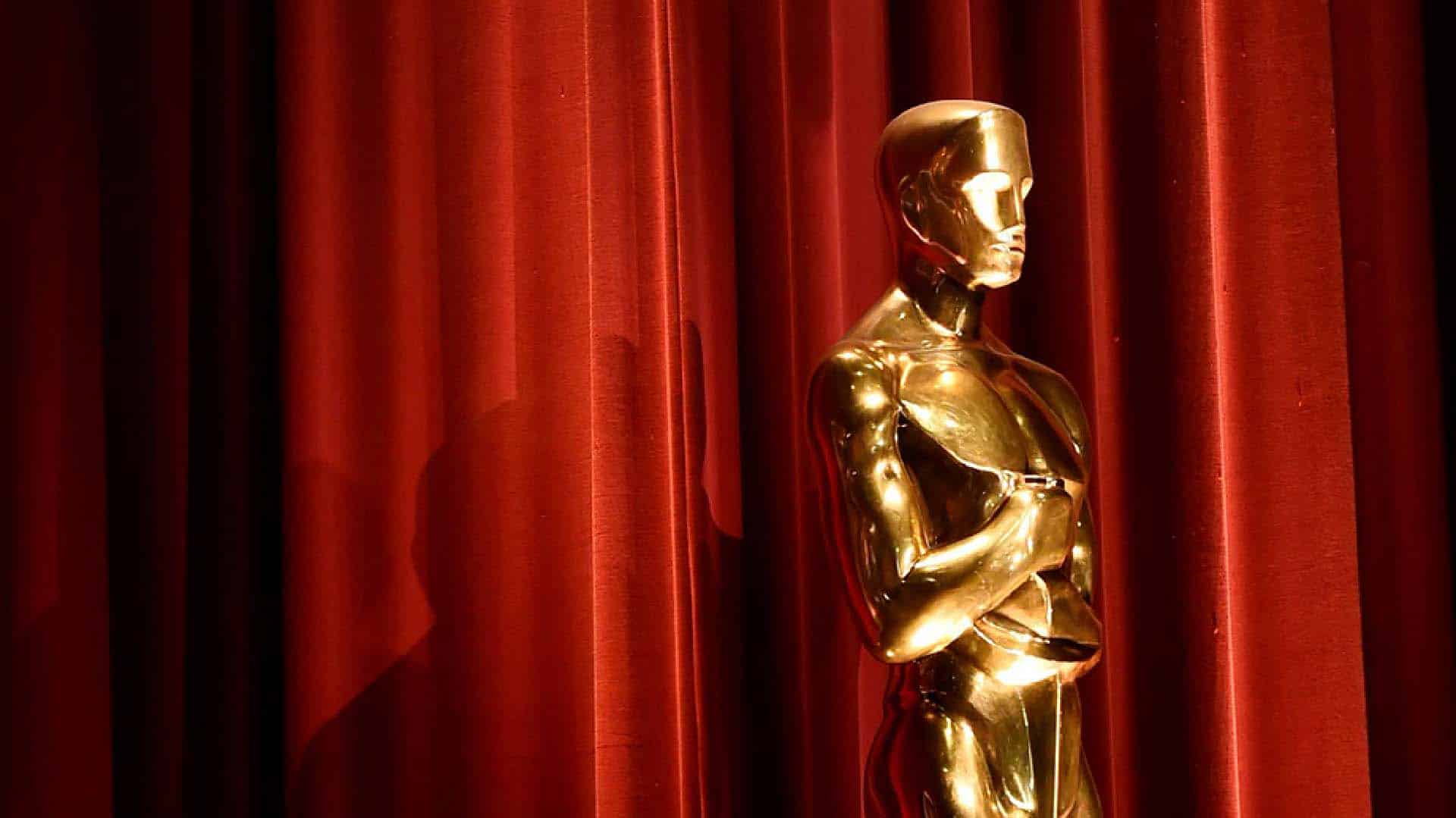 The Hollywood Reporter surveyed the Oscar Voters, and the feedback has been overwhelming. A female member of the members-at-large branch is fascinated by the movie. She says, "I saw the film last night at the Landmark with another Academy member, and my stomach was still churning this morning. It made me uncomfortable from the very first frame to the last, but I thought the movie was extraordinary. What I don't understand is what everyone's all upset about? Just pick up the morning paper and see the asshole that's running our country if you want to worry about violence. It's still early, but I can certainly see myself nominating it for best picture. And he has to get nominated, or the actors' branch doesn't know what it's doing."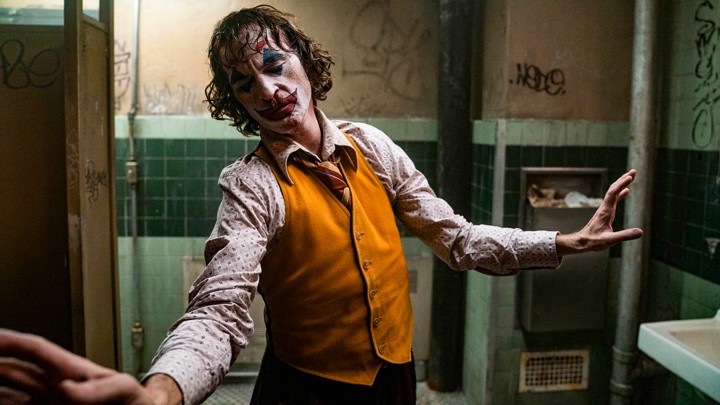 But some of the voters have avoided the movie. Those who have seen it don't understand the hype for the movie. Now, all we can do is wait and watch after all time does reveal all. The film Joker is an overall extraordinary movie and is a must-watch for the audience at large.
Source: Comicbook