The new origin story of Joker in the Harley Quinn series is widely accepted and loved by the fans.
In a recent episode, the series took back things to the very beginning of the characters. Arkham Asylum is always the center point for Bat-related characters and is Joker's stomping ground.
The Backstory
Alan Tudyk's precious baby, Clown Prince of Crimes, tells Harley a story about where his trauma and depression comes. It's a positive mix of various elements of Joker's history, seen in different movies, comics, and TV shows.
The back story of Joker will change a lot of things for Harley, Ivy, and Joker himself. This backstory will result in changes in all other side characters.
"We also get to make an awesome flashback episode which will be a tribute to Batman: The Animated Series. This flashback will be done while retelling, and re-framing Harley's origin story and her original relationship with Ivy", said Patrick Schumacher who is the Executive Producer of the show.
Remembering Mark Hamill
Alan Tudyk was approached by Tony Hale, who plays Doctor Psycho on the show. "I was just wrapping up my recording, and Tony just came in to record his part", told Alan. "Tony asked me who is doing Joker? Did you get Mark Hamill to do that part because if not, it's going to suck. I told him it's me who is going to do Joker" Alan added.
"Tony laughed and said he had tried to do Joker once. But people always said he was no match to Mark Hamill, and that's why he asked.
Funny Cartoon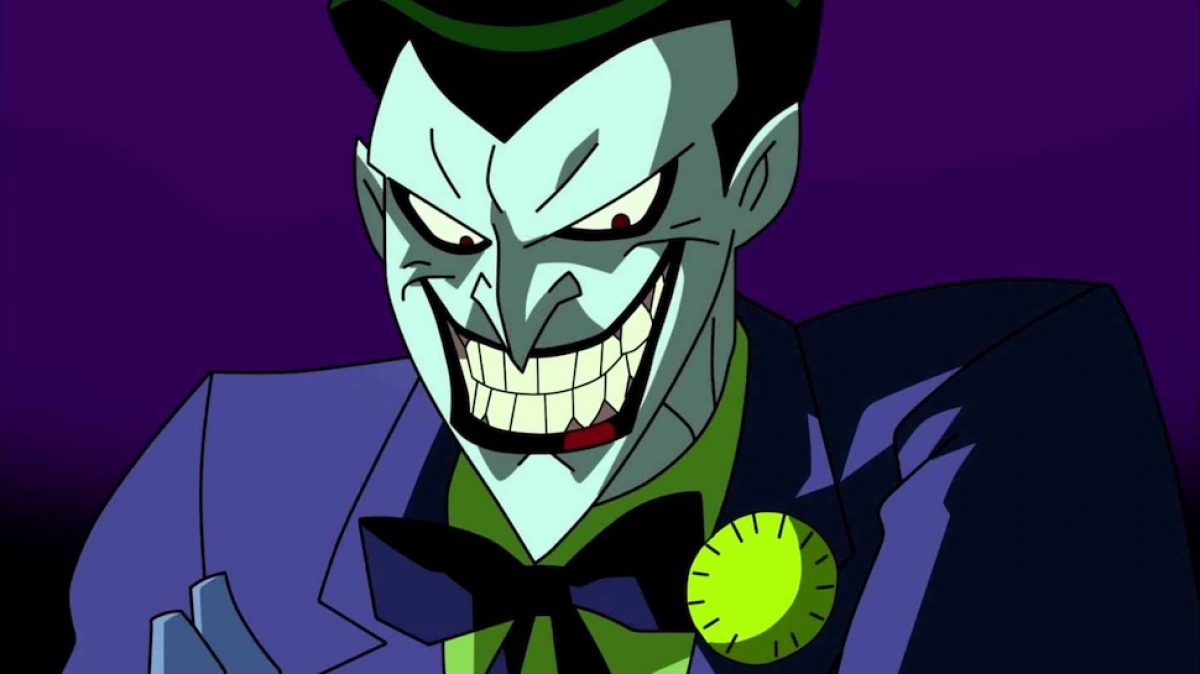 Tudyk mentioned the animated series as funny and fun. "Earlier, I haven't heard Mr Mark Hamill do Joker. I didn't watch, and hence I couldn't recreate it. I don't know whats the fuss about it so much. It's a funny cartoon, so I think the character's style itself gave him more flexibility. I hope it's okay. And I hope everyone likes it." Alan concluded.