WARNING: The following article contains spoilers for director Todd Phillips' Joker, in theaters now.
When plans for Todd Phillips' Joker was announced, fans and even the studio were skeptical. Some concerns were assuaged when Joaquin Phoenix was cast, but still, critics wondered if the dark route was the way for Warner Bros. to go following the course correction the studio needed with its stable of DC films, which was achieved through more hopeful superhero movies like Wonder Woman, Aquaman and Shazam!
However, what stands out most about Phillips' operatic effort is the commercial and critical success that has come out of Joker, ironically capturing so much of what director Zack Snyder wanted to accomplish when he laid down his gritty foundation for the so-called DC Extended Universe.
Jack Snyder's DC films couldn't overpower what the MCU has received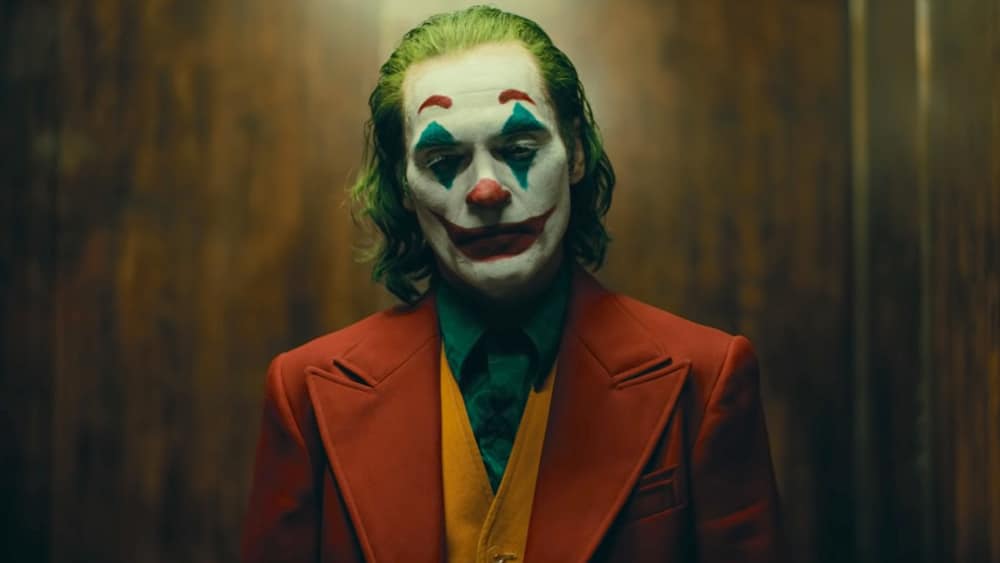 Snyder's Man of Steel, Batman vs. Superman: Dawn of Justice and Justice League failed to reach the heights of what the Marvel Cinematic Universe has achieved, which many felt was due to its lack of inspirational heroes, comedy and overall warmth. Snyder's vision was too bleak and violent, taking away from the all-ages experience Marvel Studios was cultivating with heroes like the Avengers and Guardians of the Galaxy. But Phillips' goals are more or less the same as Snyder's; diving deep into a grand darkness to draw a character study of Arthur Fleck, a broken man, the same way the DCEU wanted its Bruce Wayne and initially, its Superman, to be rendered.
The difference is, as Joker takes itself seriously in a less melodramatic way: It's not meant to be a standard superhero film and more so, the grime it covers itself with has always been associated with the character it revolves around. It's not something that translates well for Leaguers and especially not Superman.
Phillips, speaking on the decadence and degradation of society, artfully uses cinematography as well to complement the messages of how superficial we've become, how we focus on the cosmetic instead of people, and how the elite abandon the poor — all real-world issues that resonate with us. And so, the emotional connection makes sense for a mentally ill person like Arthur who no longer wants to be mistreated and who's fed up with the classism found in a society filled with hubris. In short, Phillips' piece feels relatable but more so, natural, whereas Snyder tried to force it home in a style that fits the cynical heroes in Watchmen.
Plain and simple, Joker lends himself much better to these ideas, made all the easier by him not having to dilute his presence with Batman around on-screen. Removing the Caped Crusader allows an R-rated piece of content that fits the essence and aesthetic of the Clown Prince of Crime, which could create something even close the Joker Heath Ledger portrayed: an agent of chaos and anarchy.
Joker is a singular product of a specific filmmaker that inspires controversy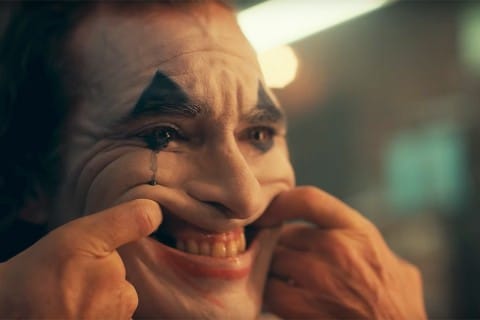 Snyder focused on hero worship, especially with Superman as a god-like savior, but it's Phillips' take on the messiah complex which has more drama and impact. When a crowd of Mexican people gathered around Henry Cavill's Kal-El, it was cheesy and again, unearned, but at Joker's end, when the rioters celebrate Arthur as a symbol of rebellion against the one percent, it does feel earned and genuine. We see the myth of the character coming to life as opposed to Snyder's Kal who, plain and simple, went for style over substance, especially because we didn't see the Man of Steel truly showing compassion to warrant this treatment and reverence.
Phillips pulls no punches in holding a mirror up and to reflect our society. Snyder tried to do the same, telling us this is the way the world would react if gods, monsters and aliens touched down tomorrow. But again, there was no heart and soul in his story, just action and spectacle. Now, while the merits and demerits of Snyder's controversial choices are still being debated online, Joker has transcended this conversation.
The chatter behind it has garnered more ticket sales, not to mention Oscar buzz, and that's again because character and story are being used as the main pillars. Snyder rushed this the building of both of these, and as seen with Phillips, when you want to deconstruct heroes, a slow burn works better, especially if you're showing a duality in them.
Phillips nailed it, even getting us to root for Arthur at certain times in his depravity, whereas Snyder kept the moral compass spinning for the World's Finest, leaving us confused as to their true identities — an issue that, strangely enough for a character defined by ambiguity, Phillips doesn't have with Arthur, even as we watch him descend into violent madness.
Joker:Starcast
Directed by Todd Phillips, Joker stars Joaquin Phoenix, Robert De Niro, Zazie Beetz, Bill Camp, Frances Conroy, Brett Cullen, Glenn Fleshler, Douglas Hodge, Marc Maron, Josh Pais and Shea Whigham. The film is now in theaters.