Even after the multiple controversies, Joker has had a great run at the box office. There's a new obstacle waiting just around the corner, even as the movie is grossing almost half a billion dollars in profit. There's some not-so-good news for Joker from China. Before we delve into that, let us take a look at the controversies around Joker.
Controversial Joker
Although the Clown Prince of Crime has always arrested attention for various reasons, a solo outing has doubled the attention and the controversies. Some say this movie glamorises and glorifies violence. Some are not okay with the gritty tone of the movie. The controversies have not hurt the movie though. If anything, those have only drawn the public to the theatres to see what the buzz is about. Joker is the best performing movie at the box office in the latter part of the year.
China may not allow Joker's release in the mainland
The biggest fear surrounding Joker is that it may spark waves of violence. The protests in Lebanon fuelled this fear further. Protesters in Beirut painted their own faces like Joaquin Phoenix's Joker. They were protesting against a controversial tax on Whatsapp calls. Hongkong demonstrations against unpopular extradition bill also saw the activists donning masks. Due to the content and tone of Joker, and in view of the various global protests, mainland China may never release the movie. The government would want to avoid anything that may instigate protests.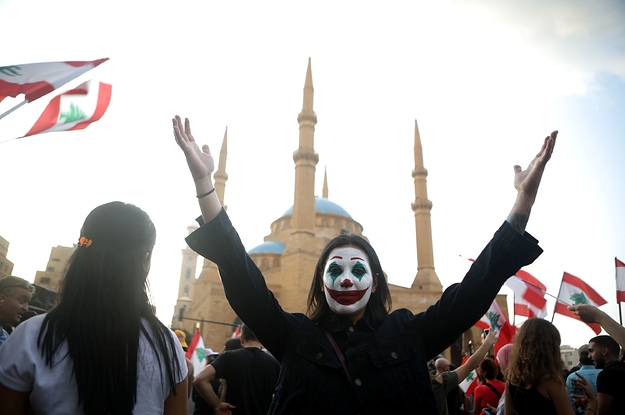 What are your thoughts on the movie and its success? Do you think it is unfair to not release the movie in China? Let us know your thoughts in the comments section below!
If you haven't watched the movie yet, here is the official trailer.