SPOILER WARNING: The following contains spoilers for Batman: Curse of the White Knight #3 by Sean Murphy, Matt Holingsworth and AndWorld Design, on sale now.
In a time when safety statements are being issued by cinemas for Joker, Sean Murphy brings a origin tale for Joker like no other. Batman: White Knight began with a cured Jack Napier who was once the Joker. But in Batman: Curse of the White Knight, Joker is not just back, but he is also crazier than ever before. He is here with one aim- to bring Gotham to its knees. But Sean Gordon Murphy doesn't just rush forward with the impending destruction and antics. He instead takes his time in issue #3 to reveal the origin of the sadistic villain.
What Drove The Joker To Madness?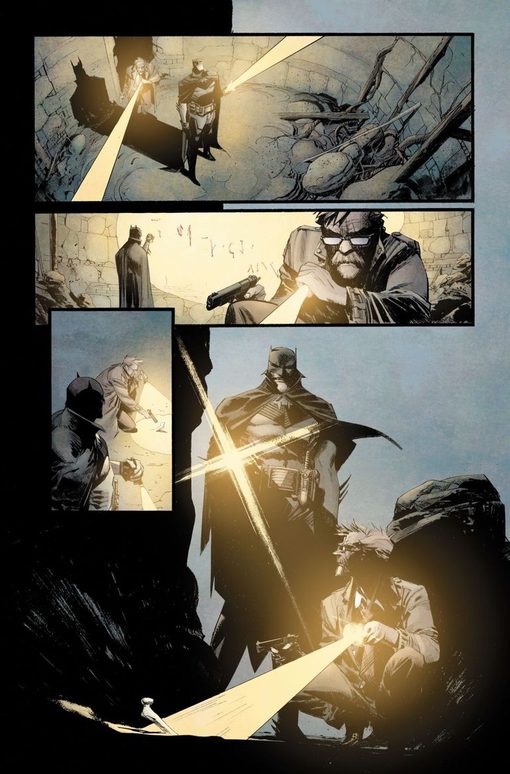 In the larger DC continuity, Joker's history is kind of muddled. It is so varied that even the movie adaptation is opting for a different path. Although it is one which is making even the studio clarify its existence. But Sean Murphy doesn't follow any obscure routes here or keeps the audience guessing in any way. In his elseworld's story, we found out that Napier discovered Laffy Arkham's corpse in the catacombs of Arkham Asylum when he tried to escape. Now we get to know that he stumbled across the secrets which drove him mad.
In this origin, Napier didn't just find Laffy's corpse while digging out of Arkham (which was stabbed and thrown there by Edmond Wayne, Bruce's ancestor). He found Laffy's diary too and the secrets that it held. It talked about the Wayne family and how they exploited the poor. This drove him insane. But that's not all, the dying Laffy wrote a huge secret in blood while still in his cell which Napier found. This revelation aided in his madness as well. But he removed the message which Jim Gordon and Bruce tried to ascertain in the previous issue.
More Secrets To Be Revealed By The Joker?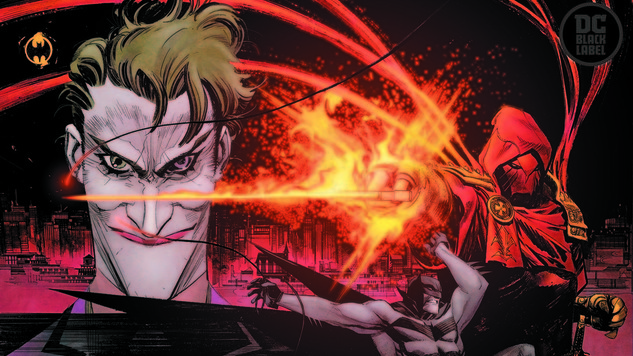 When Batman interrogates Joker in Arkham, Joker warns him that there are a lot more secrets than what he is letting on. Basically, as the secrets all piled up in his mind, it drove Napier insane due to the rage he felt. This led to the rise of the clown. He saw Laffy as a victim, someone oppressed and this triggered the birth of Joker. Then he found Azrael, a descendant of Bakkar (the man who helped Edmond take back Gotham), who is now on a quest to gain the half of Gotham that Edmond promised his family.
So now we finally know why the Joker is so hell bent on making the Wayne family pay. Also, maybe a little of this Arkham tragedy will seep into the new Batman game being teased? Well a fan can certainly hope!
Batman: Curse of the White Knight #4 goes on sale September 30.
To know more about Joker's motivations in Batman: Curse of the White Knight #3, click on the video below: