The internet has been abuzz with discussions on Joker long before it hit theaters and the discussions refuse to die down yet. Meme lovers have had a great time ever since Joker released. Countless memes about the movie are doing the rounds of social media. The parodies have been quick to follow. We got to enjoy one such parody on Saturday Night Live.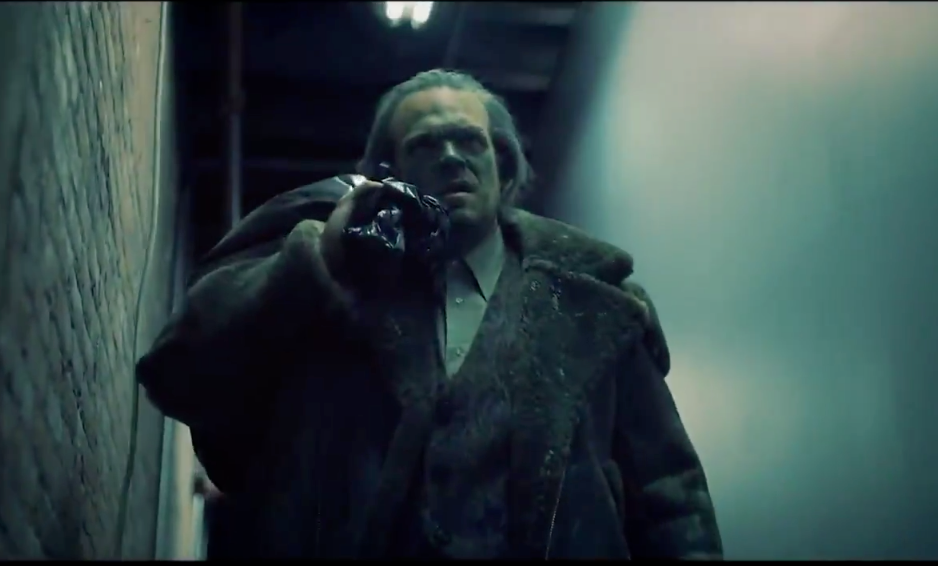 Since satire and parodies on Joker have started already, it did come as a surprise when Saturday Night Live decided to jump into the bandwagon of those poking fun at the movie. They added their own unique comical touch by bringing Sesame Street into the picture. David Harbour played the role of Oscar the Grouch. The puppets take on a grim outlook in the parody. Harbour is a regular in geek satire.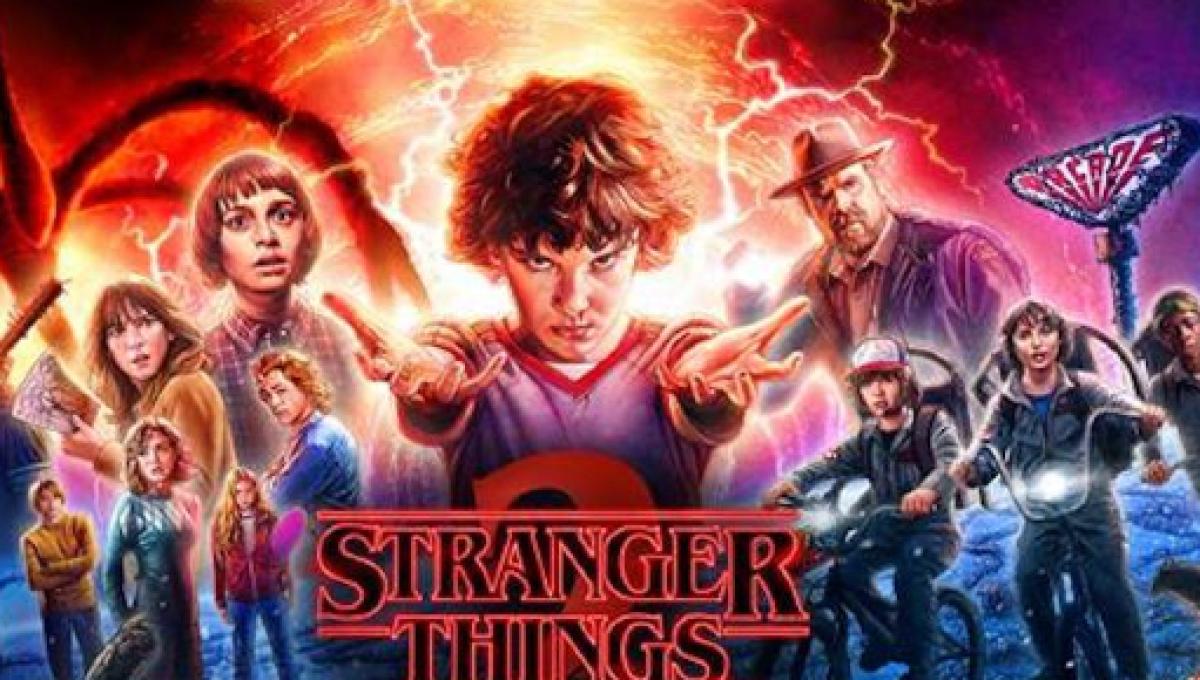 Harbour received considerable praise for his role as Sheriff Hopper on Stranger Things. The character had an apparent death in the third season. The teaser for Season 4 is out and wild fan theories have been rolling out ever since then.
Harbour had the following to say about it:
"There's always discussion on set about kicking around ideas about what would be cool and stuff, but there's a lot of stuff that goes down in season three that you're going to want to pay attention to before you start thinking at all about the future"
According to Harbour, the third season of Stranger Things was the best one of all. He said that episode eight was the best thing they have ever shot. It was unexpected, beautiful and tight without a second of downtime. He called it a masterpiece. It remains to be seen whether his character will make an appearance in Season 4.
Watch the SNL parody here.
???????????? ???????? ???? ???????????????????????????? ????????????????. #SNL pic.twitter.com/Q45eJzQuEm

— Saturday Night Live – SNL (@nbcsnl) October 13, 2019
What do you think of the Saturday Night Live parody on Joker? Let us know in the comments section below!