Joker as a character came into limelight after the release of the movie Batman, referred from DC comics. It highlights the concealed qualities of human and their ability to make everything possible. Joker is basically a sociopath who is obsessed with humour. Joker is a character which actually changed people's perception of laughter and humour, giving it a totally different horrific attire.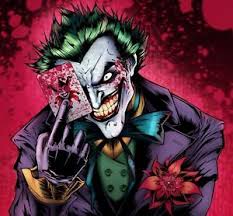 The Joker and Batman have been the most brutal rivals in the entire DC comics. Taling of which they both had their first encounter in the comic book 'Batman: The Killing Joke' and in numerous encounters after that. Joker and Batman, both were forced to change into someone they were not. The circumstances they lived into transformed each of them severely but caused anti-parallel effects to them- Batman being the superhero and joker, the supervillain.
Also Read: 'Joker' Trailer May Have Revealed First Look at Young Batman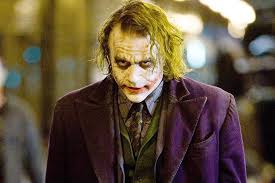 But who knows what come next?
There is a huge possibility that Joker has some further relations with Batman rather both of them just being foes. In a recent movie, it was revealed that Joker has an end name 'Wayne'. And if that is true he is Thomas's son and Batman's stepbrother. What we can take out of it is, Penny Fleck was silenced by Thomas Wayne by the force of money and power which lead to the birth of JOKER. Joker's mother was kept quiet and Joker's suffering remained unheard.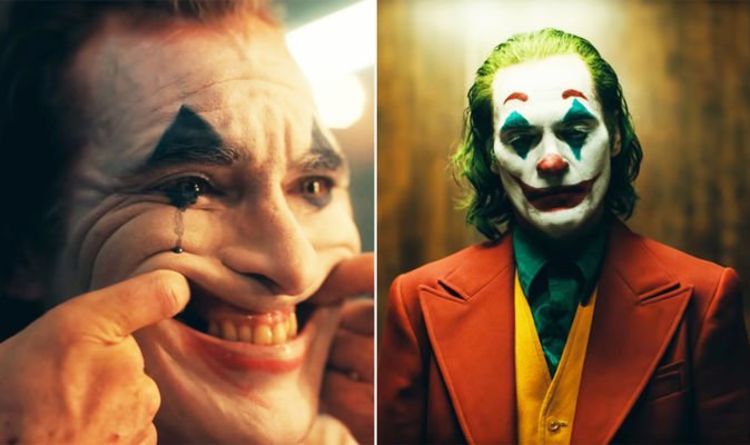 Similarities between the two.
Joker and Batman had a lot of things in common. Both Joker and Batman have been through the pain of losing their loved ones. They both have been through that extreme rough heartbreak which of course changed them. But it had different consequences on both of them.
Also Read: 'The Suicide Squad' Title Confirmed, Not A Sequel!
Joker has lived in extreme poverty and destitution. He struggled so hard to provide an excellent living environment for his unborn child and wife, but she ended up dead. And no sooner did that happen, the joker was forced to commit a felony. Despite being a villain, Joker is a survivor. A person who had to change because circumstances didn't let him be normal. On the other hand, Batman had nothing which money can't buy, born with a silver spoon in his mouth, he was way too far from poverty.
Here is the trailer of the Joker Movie by Ted Phillips starring Joaquin Phoenix:
Sources: Google, Youtube