Jon Favreau, hands down, played a major role in launching the MCU with Iron Man. But when this multi-talented director and actor decided to take on the character in the comics, his series failed miserably.
His Iron Man: Viva Las Vegas came out around the same time as 2008's iconic film but it only ended up releasing 2 / 4 issues before it was permanently shelved.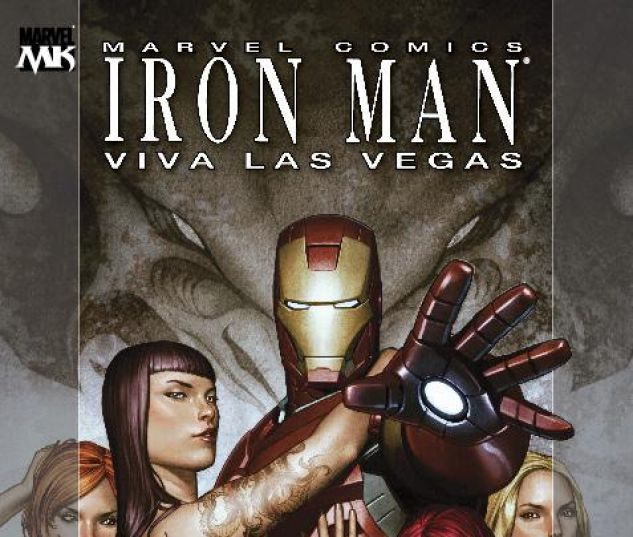 There are only a few people who are more critical to the success of the MCU than Jon Favreau. The director spearheaded 2008's Iron Man film and literally fought to cast Robert Downey Jr. in the lead role (Thanks to Jon.) which was a masterstroke. He also went on to direct Iron Man and Iron Man 2 while also playing Happy Hogan in the films and even in MUC's Spider-Man and Avengers movies. In addition, Jon Favreau even went on to work with Disney outside MCU and directed 2019's The Lion King and even produced the wildly popular Star Wars series, The Mandalorian on Disney+
In 2008, Favreau, Adi Granov, and Chris Eliopoulos teamed up for a 4 part of Marvel Kight series Iron Man: Viva Las Vegas that came out a few months after the first Irn Man film.
The comic allowed Jon to break out of the restrictive story confinements of the movie universe and takes Tony Stark in a new direction. The story involves Stark at Stark Casino while a statue of a golden dragon at a rival casino a plague of lizards to overwhelm the city.
It then turns out that the statue is actually Fin Fang Foom which causes the hero to suit up and take on the giant dragon-like alien.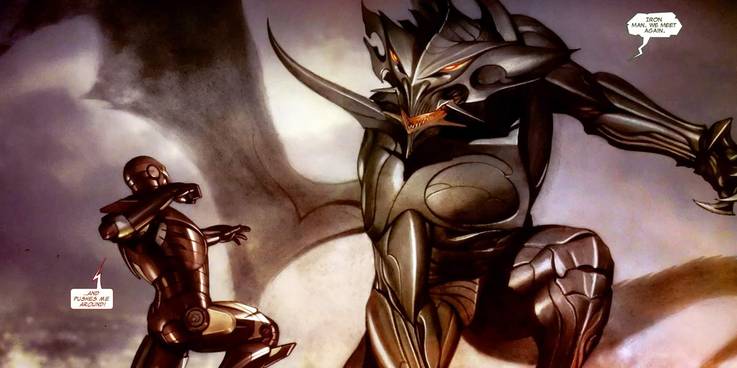 However, before readers could even witness Iron Man take on Fin Fang Foom, the series was shelved. Only 2 issues ever came out before Marvel Comics decided to not continue with the series. Jon's commitments to other projects also didn't help with the production schedule of the issue. In the end, Iron Man: Viva Las Vegas was never finished!
But what makes it such an interesting failure was that it didn't try to replicate the movie's success and was basically Jon's take on another Tony Stark while loosely connecting the same to MCU. Sadly, Jon Favreau's Iron Man comic, unlike his MCU projects didn't do much well.