DC Productions are in the making of the new Batman movie and fans can't keep quite about it. The makers are slowly announcing the cast of the movie to much of fan's anticipation. Josh Gad, who played Olaf in the Disney movie Frozen have put an end to the rumors with his new tweet. He had flirted on playing the role in the newest version of Batman but now he confirmed that Penguin will be played by someone else. His new tweet is seen as a response to the casting rumors of the Batman.
"So….what's new today?"
So…what's new today? pic.twitter.com/QWmnFIQXcx

— Josh Gad (@joshgad) November 5, 2019
Josh Gad tweeted a fan-made poster of him as the Penguin of the coveted movie. Gad captioned the tweet,"So …what's new today", which makes it seem like he is playing the Penguin. This comes right after sources reporting that the makers may cast Colin Farrell for the role.
Andy Serkis and Colin Farrell to join Batman Cast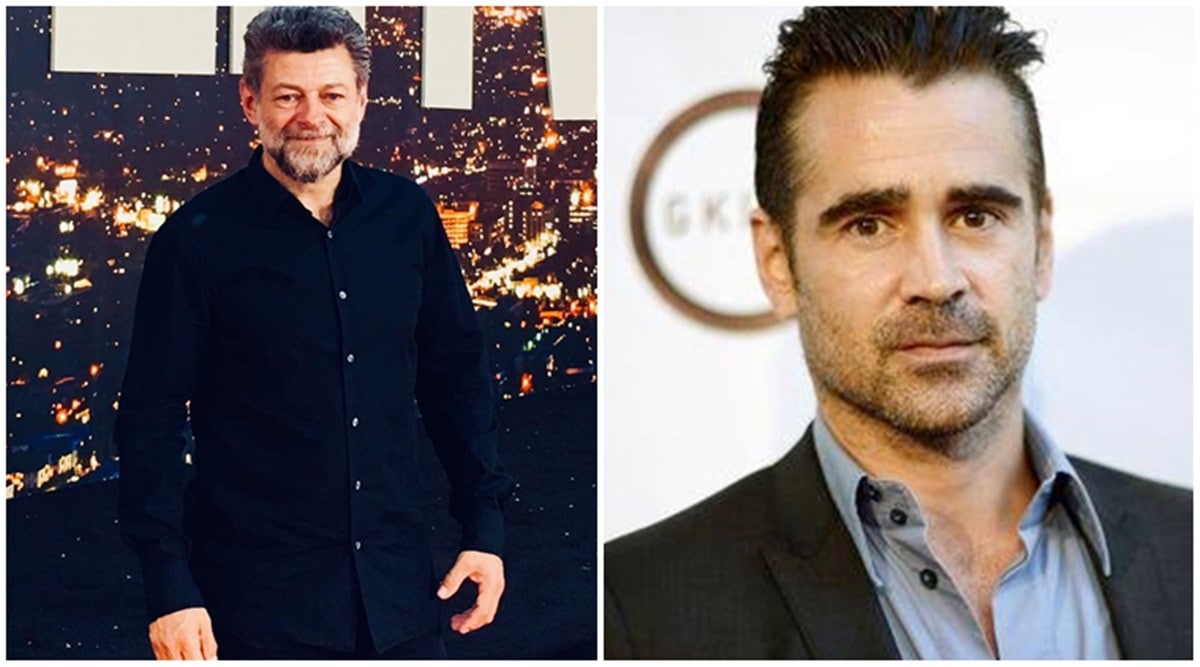 Latest news about the casting of Batman suggests that Andy Serkis and Colin Farrell will join the crew of Reeves' movie. If cast, Farrell will play the role the role of the Penguin. Fans had anticipated that Gad would play the role. The current addition to the cast of the already star-studded caste will make it a must watch of the year.
Reeves' Batman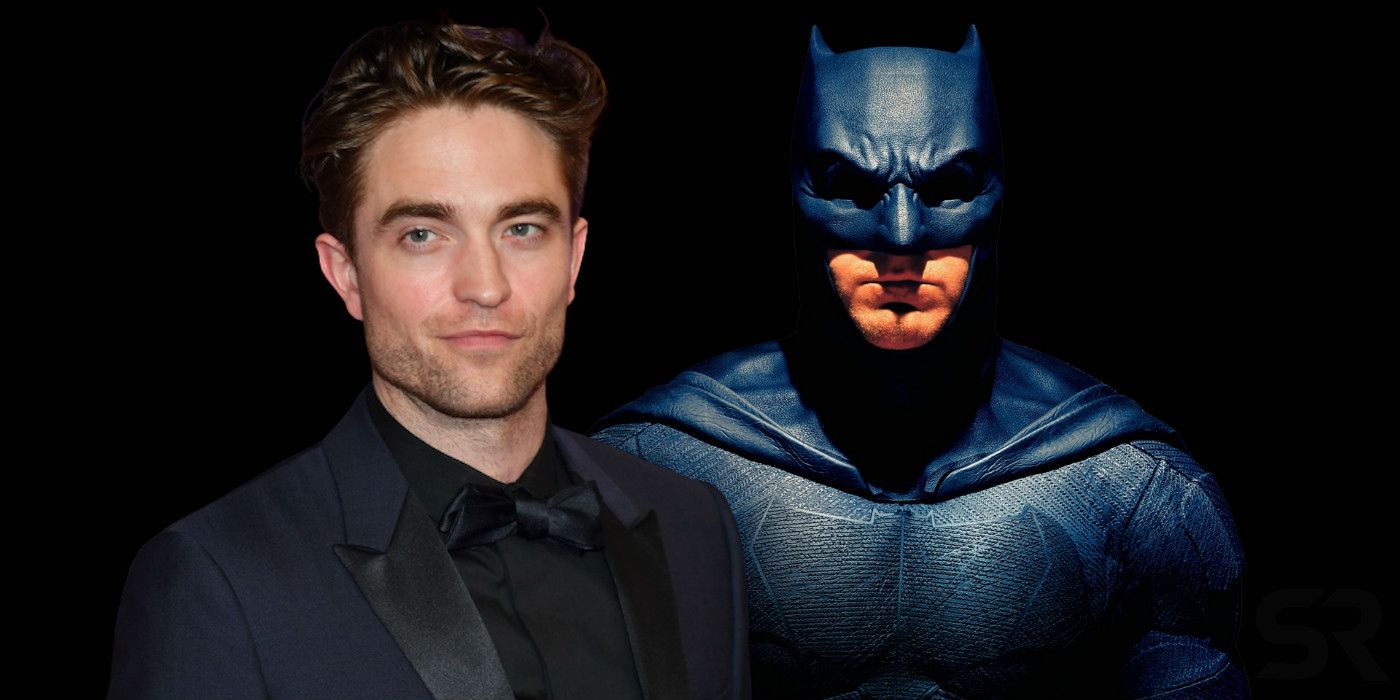 Matt Reeves will direct the new Batman movie and he confirms that it won't be an origin story of the superhero. He hopes to make it different from previous versions of the movie. Fans are not only thrilled about seeing Robert Pattinson as the new Batman but also eager to figure out the rest of the cast members which is expected to be announced in the coming days. Viewers will get to see Zoe Kravitz in the role Catwoman and Paul Dano playing the Riddler. The fans will also get to see several of Batman series villains in the movie.
Sources: Comicbook, Screen Rant