Actor Ray Fisher has accused director Joss Whedon of requesting to change the skin tone of an unnamed actor. This accusation comes to light apart from the actor's ongoing public dispute with Warner Bros. The dispute mainly highlights the actor's negative experience of working with the director and his team. 
The actor's claim
Fisher has claimed he heard from a studio executive how the director requested to digitally modify the skin tone of a person of color during the post-production phase of Justice League. The movie hit the screens over three years ago. But is embroiled in conflict over complaints on racism and rampant toxic behavior. Warner Bros. has long refuted the actor's previous claims as false citing his evident discontent over his character's storyline.
Fisher also pointed out how certain roles were removed or reduced in the movie. Initially, the character Cyborg portrayed by Fisher plays a vital role in the film. But the theatrical cut of the story diluted Cyborg's part along with cutting critical aspects of a few other characters reducing their contributions. A lot of viewers note that actors of color play such roles.
Joss Whedon's response to the allegation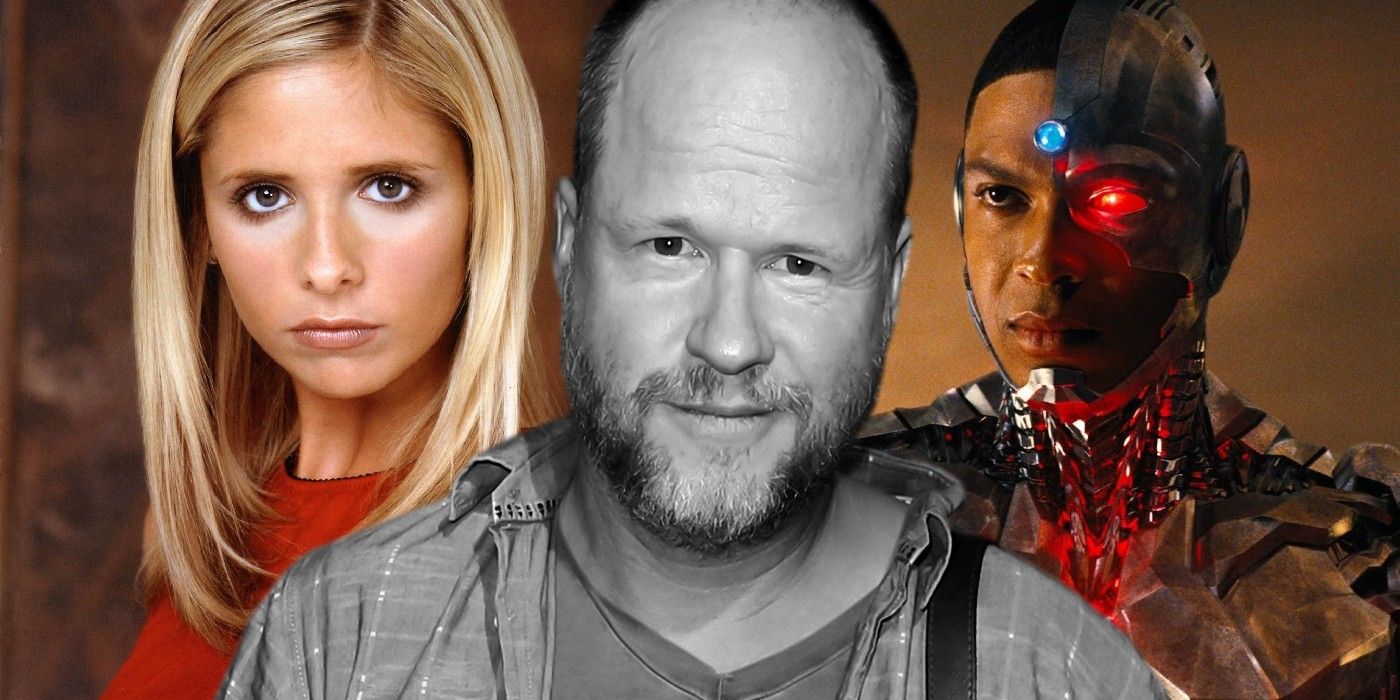 An unnamed spokesperson has responded to the allegation citing how the actor has just heard a third-person account of the claim and will be found invalid if investigated. The spokesperson also mentions how producing such movies on a large scale involves several people. The people are specifically assigned to across dedicated roles respectively. The statement does not refute the blame, but shifts focus on a larger group of people. On an exciting note, the statement also compares the working style of Zack Snyder and Joss Whedon who directed the actual and digital versions of the film, respectively.
At this point, what could turn the tides is, if the unnamed person in this communication from the post-production team turns in and confirms the accusation. Though unlikely, this will damage Joss Whedon's credibility as a director even more than what it is at. Zack Snyder is all set to bring back his version for HBO Max.  Zack Snyder's cut will include the roles that were removed or reduced. What will come out will be something worth the long wait. 
How do you think the Snyder cut will portray the Justice League? Will it be any better? Let's wait and watch. Share your thoughts in the comments section below.