Red Notice star Dwayne Johnson is now working on yet another video game film. While appearing in an interview with Men's Journal, the former professional wrestler stated that he's all set to star in another video game adaptation.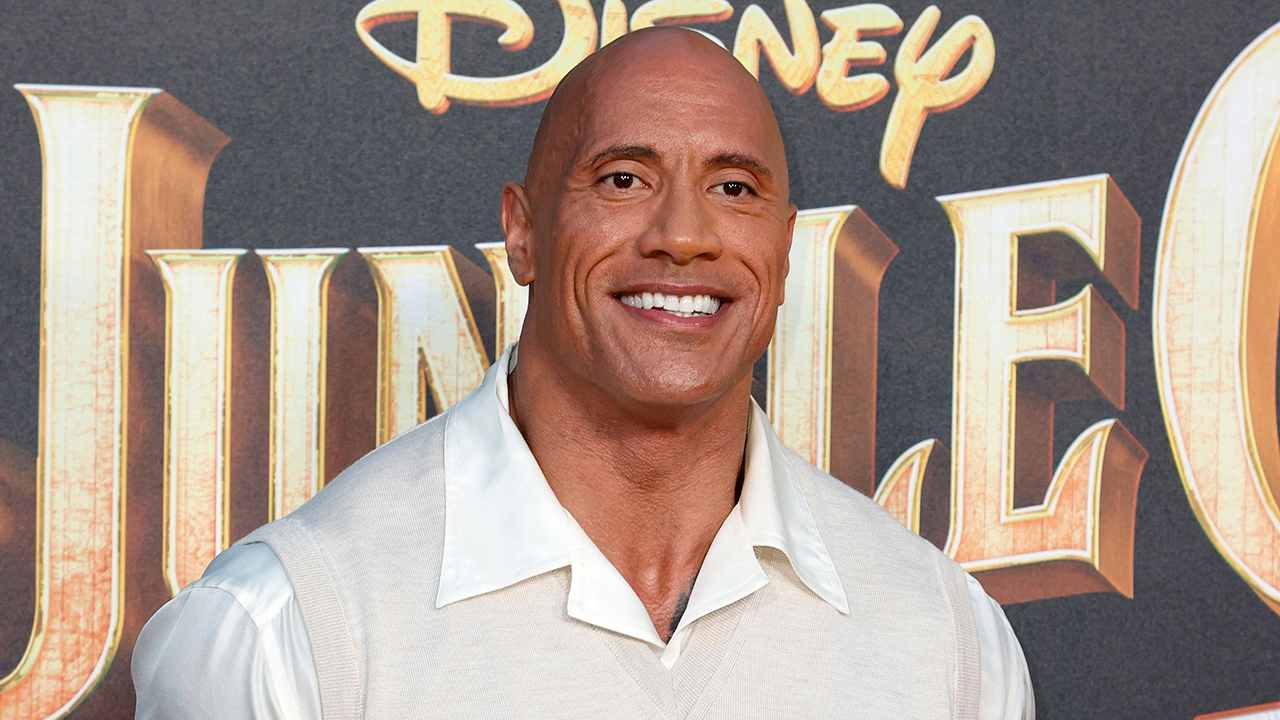 "I can't tell you which game, in particular, we're doing, but there will be an announcement this year," he said. "We're going to bring one of the biggest, most badass games to the screen — one that I've played for years."
Obviously, Dwayne Johnson is not really a stranger to video game films. He has previously starred in Doom – which was the 2005 big-screen adaptation of the classic FPS franchise. However, Doom wasn't exactly a massive hit among fans. Well, actually quite far from it. It was critically derided, and it still stands at just 18% on Rotten Tomatoes and grossed a disastrous $58.7 million at the box office, failing to even earn its budget back.
Dwayne Johnson has also starred in Rampage, the 2018 film based on a monster inspired by the classic Midway Games title. And, well, of course, we have the video game-based Jumanji reboot and its subsequent sequel, Jumanji: The Next Level, both starring Johnson.
However, Johnson promises that this is particular video game adaptation is something that all gamers are going to love.
"I'm really excited to bring it to fans around the world," he added. "Of course, we're going to do right by our gamer friends — but really we're just going to make a great movie."
If you're someone wondering what games Dwayne Johnson likes to play himself, it turns out he's "always been a big Madden fan."
However, one shouldn't get their hopes up for a Madden film yet. It's quite far more likely that we're addressing a more traditional video game adaptation.
Meanwhile, Johnson is keeping himself busy. He'll be starring in his own DC film, titled Black Adam, which is slated for a release later this year, and has also teased that his classic character from the world of DC may even get to take on Superman at a given point. He will also be voicing Krypto the Wonder Dog in the forthcoming League of Super-Pets film and is also expected to return in Netflix's Red Notice sequels.