Although there's no official word yet on what it will be titled, a recent leak may have revealed the name of the sequel to Jumanji: Welcome to the Jungle.
A listing on Alberta Film Ratings that has since been removed indicated a 2:30 second trailer for Jumanji: The Next Level might release soon.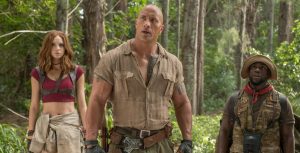 Third instalment in the Jumanji franchise;Jumanji:The next level
The upcoming film is the third instalment in the Jumanji franchise, which began with the 1995 fantasy adventure film starring Robin Williams, Kirsten Dunst, Bonnie Hunt and Bradley Pierce. Jumanji introduced the magical board game that unleashed villainous hunters, vicious animals and warped entire environments as it was played. The sequel turned the board game into a video game and introduced entirely new characters to the franchise.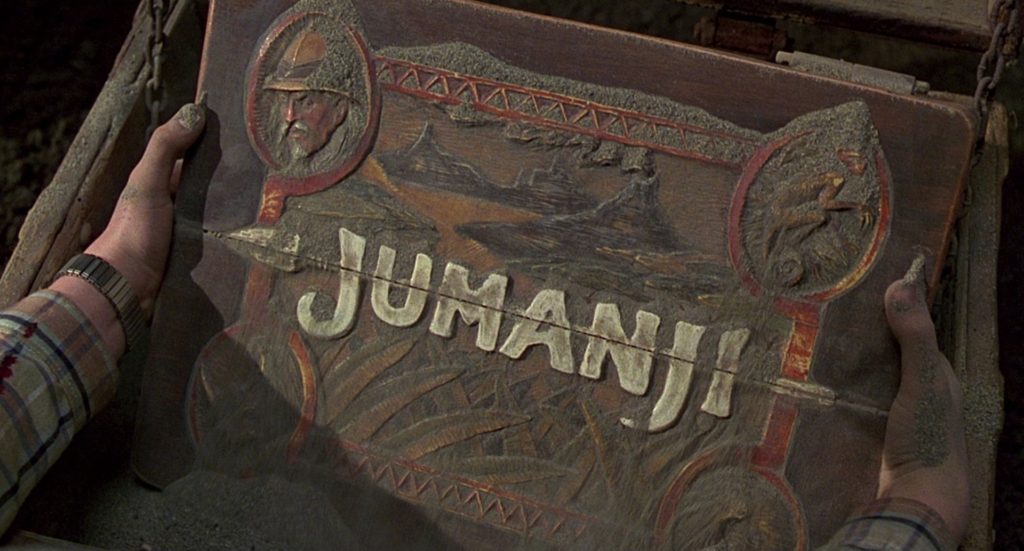 About the Jumanji films
Based on the children's book of the same name by Chris Van Allsburg, the Jumanji franchise has followed the misadventures of characters who find themselves plagued by a magical game. The 1995 film starred Robin Williams in the lead role and followed the book's story of wild jungle animals invading the real world. The Dwayne Johnson sequel updated the concept to follow a group of teens who are transported to the world of Jumanji through a video game.
With Sony's Spider-Man: Far From Home set to be released next week, it appears the first trailer for the Jumanji sequel will debut in time for the wall-crawler's next cinematic outing. Now, Alberta Film Ratings has given the trailer the film a G rating and lists the Dwayne Johnson sequel with the following title: Jumanji: The Next Level.
Star Cast and Release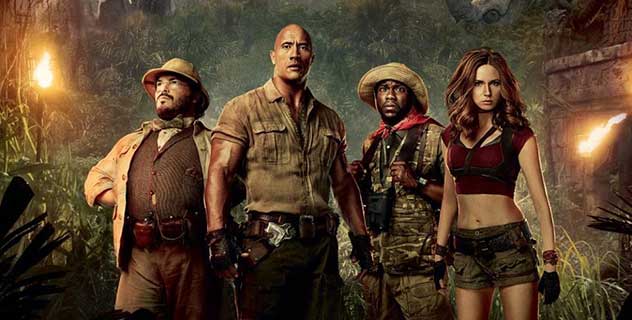 Dwayne Johnson, Kevin Hart, Jack Black, Karen Gillan and Welcome to the Jungle's teen cast will return for the sequel. Otherwise, little about the film is known.
The Jumanji sequel will hit theaters on Dec. 13. Jake Kasdan returns to direct the movie, which stars Dwayne Johnson, Kevin Hart, Jack Black, Karen Gillan, Danny DeVito, Danny Glover, Alex Wolff, Ser'Darius Blain, Madison Iseman and Morgan Turner.
Source: Cinema Blend,cbr